ROYAL ALUMNI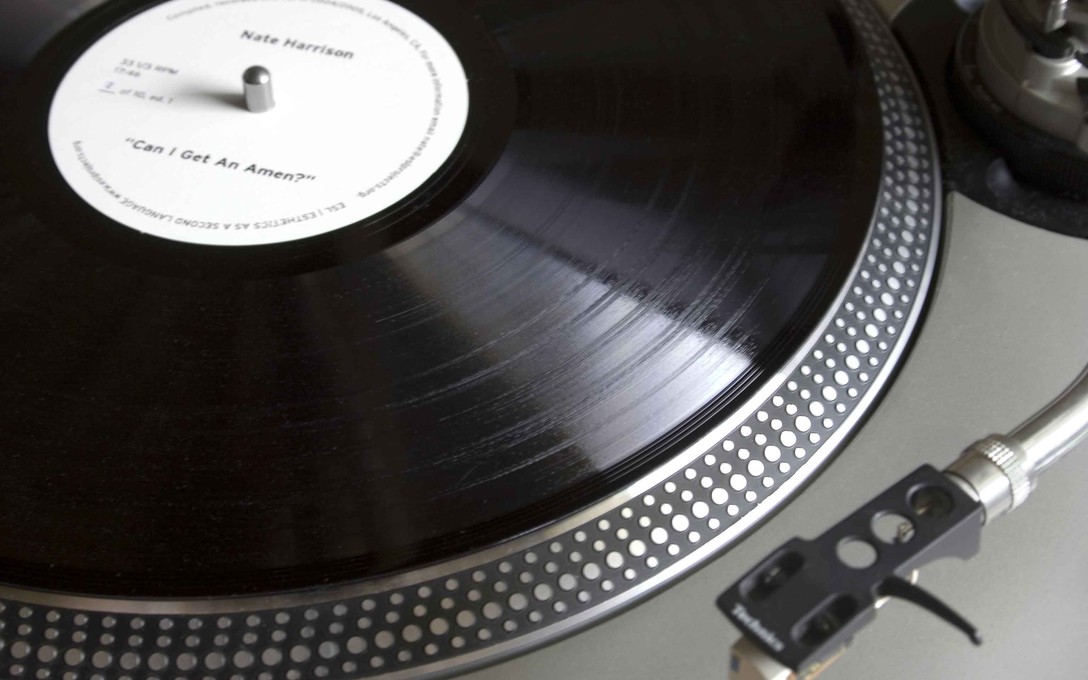 archived
14 Oct – 21 Oct 2006
Fiona Jack, George Kontos, Josh Stone, Kim Schoen, Nate Harrison, Rebecca Hobbs
Enjoy Public Art Gallery was proud to present Royal Alumni, a dynamic group show curated by artist Fiona Jack, featuring Nate Harrison, Rebecca Hobbs, Fiona Jack, George Kontos, Kim Schoen and Josh Stone.
More
Somewhat of an expat, Jack now spends her time between Auckland and LA. While these localities have much in common, it is in the specifics of the LA environment that Jack found her curatorial premise for Royal Alumni. Fiona Jack's Royal Alumni is a collection of the work of her graduate friends from Cal Arts whose practices engage, in various ways, with the LA spectacle. Iconic myths of Los Angeles including music and popular culture histories, real or fabricated, link these curious and investigative practices.
Nate Harrison's Can I Get An Amen? is an audio installation that unfolds a critical perspective of perhaps the most sampled drum beat in the history of recorded music, the Amen Break. The work scrutinizes the techno-utopian notion that 'information wants to be free' and questions its effectiveness as a democratizing agent. This and other issues are foregrounded through a history of the Amen Break and its peculiar relationship to current copyright law.
Rebecca Hobbs is an Australian now living in Auckland, winner of the Samstag award which funded her education at CalArts. Hobbs worked on a series of photographs, collaborating with a stunt man - hired to help make stunningly constructed images.
Fiona Jack's work 75 Cuban Revolutions is the second part of a project developed for a show in Havana, Cuba in 2006 about the illegal Cuban libraries that loan out banned books.
George Kontos is a Greek artist now based in LA whose earlier career as an architect and VJ has helped shape a fascinating practice of cultural and architectural critique.
Kim Schoen showed a work from a series entitled A SERIES OF CATASTROPHES AND CELEBRATIONS. The author of the ongoing Living History Project, which questions the construction of history, Schoen is no stranger to historical precedents. Schoen invited a group of people to photograph a fireworks display held over a dry lake bed in the Mojave Desert in Southern Callifornia. She then collected and edited their images into an ambiguous collection depicting explosions suspended against a blue sky.
Josh Stone uses his own perspective as a Jewish-American artist and DJ to rethink aspects of LA folklore. Stone has made a series of drawings for Royal Alumni, which playfully disrupt the cultural and spatial stereotyping of the Los Angeles area's history.
Curated by Fiona Jack
Exhibition Essays
23 essays
Edited by Paula Booker
Read online