SPAT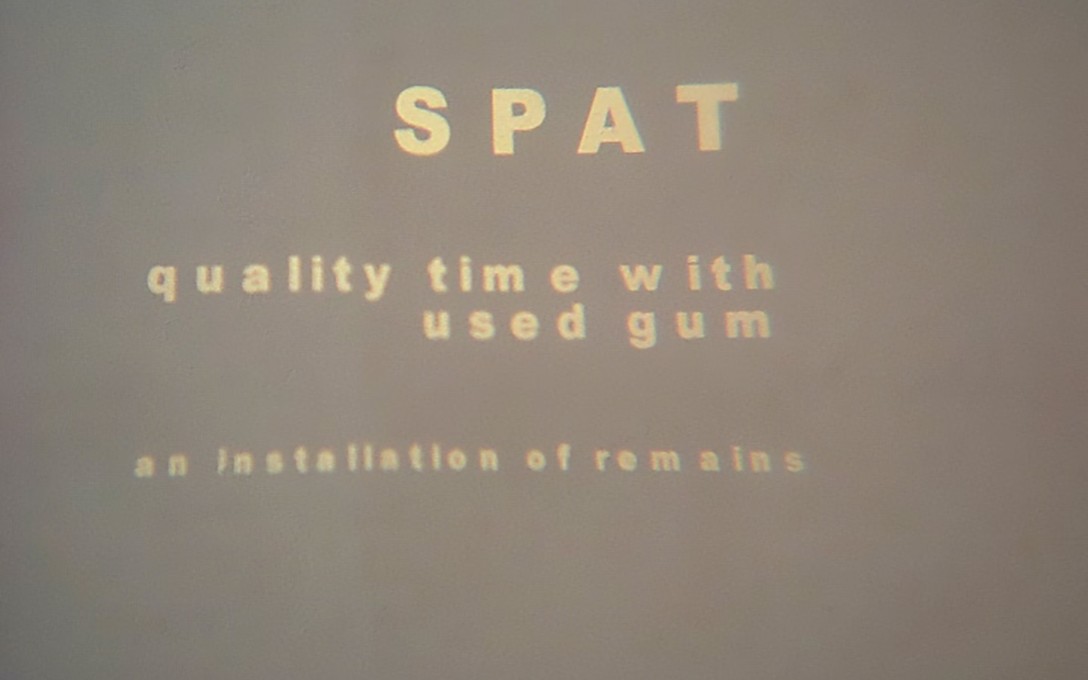 archived
7 Aug – 24 Aug 2002
Clemency Boyce, Regan Gentry
Two people collaborating for the first time will focus SPAT on wads - in the form of used chewing gum.
More
Exhibitions often begin with curators chewing the fat with artists. Next comes a theme, a concept developed chiefly by curators. From there, there are many other elements that require negotiation. The ideas, the art, the artist, the audience, can often get lost in the process. Chewing gum provides many dimensions—texture, colour shape, smell, taste and stickiness. Scarred by teeth, by tongue, by words, coughs, sneezes, and laughter. The physical remains of discussion.
Reviews
By Emma Jean, Tom Cardy and Author Unknown
Read Online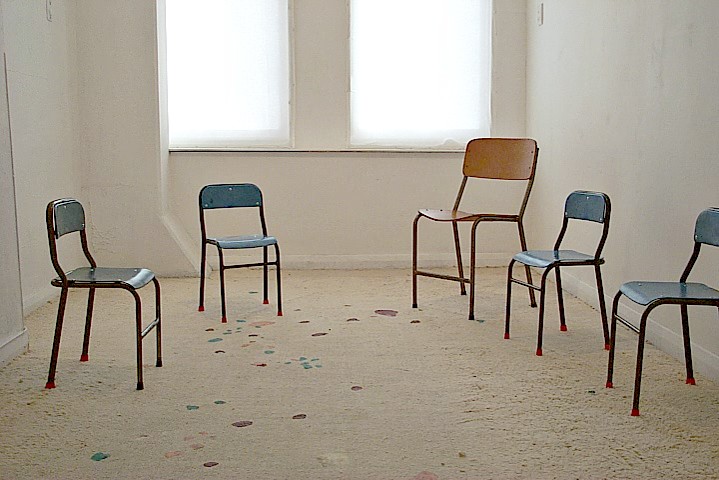 Providing an opportunity for experimental curation, the Number Nine series (August – December 2002) set out to foster discourse and critical debate relating to curatorial practice and its role in contemporary New Zealand art practice. The series was the followed by a printed catalogue, the first to be produced by Enjoy.