Tea Time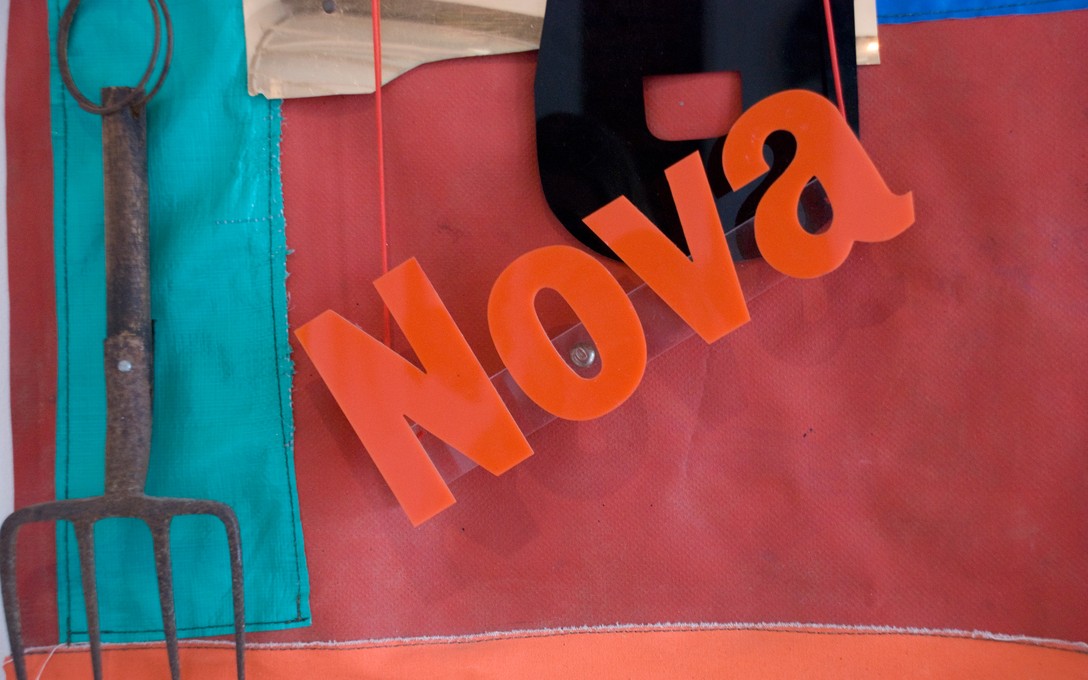 archived
22 Oct – 14 Nov 2009
Don Driver, Maiangi Waitai, Ron Dixon
Enjoy presents Tea Time, a show featuring three artists who each challenge the mould of contemporary art practice.
More
The exhibition centres around tactile physical objects, and the artistic labour and vision vested in them. It draws together three practices across a language of expression through symbology, form, materials, and the vernacular. Outward in its focus, some of the dialogues that resonate within the show, tend to echo more widely outside the walls of the gallery space, in terms of acceptance and diversity within the chapters of a New Zealand art history.
Curators Stuart Shepherd and Siv B. Fjaerestad present Waitai and Driver's works alongside the first meaningful showing of the work of Whanganui artist Ron Dixon. At Enjoy, Dixon's works will exist on borrowed time; they are generously on loan from Haywards Auction House in Whanganui, where his life's work will go under the hammer after the exhibition.
Curated by Siv B. Fjærestad, Stuart Shepherd
Exhibition Essays
By Reuben Schrader, Vera Mey
Read online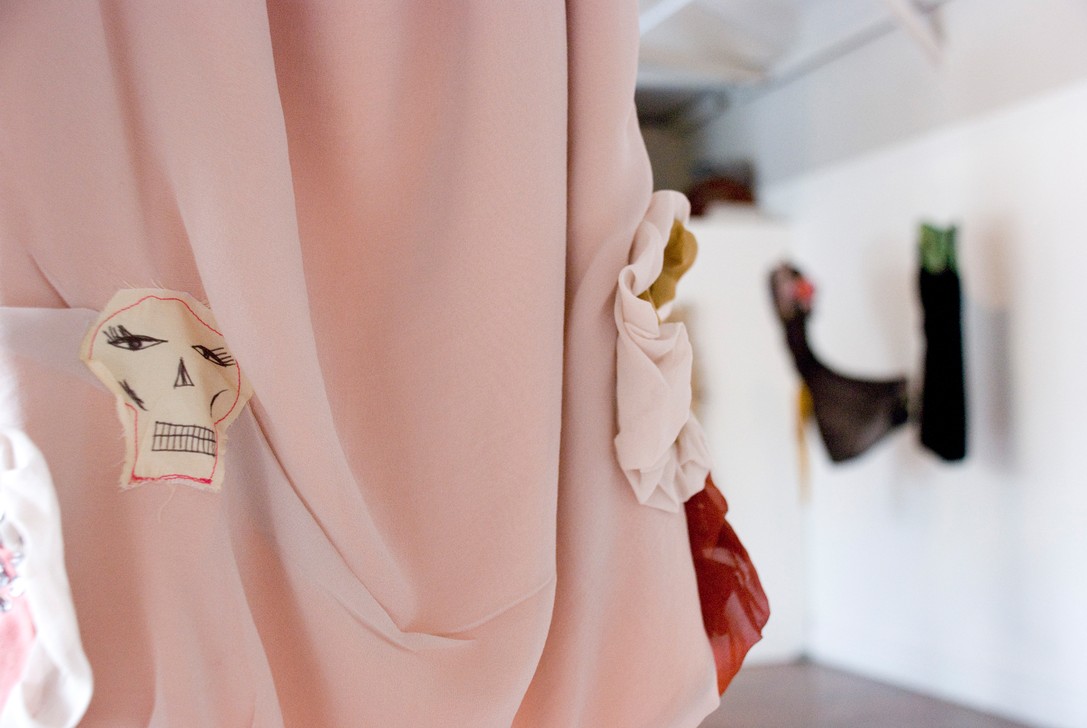 About the artists
Ron Dixon is a retired tradesman and master bricklayer who has taken his trade a step further and into the sphere of art. Working from the suburban backyard of the home he built himself, his cement and stone works have rarely been formally exhibited.
Maiangi Waitai graduated from the Quay School of the Arts in Whanganui in 1999. Within her practice she experiments with many mediums, including sewing, painting and film. Waitai is represented by Bowen Galleries, Wellington.
Don Driver is based in New Plymouth and has been described as one of New Zealand's most significant and challenging contemporary artists. Driver is represented by Hamish McKay Gallery, Wellington.