The Great Plastic Roundup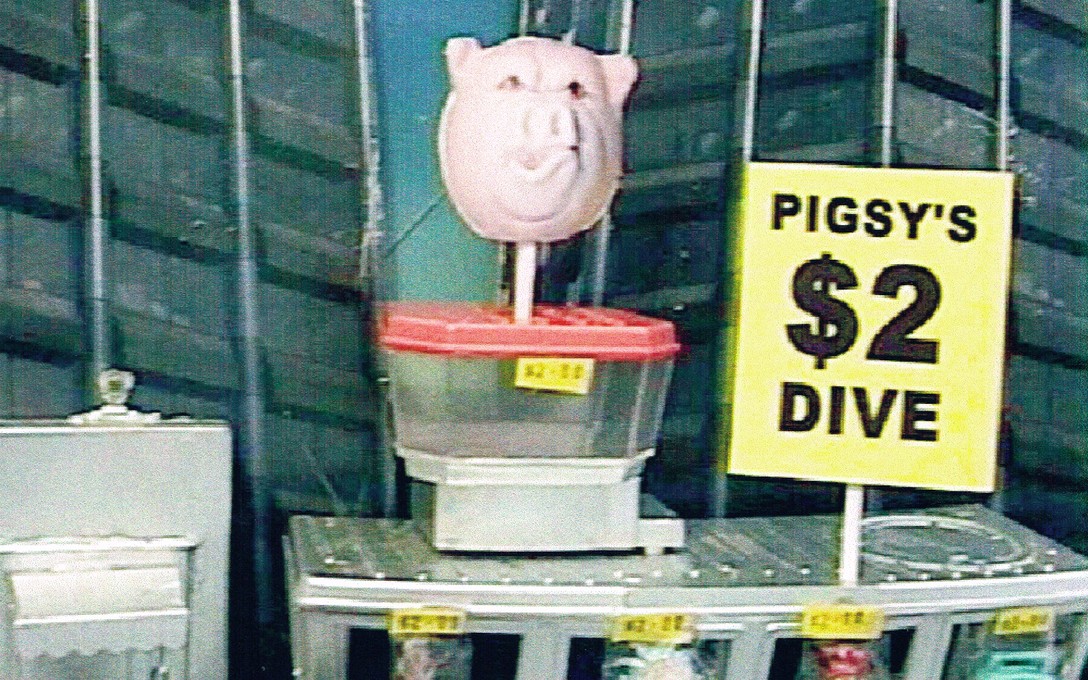 archived
19 Feb – 1 Mar 2002
Mike Heynes
Mike and Malcolm both work with plastic toys to make art. Mike makes animated films and Malcolm smashes, melts and reforms old plastic into new
More
The Great Plastic Roundup was a Creative Communities supported project which involved the artists making contact with primary schools to show children what they do and also to get the kids to give them any old and unwanted plastic toys for use in their work.
Because of this specific project the installation at Enjoy was more of a behind the scenes type presentation rather than an installation. Mike displayed the sets he constructed for making his animated films and also had a TV showing a selection of clips form moves he had made. Malcolm's work is art made out of junk and so his work was displayed as art – on the walls, with one piece on a plinth. Some of the plastic he used was glow in the dark and so the two windows at the back of the gallery were blocked off to create a dark end to the space. Malcolm also used a black light to enhance the fluorescence of the plastic.
As part of The Great Plastic Roundup Mike brought some primary school groups through to tell them about what he uses the toys for and showed them some videos of his work. The kids loved the exhibition and were full of questions and interest.
In the NEW series (February – May, 2002), Enjoy sought to encourage work exploring the concept of youth, popularity and notions of authenticity. Works addressed the production of popular culture and the particular ways in which the new is conceived, packaged and presented.
Curated by Charlotte Huddleston