The Three Wise Men of Kurow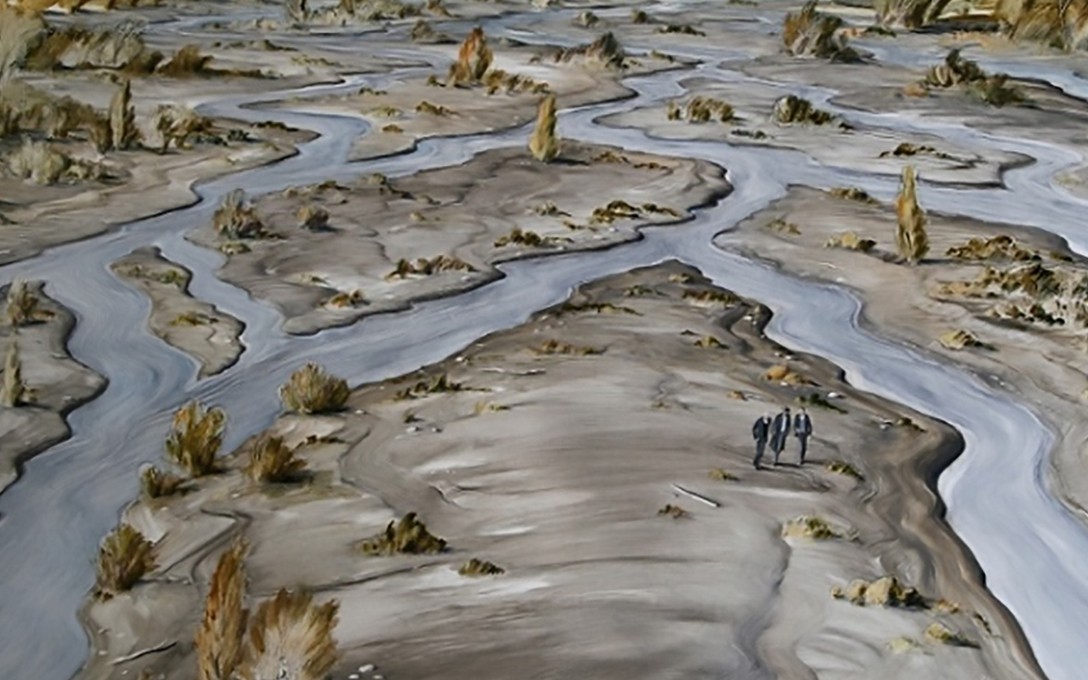 archived
21 Mar – 22 Mar 2011
Bob Kerr
The Three Wise Men of Kurow is a show of Bob Kerr's paintings based on the story of Girvan McMillan, Andrew Davidson and Arnold Nordmeyer who lived in Kurow during the Depression of the 1930s.
More
The three wise men, as they were affectionately called, were appalled at the living conditions at The Willows, the unemployed workers' camp on the outskirts of the town. Girvan McMillan the town doctor, Andrew Davidson the local headmaster and Arnold Nordmeyer the Presbyterian minister would meet in the doctor's house to discuss the social injustice they saw around them. It was here they wrote down the six points that they believed should form the basis of a national health scheme.
Tony Simpson will provide some background on the socio-historical context of Kurow in the 1930s, at the opening on March 21st, at 6pm. All welcome.