They don't know where you want to go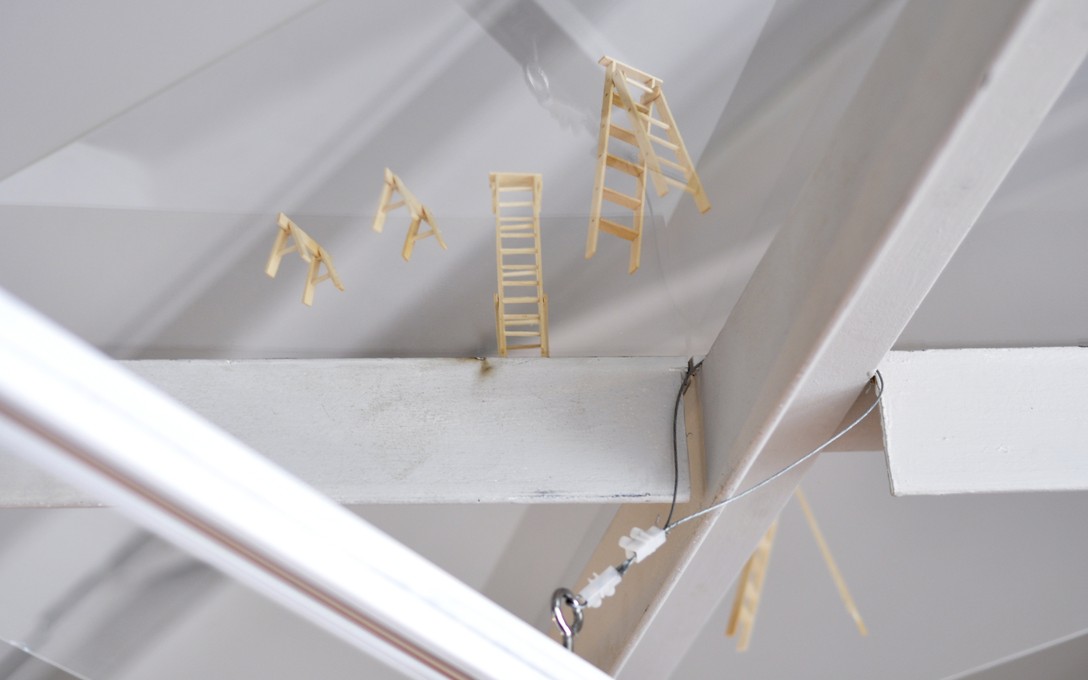 archived
13 Oct – 5 Nov 2011
Anton Berndt
The installation They don't know where you want to go attempts to explore the sensation of mediation through the metonym of magnified vision.
More
The prevalence of mediation in our lives is vast and its effects subtle. Through our cultures, relationships, institutions and entertainment we receive interpretations of events and phenomena that are not our own but which we draw on to form knowledge. In the porosity of our opinion how do we recognise the perspective that is ours? Or, is the belief in the existence of individual, unique opinion a fallacy?
The title of this show has been drawn from thoughts Anton Berndt had while cycling through Germany from Stuttgart to Munich and back via Lake Constance. The phrase 'They don't know where you want to go' initially related to the navigational difficulties Berndt was having with the German road signs. He found that when following these signs he would frequently end up riding further, or on busier roads, than if he had taken directions from a map. The conclusion he came to was that the signs weren't actually intended for him. They were intended for either motorists or for other cyclists seeking different experiences from their trip.
The task of recognising and understanding the source of our knowledge and belief has never been easy. Even the epistemological question of what we believe 'knowledge' to be is fraught with complication and contradiction. How do we come to know what we know? In the proliferation of views presented to us as true, which do we accept and which do we deem to be false. In our lives as individuals and as members of social groups, what does it feel like to know knowledge.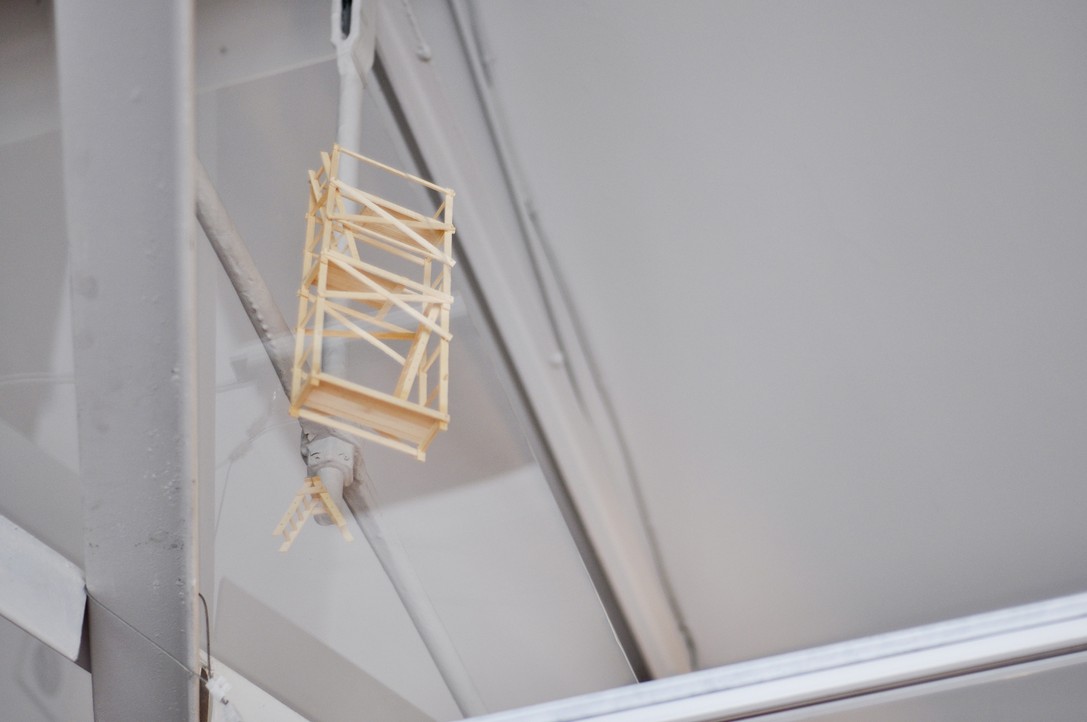 About the artist
Anton Berndt holds a Bachelor in Three Dimensional Design, in which he majored in sculpture, and has recently completed a Master of Arts at Victoria University. His thesis considered the role and nature of play and games in museum exhibitions. Having recently moved from Wellington to Germany, Anton is currently occupied with learning the native language of the area and enjoying the novelty of local customs.