Too Orangey for Crows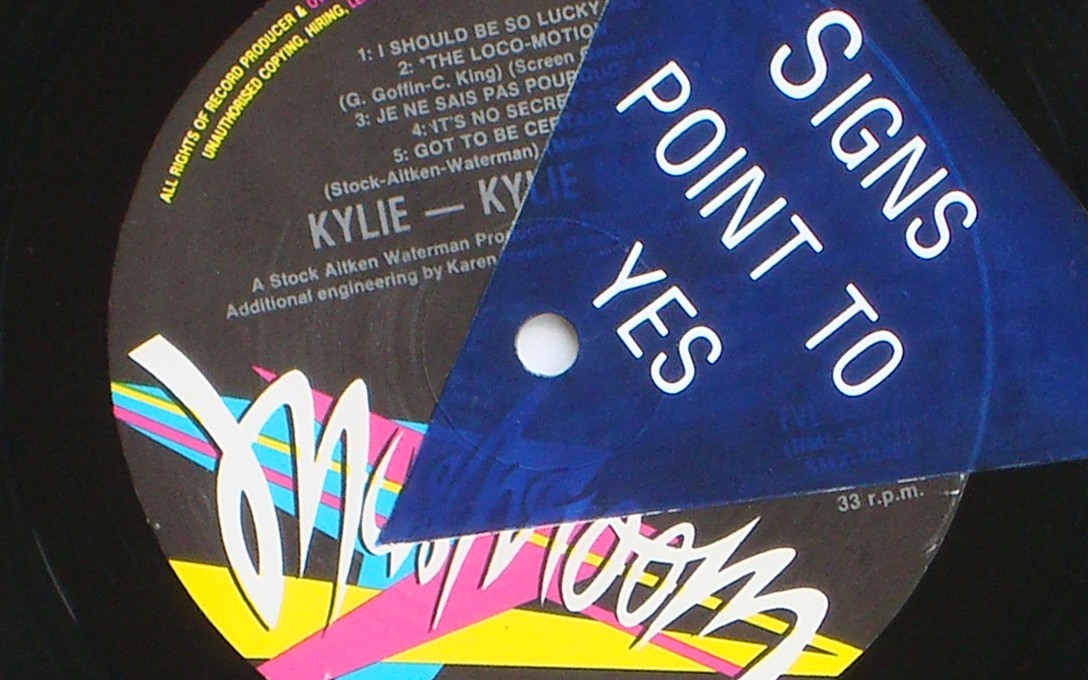 archived
27 Aug – 19 Sep 2009
James R Ford
Having recently relocated to Wellington, Ford's first engagement with New Zealand audiences rests between two locales. Obsession; humor; failure; play; repetition; boredom: Ford delves into the activities and influences of his '80s childhood as a way of both embarking, and staying-put. "Kia-Ora," as the historically-rooted but culturally de-contextualised British softdrink proclaims, beckoning both a greeting and parting note at once.
More
Too Orangey for Crows includes works from a range of media, of various duration and origin. It also utilises the Internet and other time-based platforms as a means of dissemination.
In Mollie Boogie, 2009, Ford sings a karaoke lullaby to his unborn child for 39 consecutive nights in the run up to the baby's due date; while Little Endeavours, 2009, presents an un-documented project undertaken by Ford before his departure from London. As part of the show, A Tweet a Day, 2009-2021, will continue an 11 year word-for-word reading of a childhood book through Twitter @JamesRFord.
Exhibition Essays
1 essay
By Jeremy Booth
Read online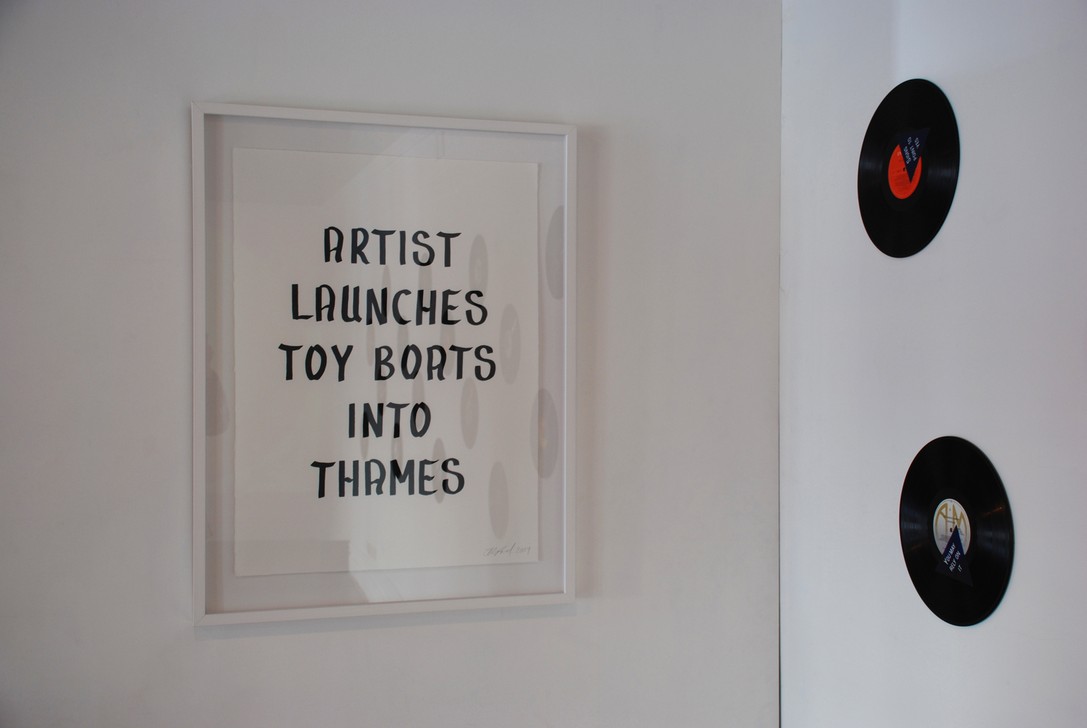 About the artist
James has an MFA from Goldsmiths College and has exhibited widely in the U.K., including his recent project Only Boring People Get Bored, 2009, at FERREIRA PROJECTS in London.