Tiger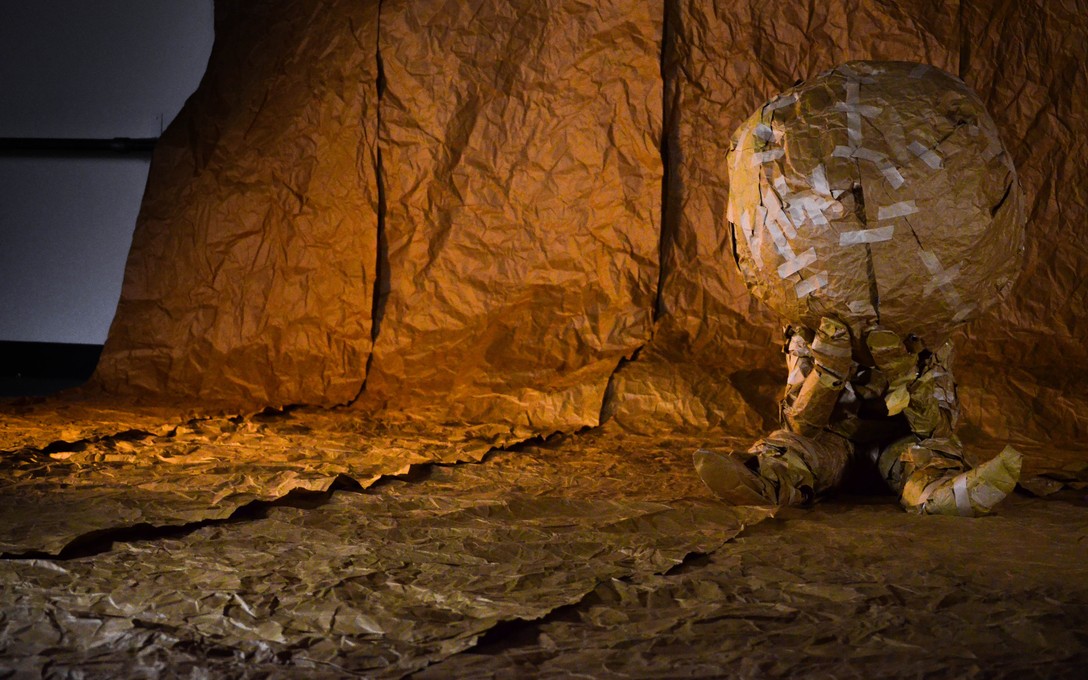 archived
29 Apr – 2 May 2015
Muscle Mouth
A Lonesome Scene… The lonely Tiger... Solitary Enlightenment... A Triumphant Rest…

A single scene stuck in a loop inside one texture… attached to only one moment... existing in its only world.
More
Taking elements from previous works, Muscle Mouth re-presents the performance installation, Tiger, at Enjoy Gallery from April 29 – May 2, 2015. By re-presenting the work in the more personal world of the gallery, within a new context and setting, the work aim's to move content away from being regarded just as a 'scene' in a show as a way to invite a different understanding of the material substances and creator's intentions.
Exhibition
Muscle Mouth
29 Jun – 1 Aug, 2015
More info
About the artists
Muscle Mouth is a multidisciplinary company that produces live performance, visual art and installation artworks. Their first New Zealand work, AGE, was commissioned in 2014 by the New Zealand Festival.