Two photographers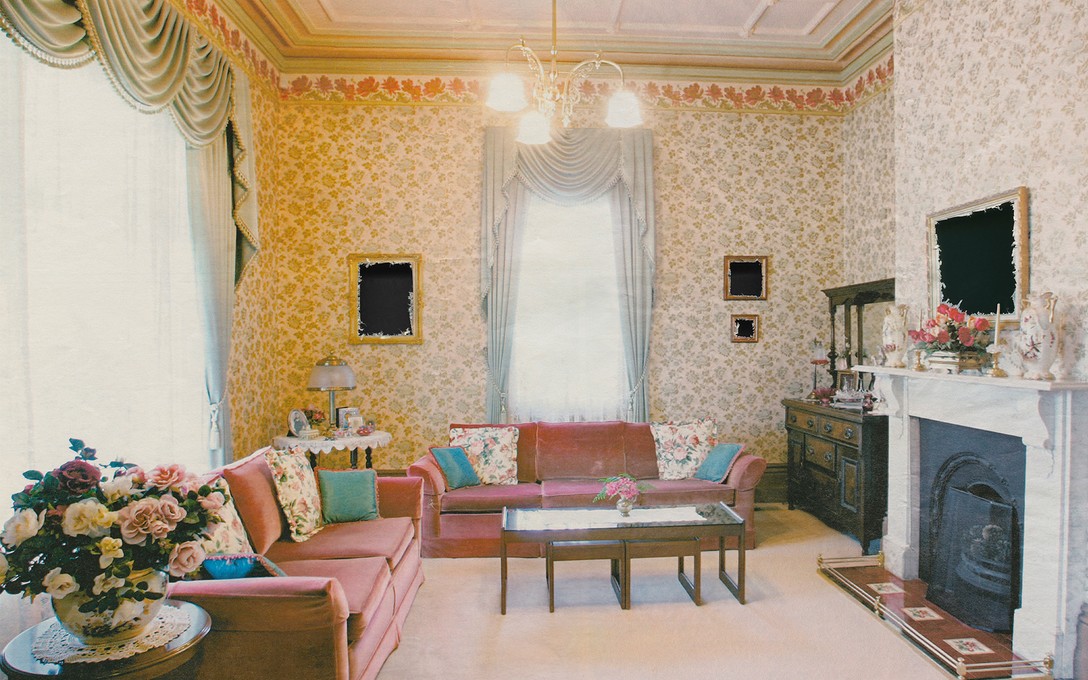 archived
3 Sep – 27 Sep 2014
Breckon, Shaun Waugh
Showcasing a range of techniques and processes used in contemporary photography, Two photographers presents a selection of photographs from Breckon's Real State series alongside new works in the Covenant cut-outs series by Shaun Waugh. Both bodies of work explore ideas around place, shelter and protection, through physical or digital manipulation of the image.
More
Breckon is a New Zealand artist now living in the Kimberley region of Western Australia. The Real State images are cut from real estate advertisements, selected for their likeness to old and semi run-down properties Breckon lived in while flatting. Prompted by the physical scars of these rental properties, Breckon further scars the images – cutting and tearing them to consider the provenance of each house and expose the wear and tear of sheltering emotional people. Evidence of digital decay can be seen in each image and references the process of enlarging a small real estate advertisement, the print itself holds stress marks similar to the image the paper presents.
Shaun Waugh is a Wellington artist whose practice draws on photography's artistic and technical histories, exploring a balance between 'pictorial' and 'conceptual' strategies. Waugh's Covenant cut-outs foreground the act of selection, using digital manipulation to mask areas of the photograph beneath a single colour. The series also references the protection of natural and cultural features on privately owned land through the legal mechanism of an open space covenant – a landscape project initiated in 1977 by the QEII National Trust.
View photos from the opening on Facebook
Curated by Emma Ng