Typical Relics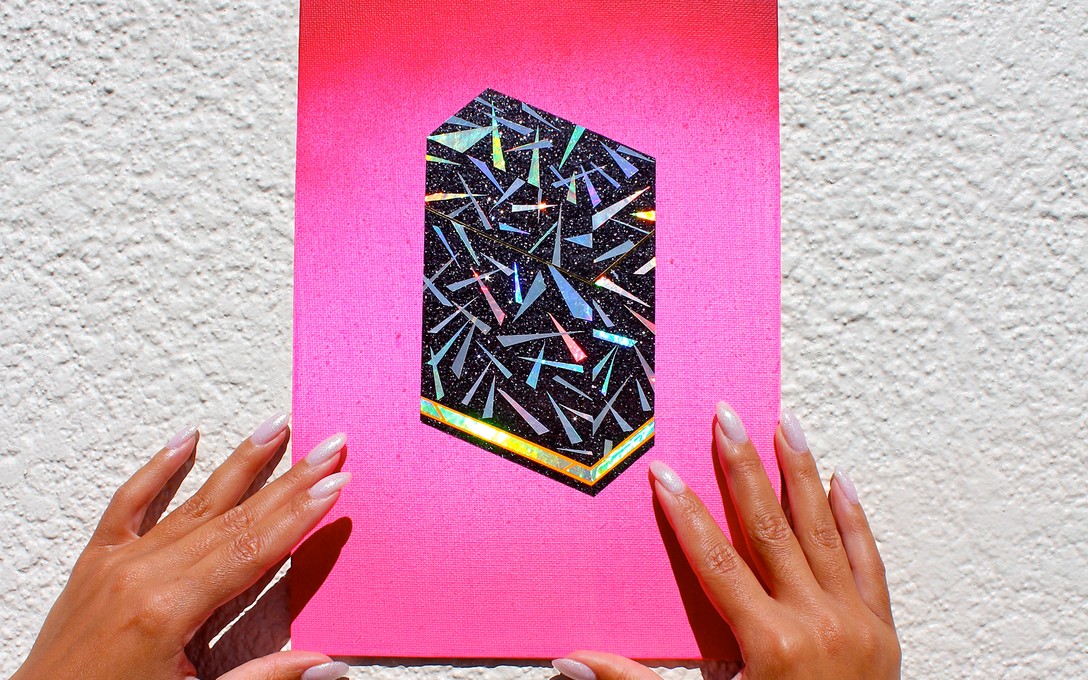 archived
20 Mar – 26 Mar 2015
Jade Townsend
Why do we replace our old jeans with new jeans that look old?
From the luxury Comme des Garçons concept store to Enjoy Gallery, Jade Townsend brings a selection of LED light works developed during her recent three-month residency in Beijing, China. Exploring the interplay between human values and the material world, the works focus on the construction of 'taste', reflecting the language of consumerist trends and the incredible vibrancy encountered in Beijing.
More
For opening night, musician Adam Ladley will be collaborating with Jade, responding to the work and reflecting the luxury aspects of Typical Relics first showing, including sound recording captured in Beijing.
At 6.00pm, Thursday March 26 fellow WARE recipient Erica van Zon with be joining Jade to share some moments from their residencies in Beijing and discuss what it means to create art in China.
这些作品探索审美价值观形成的过程- 我们怎样看待过去、古代文物和遗留的对象,以了解美的深度,也就成了一趟超然的旅程。假设人性价值与物质世界交汇的合适之处:以我们城市层次不同的轮廓到大师的超羣艺术,点点滴滴结集成不同的弧度。就像与生俱来的本能,我们于是累积了可见的线索,变成动态的拼贴,那就是我们的「品味」。
Exhibition Essay
By Kerry Ann Lee
Read Online