What is Post-Formalism?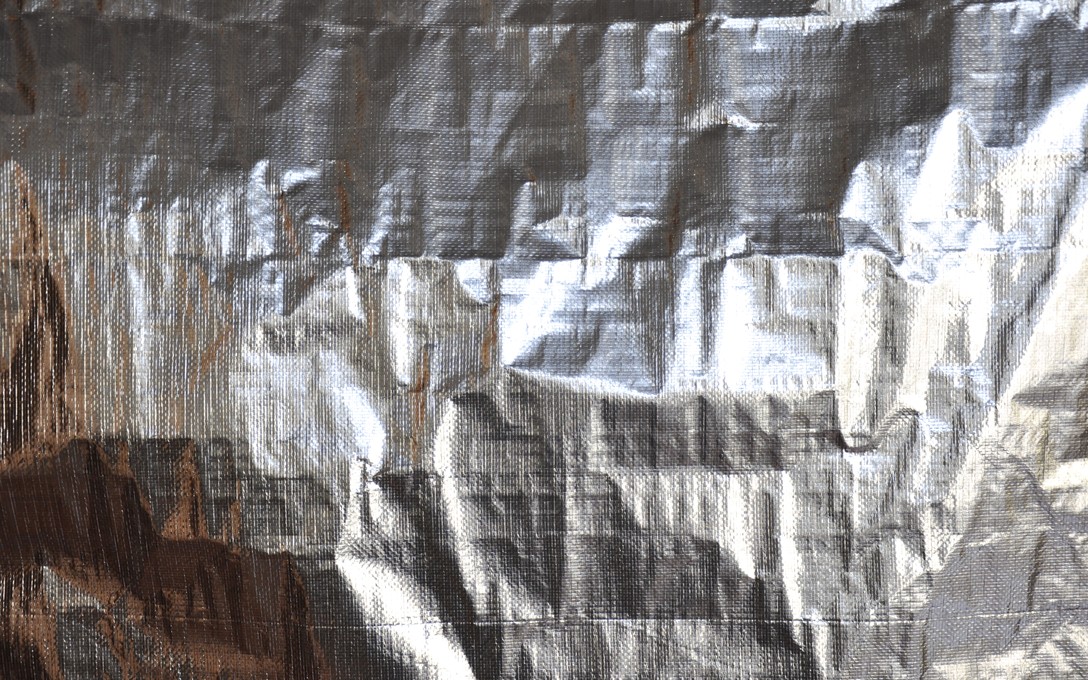 archived
21 Apr – 14 May 2011
Billy Gruner, Sarah Keighery
Enjoy Gallery presents What is Post-Formalism? a show by Sydney based artists Billy Gruner and Sarah Keighery.
More
Billy Gruner's Collective Monochrome No.23 and Sarah Keighery's Red Line (E120FA) 2011 provides the basis into investigations on the possibility and potential for alternative vernaculars surrounding contemporary painting practice to arise. Collective Monochrome No. 23 is a socially orientated painting project that invites audience participation within the gallery, enabling a gradual collective construction of the work.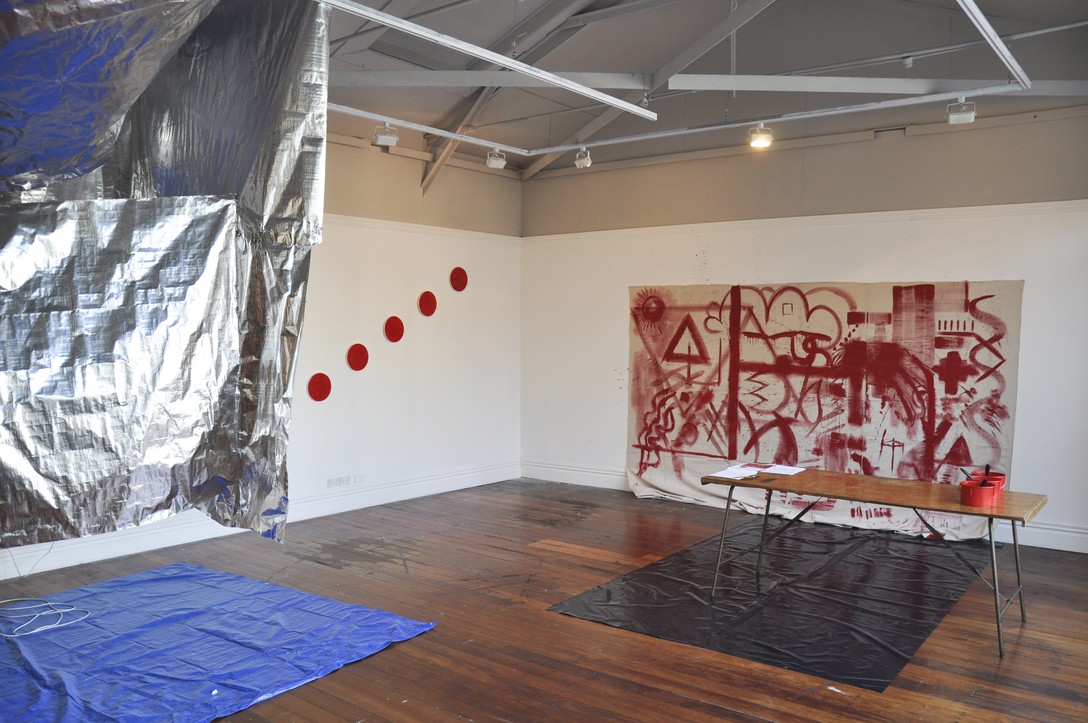 About the artists
Both Gruner and Keighery's works map out a conversation which extends beyond the parameters of an Art History of reductive art practices and non-objective concerns by developing new methodologies that rethink these practices at a local level.