Wildlife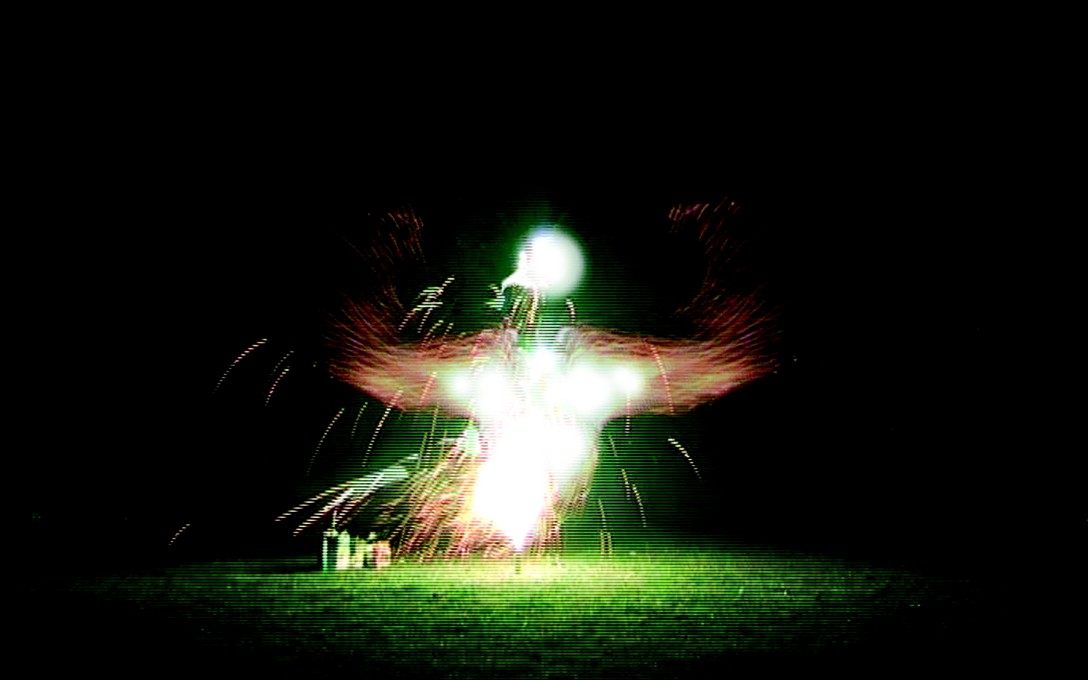 archived
27 Oct – 5 Nov 2006
Bronwyn Holloway-Smith
The opening was followed by a performance at 8pm in Wellington's Oriental Bay and featured the lighting of Celebrate Crate - a special edition box of fireworks that retailed in 2005 marking the 400th anniversary of Guy Fawkes.
More
Guy Fawkes is perhaps the most exciting, dangerous and reckless of Kiwi celebrations and holds a contested place within New Zealand culture. Historically tied to this country's early foundation as a colony of Great Britain, its place as a New Zealand celebration has come under scrutiny as some deem it a dangerous and unnecessary remnant from our colonial past.
Examining Guy Fawkes celebrations in Wellington and wider New Zealand culture, Wildlife operated as an observational body of work, examining the social context of the anarchic celebration. The title, Wildlife reflects an attempt to recontextualise Guy Fawkes in a contemporary New Zealand setting as a celebration under threat. The recurring theme of bird life provided a metaphor suggesting that domestic fireworks, and inherently Guy Fawkes celebrations as we know them, are potentially endangered while also celebrating the positive and historic aspects of the life of this celebration within New Zealand.
In conjunction with the show at Enjoy Gallery, Bronwyn Smith and the exhibition curator Louise Menzies selected moving image works from the New Zealand Film Archive. These works, spanning 70 years of Guy Fawkes in NZ, provide a small insight into the history of this celebration in our country and was screened at the Film Archive's Street Cinema on Taranaki Street during the evenings of the exhibition.
Curated by Louise Menzies
Exhibition Essays
23 essays
Edited by Paula Booker
Read online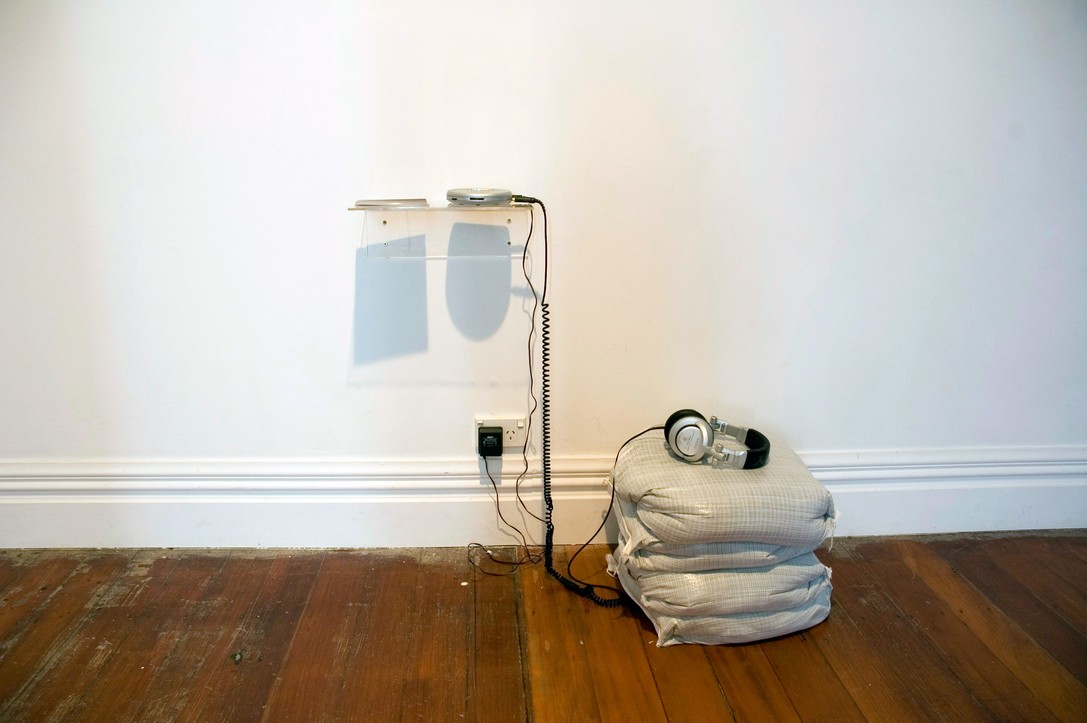 Bronwyn would like to thank: Massey University SOFA, New Zealand Film Archive, Radio New Zealand, Trade Base Ltd, Bryan Crump, Carlos Wedde, Kelly Joseph, Mark Williams, Matthew Cruickshank and Murray & Jocelyn Smith.