Apocalypse Tent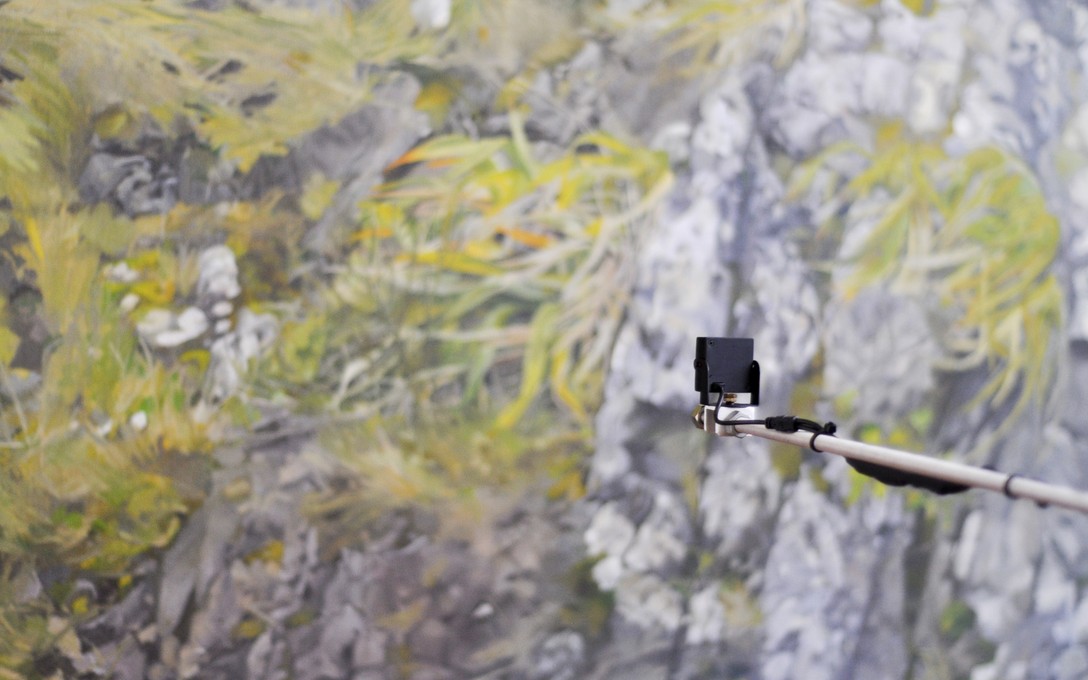 archived
15 Sep – 8 Oct 2011
Andy Irving, Keila Martin
The Apocalypse Tent is an installation exploring ideas of habitation in our current doomed-filled predicament.
More
It is a built structure within the gallery space that uses lightweight systems and provisional type building methods, which play out an unusual rehearsal in self-sufficiency, offering a different view of an apocalyptic crisis. Apocalypse Tent maps out where we can start to consider the idea of 'shelter'. The built structure provides an opportunity to start to think about ways to reinvent current modes of living in conditions of crisis.
We're pleased to launch a new publication, Apocalypse Tent, published on the occasion of Andy Irving and Keila Martin's exhibition held at Enjoy Gallery. Apocalypse Tent features texts by Thomasin Sleigh and I.C., and has been designed by Andy Irving
Catalogue
Featuring texts by Thomasin Sleigh and I.C.
Designed by Andy Irving.
Buy Now