Aquarius, Pisces, Aries, Taurus, Gemini, Cancer, Leo, Virgo, Libra, Scorpio, Sagittarius, Capricorn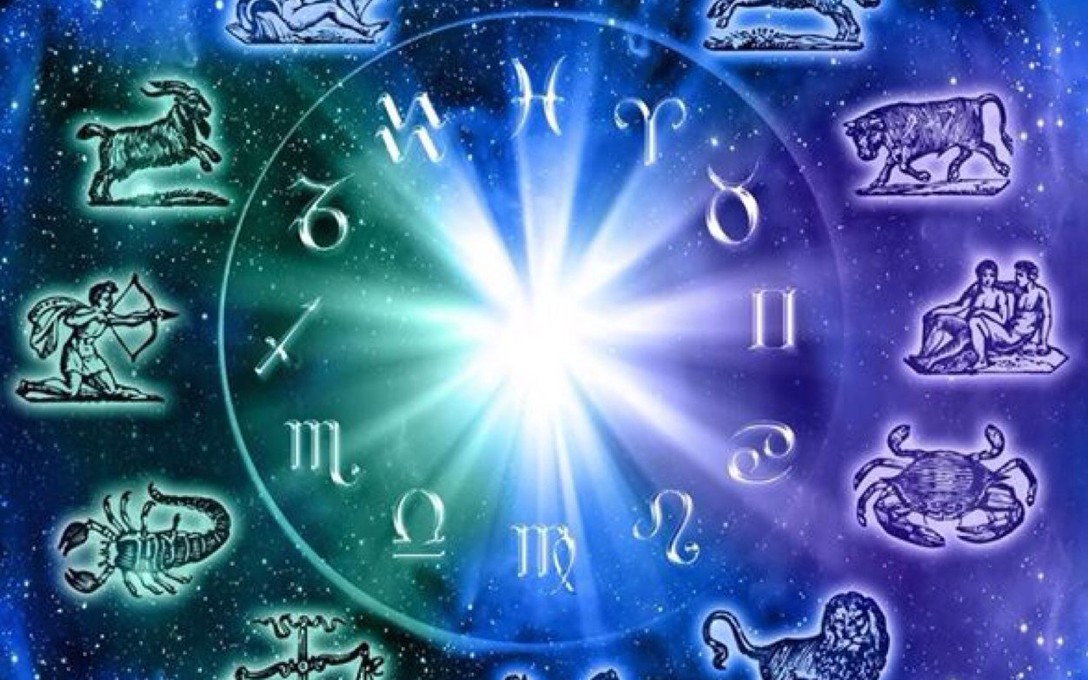 archived
26 Mar – 16 Apr 2011
Andrew Barber, Bek Coogan, Benjamin Buchanan, Caroline Johnston, Clara Chon, Fiona Jack, Janneke Raaphorst, Rachel Walters, Rob McHaffie, Tessa Laird, Victoria Munro, Sonya Lacey
With various speculative interpretations surrounding 2012, and 2012 as the International Year of Astrology, the Horoscopes show, Aquarius, Pisces, Aries, Taurus, Gemini, Cancer, Leo, Virgo, Libra, Scorpio, Sagittarius, Capricorn has been conceived of as a playful exploration of the Zodiac, with twelve artists responding to their sun sign.
More
A month of various alignments at Enjoy, mapping out the subtleties and complexities of these celestial clusterings, in a manner of multiple media manifestations.
Curated by Erica van Zon
Exhibition Essays
By Matthew Crookes
Read online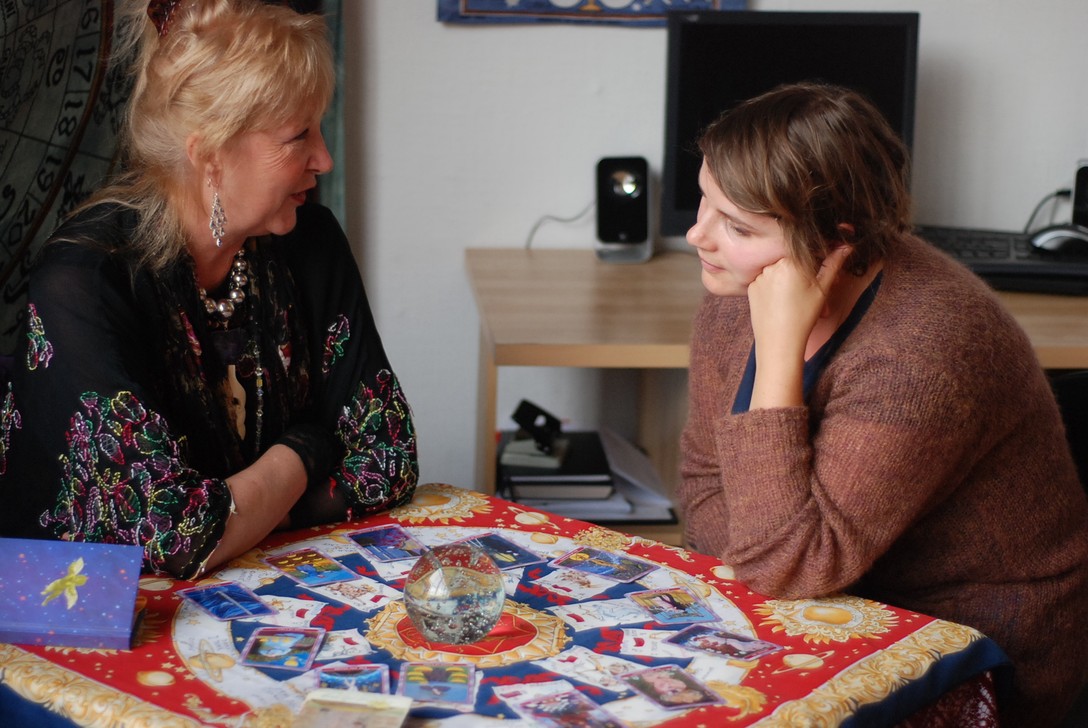 Janneke Raaphorst (NL), Ben Buchanan (WTG), Clara Chon (AKL), Bek Coogan (WTG), Tessa Laird (AKL), Andrew Barber (AKL), Rachel Walters (AKL), Caroline Johnston (WTG), Victoria Munro (NYC), Rob McHaffie (MLB), Sonya Lacey (AKL), Fiona Jack (AKL).
Thanks to Sarah Hyder, The Film Archive and Radio Active.