Enjoy
Blog
Contents
read and/or clicked
November 24 2014, by Lucy Ryan
The time I spent as an intern at Enjoy Public Art Gallery was a fantastic eye-opener into the history and running of an overwhelmingly welcoming organisation.
Enjoy prioritises the support of artists and their work, as well as the inclusion of communities within a space dedicated to inspiring critical feedback and response, an aim which is exemplified by the gallery's internship programme.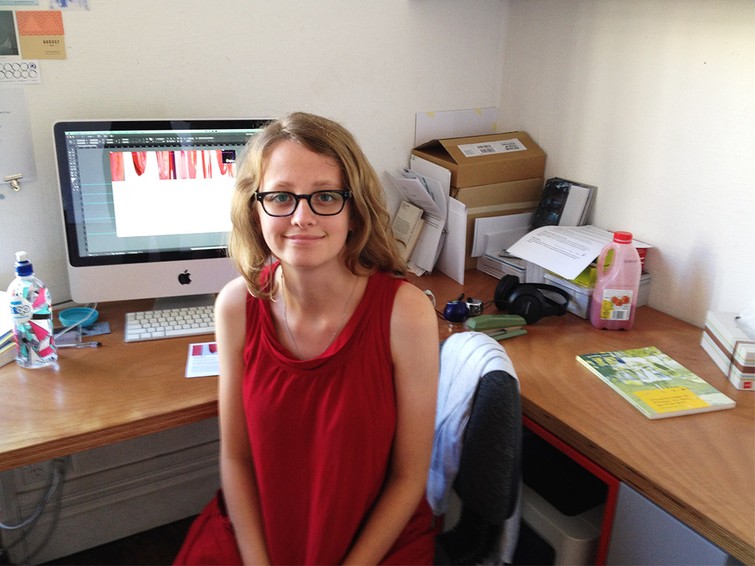 As an intern, I was able to primarily develop both personal and online communication skills over the course of six months, (beginning February 19), through working alongside Curator Emma Ng, and Communications and Publications Manager Meredith Crowe. With their help, my crippling inability to use Facebook, (and admittedly Apple computers), was finally overcome, enabling me to gain greater experience in using online media, such as Enjoy's FB page and Twitter. Through using Twitter, I learned how to focus on conveying an idea through the use of succinct language, as regulated by its 140 individual characters limit.
My understanding of the construction of language was helped through regularly writing about and for Enjoy, as any subsequent promotional gallery text published online was designed to be easily read and/or clicked upon. My first blog piece, (stretched out over a few cups of extra strong peach tea), proved quite difficult to write, as key to a successful post is a great introductory sentence/paragraph designed to keep and hold viewer's attention. Mine was definitely re-written numerous times, (along with minor levels of hand-wringing), and took the longest time to develop out of the piece. Everything was then proof-read and checked for any repetitious terms or strange words, which Meredith wisely emphasized as being very important.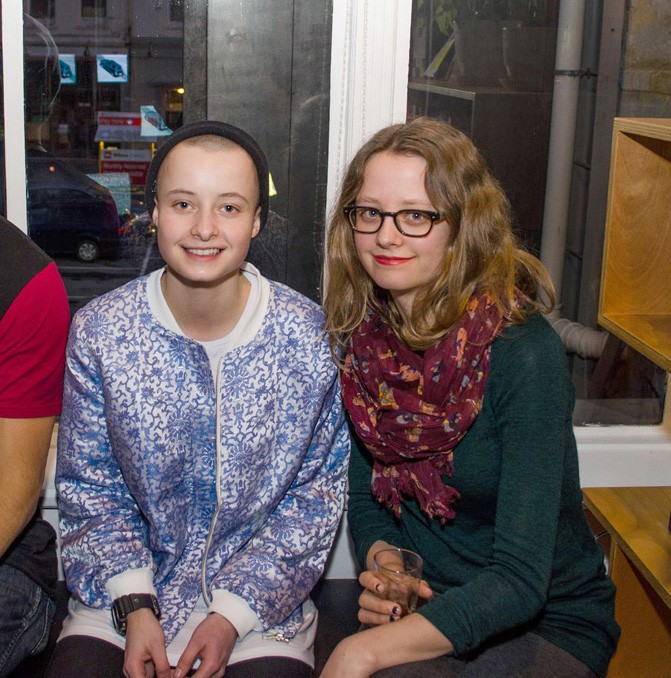 Luckily, I was able to read both Emma and Meredith's own writing and drafts, which enabled me to further examine the different uses of language, as well as which terms are appropriate to use depending upon their intended recipient. Through this supportive and encouraging environment, I felt confident asking questions about the gallery and art and general, which made me feel like a valued member of the Enjoy team. A huge thank-you to Emma and Meredith, and Simon Morris for helping to arrange my internship, I greatly appreciated my time at Enjoy.