Enjoy
Blog
Contents
Proposals Proposals Proposals
April 06 2016
Current opportunities for artists.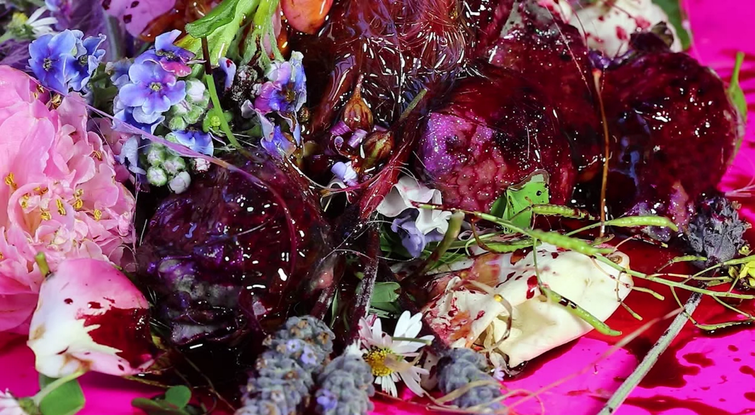 Masons Screen
October/November/December 2016
Deadline: May 1, 2016
Artists are invited to submit proposals for Masons Screen, a 24-hour public screen for artists' video located off the Terrace. Works must be made by a Wellington-based or affiliated artist, or as part of a project in the Wellington region.
See the CIRCUIT website for full details.
Performing, Writing: A symposium in four turns
March 2017
Deadline: July 1, 2016
Performing, Writing is an interdisciplinary research initiative that inquires about the relationship between the creative practices of performance and writing. It focuses on performance writing, a specific mode of writing as an embodied and spatial gesture.
The symposium is structured as four turns playing out across several days of experiences, textures, flavours and modalities linking acts of performing with acts of writing.
Proposals are being accepted for Turns One, Two, Three and Four.
See the Performing, Writing website for full details.
Wellington Asia Residency Exchange (WARE)
Three-month residency, September 2016
Deadline: May 5, 5pm
WCC's City Arts team and the Asia New Zealand Foundation are calling for proposals from Wellington-based artists to take part in a residency at Beijing's prestigious Red Gate Gallery, an international centre for artists.
See the Asia New Zealand Foundation website for full details.
Public Art, Wellington
Deadline: May 9, 2016.
The WCC is calling for proposals for public art activities in Wellington.
Public art activity involves artists contributing to public places and spaces, features integrated into urban design development, working with communities in public spaces and artworks in the public sphere.
See the Wellington City Council website for full details.
Urban Dream Brokerage
UDB is looking for innovative ideas that build community and diversity in the city and develop people through the unique, original use of vacant retail space.
See the UDB website for full details.
Salient Magzine
Salient is looking for students and artists for fill their weekly centerfold. Successful applicants receive a $100 Gordon Harris voucher.
Email your work to designer@salient.org.nz.
Thistle Hall Light Box
The Lightbox provides a free, public exhibition space to showcase a changing range of creative work, located on the Arthur Street side of Thistle Hall.
See the Thistle Hall website for full details.
And, if you're feeling resourceful...
Fieldays No.8 Wire National Art Award
Deadline: May 11, 2016
Entries must feature agri-materials and have a minimum 50% No.8 wire.
First prize: $7,000.
See the Waikato Museum website for full details.