Enjoy
Blog
Contents
For the weekend
July 16 2016, by Louise Rutledge
As our book fair comes to an end, here's a list of some of our favourite online reading spots.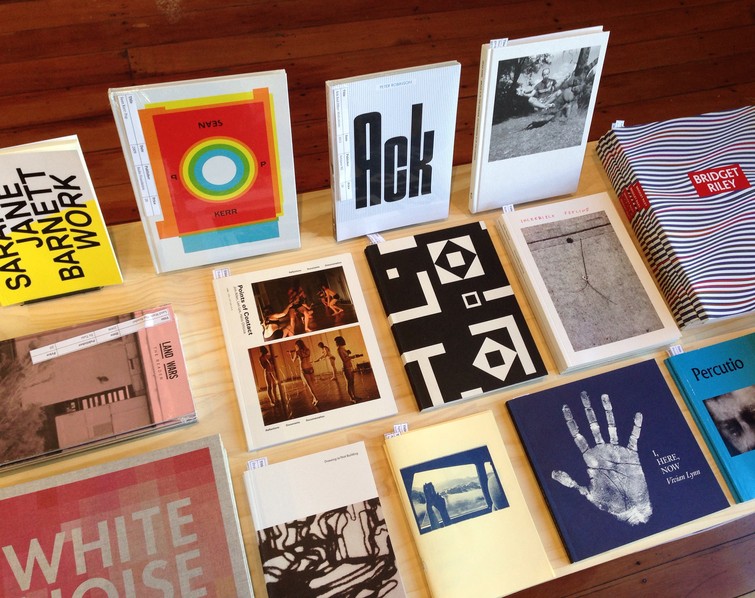 Local Knowledge
The latest edition of our Occasional Journal, edited by Emma Ng. With contributions by Gradon Diprose and Kelly Dombroski, Janet Lilo, Sian van Dyk, Ngahuia Harrison, Laila O'Brien, Angela Kilford and Aliyah Winter, Balamohan Shigade, and Elisabeth Pointon, Local Knowledge puts forward a multitude of ways of knowing and understanding the local, exploring the connections people form between memory and place.
Un Magazine
A long-standing favourite of ours, un Magazine is a free, independent contemporary art magazine published in Melbourne, Australia. With new editors and sub-editors yearly, each bi-annual issue has a different editorial premise and brings together essays, art works, poetry and arts writing in all its idiosyncratic and experimental forms. Their full back catalogue is now available online
Pantograph Punch
Featuring reviews and articles on arts and culture in New Zealand (and occasionally elsewhere). If you need to have your faith in arts criticism revived, check out the long format reviews in the arts section.
Blue Oyster art project space
Following on from last years Against Efficiency and other texts by Matilda Fraser, Blue Oyster has published a number of other publications online, both as PDFs and interactive websites.
Check out Llyr, a collaborative exercise between Dunedin based painter Ella Knapton and Port Chalmers based poet Hera Lindsay Bird or The Presence of Absence by Brendan Jon Philip, designed by Son La Pham.
And for more reading lists, Courtney Johnston's Best of 3 blog always feature a great selection of articles on fashion, the museum sector, art and more.