Caressing the Silver Rectangle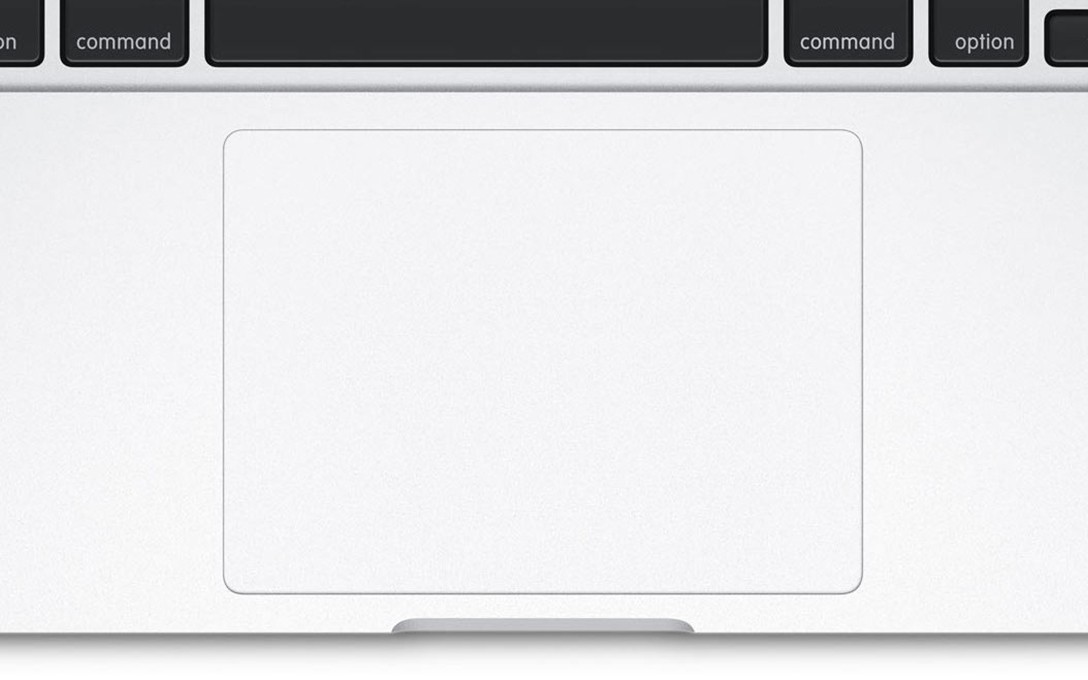 archived
4 May – 27 May 2017
Jesse Bowling, Louise Lever, Maddy Plimmer
As digital technologies shift and evolve, they open up new and increasingly complex interfaces with notions of identity and embodiment. In this way, the design language of media such as spam ad banners, laptop track pads and voice assistants like Siri each betray underlying assumptions about the needs and desires of the user.
More
EXHIBITION ESSAY
by Nina Dyer
Read Online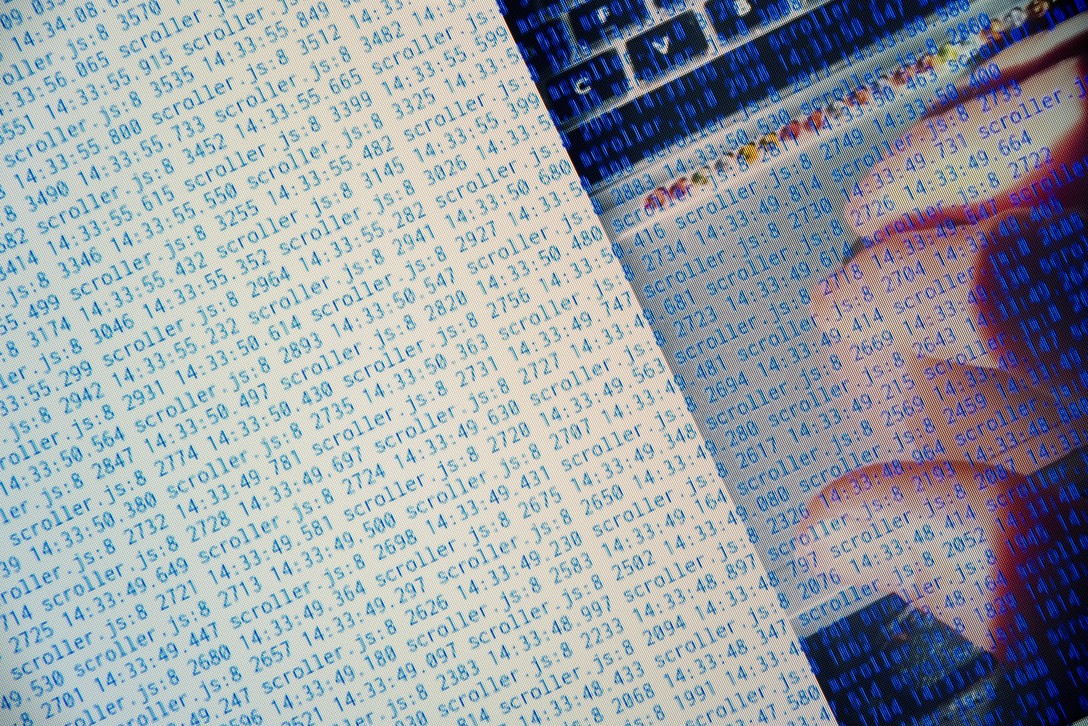 About the artists
Jesse Bowling is a Wellington-based artist who graduated from Massey University with a Bachelor of Fine Arts (Hons) in 2015. Recent exhibitions include Pool Party (2016), MEANWHILE (group), NowNow (2016) 19 Tory St. (group), and stay_on.pdf (2015), 8 Egmont St (group). Jesse is a co-director of artist-run initiative MEANWHILE.
Louise Lever is an artist and filmmaker based in Melbourne. She holds an MFA (Hons) from the Elam School of Fine Arts. Her most recent exhibition was New Perspectives, Artspace (2016) which featured her documentary Queer Words. Louise is interested in producing works that highlight feminism, gender, sexuality and political activism.
Maddy Plimmer is a graduate of Massey University with a Bachelor of Fine Arts (Hons), and a resident artist of the JPEG2000 collective. Based in Wellington, her emerging practice is currently focused on Post Internet research; specifically how the Internet has influenced the dissemination and documentation of corporeal art. Her work aims to re-examine the ready-made in the context of this information-saturated era, through use of collected and re-presented data. In the massive web of the Internet, these selected fragments serve to probe wider themes of the intersection between culturally nurtured identities and the stereotype threat.