AN EYE FOR AN EYE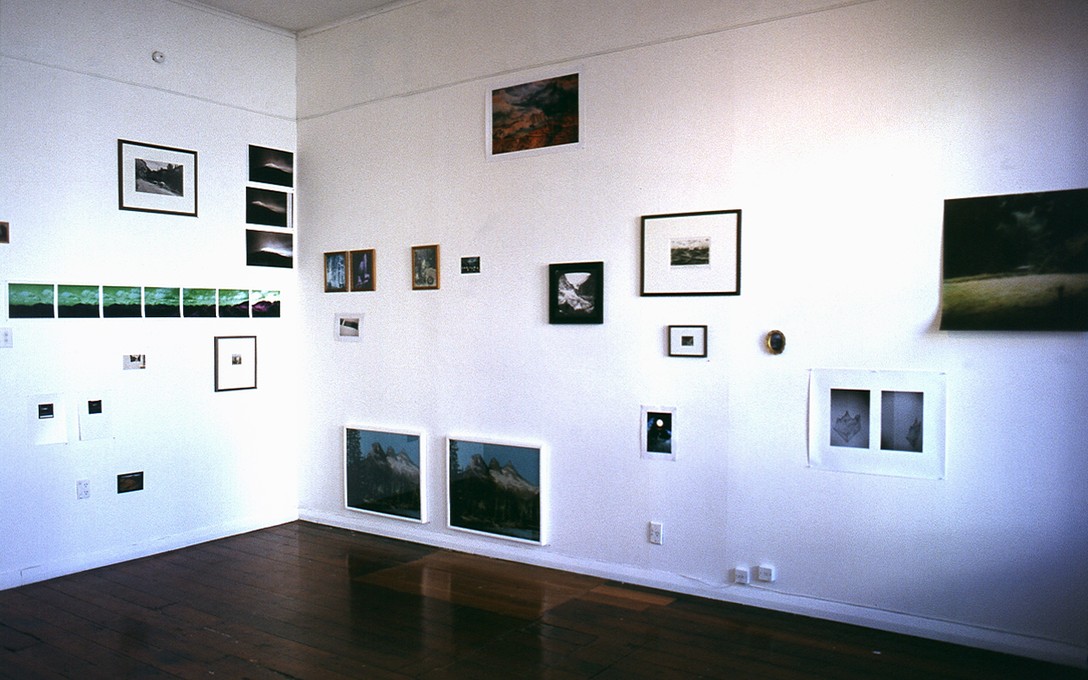 archived
5 Mar – 22 Mar 2003
An eye for an eye: but whose eye was first?
More
A series of unauthored landscape photographs and text-based work explored themes of ownership, authenticity and fictions in relation to New Zealand art and society.
Curated by Daniel du Bern
Exhibition Essays
By Louise Menzies
Read online
Part of the Free/Work series, (March – July 2003).