Drawing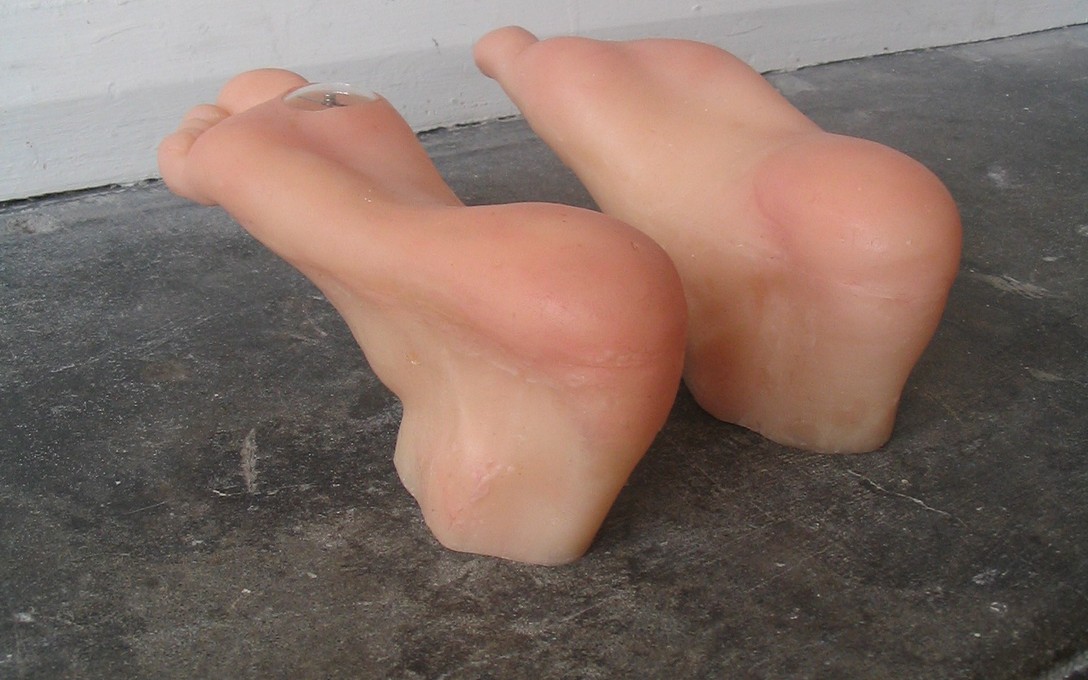 archived
13 Oct – 29 Oct 2004
Clare Noonan, James Oram, Zina Swanson
Drawing was an exhibition of mixed-media work by Christchurch-based artists Zina Swanson, James Oram and Clare Noonan.
More
The New Work series (July – December 2004) represented a transitional period in Enjoy's vision and development. Moving away from the gallery's hands-on, thematic approach of the past, New Work set the loosest of theme requirements yet and was the last of such dictated restrictions. The proposal call-out requested that the work be 'new', leaving the definition of this seemingly simple word up for grabs.
New work, new to the audience, new to Enjoy.
Exhibition Essays
9 essays
By Jessica Reid, Katie Duke, Marnie Slater, Rita Langley
Read online