Ephemeral Traces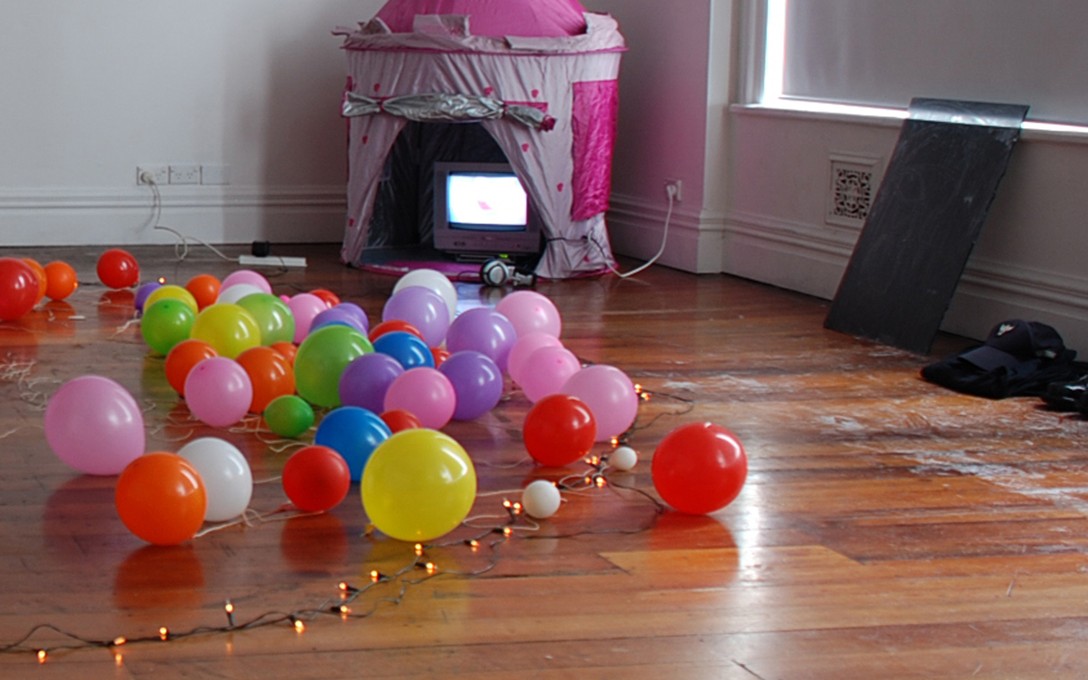 archived
11 Apr – 21 Apr 2012
Alexa Wilson, Alex Papanastasiou, DeeDeeWitt, Erica Sklenars, Oscar Enberg, Samin Son, Sheilah Wilson
A Collaborative Performance Collage
Exploring the tensions between live performance and the documentation of the event that follows, Ephemeral Traces is a 2 week schedule of performances and recordings at Enjoy Public Art Gallery.
More
The first week, April 11 -17, will feature a line up of performance artists from Wellington, Auckland, Christchurch and Canada. In the second week of the show, a series of documented traces in the form of photographs, videos, objects and recordings will be exhibited at the gallery.
The structure of the exhibition performs itself both as a collaborative act and record of its own taking-place. With the schedule of live performance unfolding over the first week, the exhibited traces of the performances will then create a kind of performance collage, where the disparate elements of each separate event, their modes of address, and the form taken in the act of recording, can coexist together in the same space. In this manner, the urgent sense of time moving inexorably forward that a live performance provokes, is arrested momentarily as the collaged records come together. What is temporary and fleeting is therefore made to stand still in the space of the gallery, yet of course, transformed and altered by the process of documentation. By juxtaposing the notions of live performance and documentation, Ephemeral Traces is as much process as it is product in its interrogation of the tension between action and aftermath.
Exhibition Essays
By Martin Patrick
Read online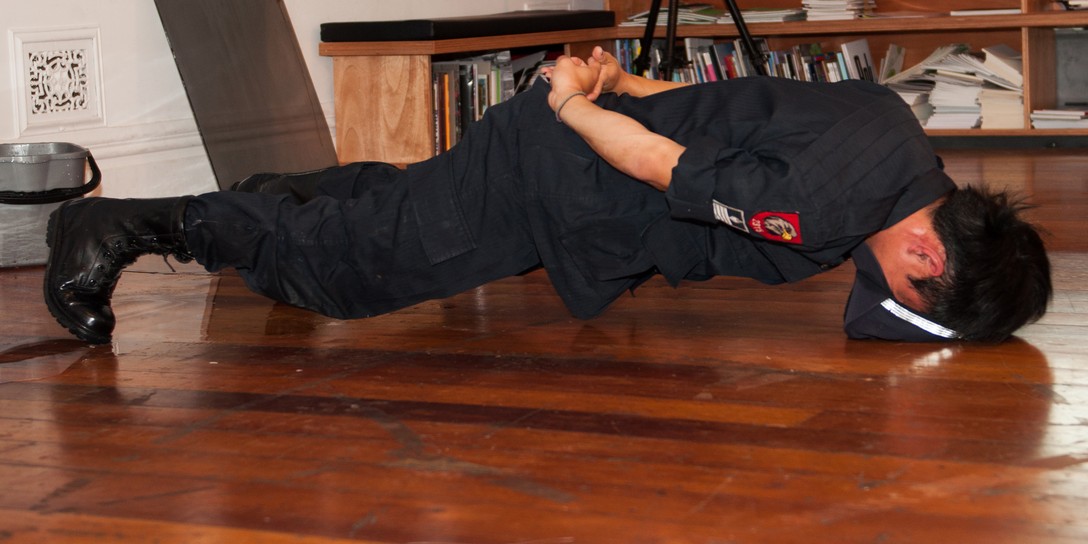 SCHEDULE OF PERFORMANCES
Event Launch:
Wednesday April 11th
5.30pm. DeeDeeWitt: Passed Life
Thursday April 12th
1pm. Alex Papanastasiou: I'm Your Venus
5.30pm. Samin Son: TOOTHPASTE ACTION SERIES #2 (Self Portrait)
Friday April 13th
1pm. Oscar Enberg: EVEN Further reductions on retail jokes
5.30pm. Erica Sklenars: The Only Girl In The World.
Saturday April 14th
2pm. Sheila Wilson: I WILL BE PLEASED TO PERFORM A PARTY FOR THE LENGTH OF A BREATH.
Tuesday April 17th
6pm. Alexa Wilson: Weg: A-Way
* Please note that DeeDeeWitt's, Alex Papanastasiou's and Alexa Wilson's performances contain nudity and explicit material and viewer discretion is advised.