past event
Artist Talk and Shared Lunch with Callum Devlin
Saturday 23 Sep 2017
12:30pm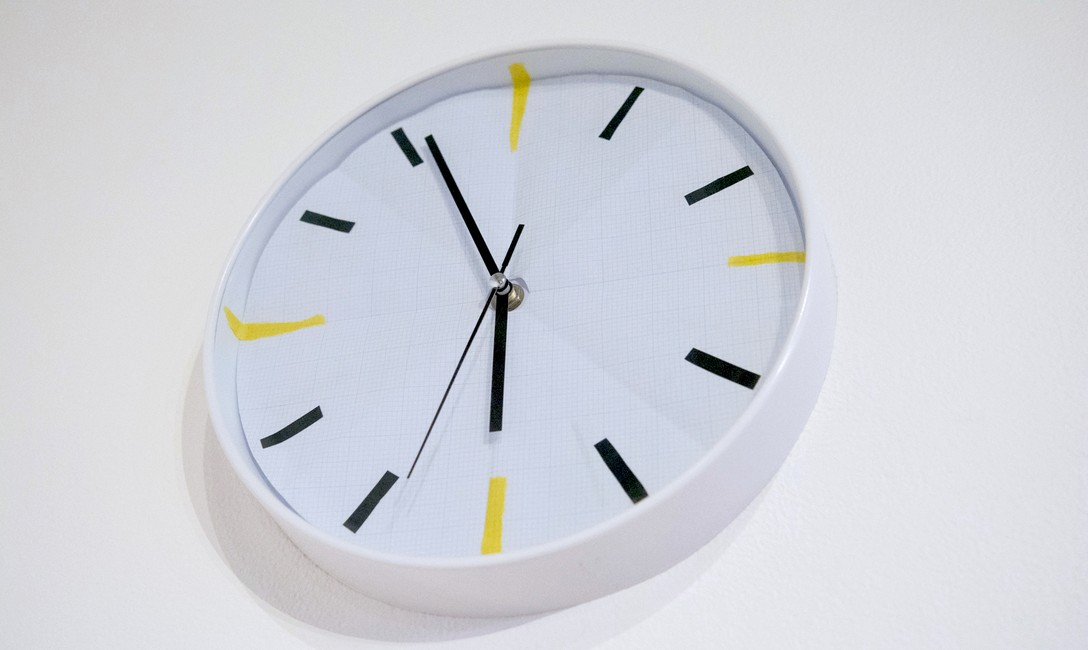 View event on Facebook
To celebrate the conclusion of the UNTITLED EXAMINATION PROJECT, we're pushing the desks together and hosting an artist talk with Callum Devlin at 12:30pm.
Following the talk, visitors are welcome to join us for UNTITLED SANDWICH CLUB (a shared lunch) from 1:30pm. Come along to share some food, commiserate your grade, and talk about all the things you're going to do after graduation. Please bring your favourite sandwich ingredients. Bread will be provided.
Free to attend, all welcome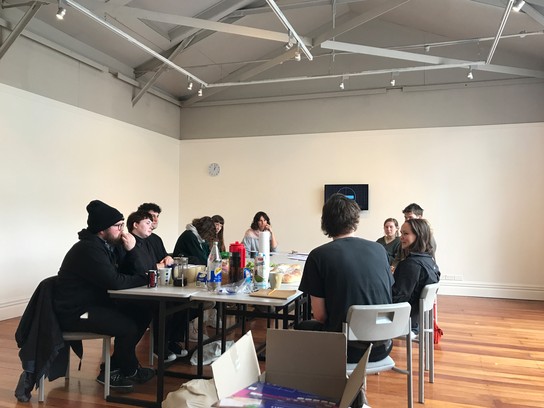 Registrations for the examinations are still open. You can sign-up by filling out the form here, or by visiting the gallery.
EXAM​ ​TIMETABLE
Morning Sessions (11 AM)
Saturday 23 September
Afternoon Sessions (2 PM)
Friday 22 September
Evening Sessions (6 PM)
Wednesday 20 September