Enjoy is pleased to present Ashes and Action, a performance by Tobias Allen.

The performance can be viewed anytime during the gallery's open hours, 11 - 6pm.


In this performance, I will eat four kilograms of ash.
I will take as long as I need in order to do so.
Time is not set, only the weight.
The ash will be consumed, pass through me.
It will collect in the folds of my throat, the crevices of my stomach, the recesses of my warm pulsing intestines', and come to rest inside of my body.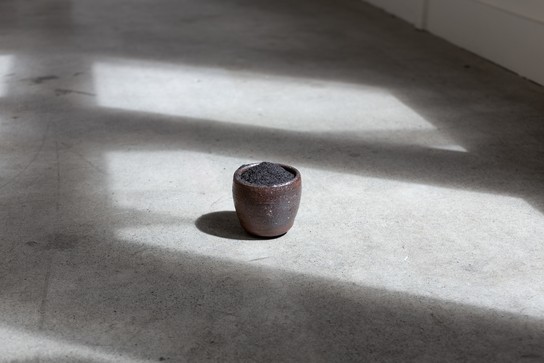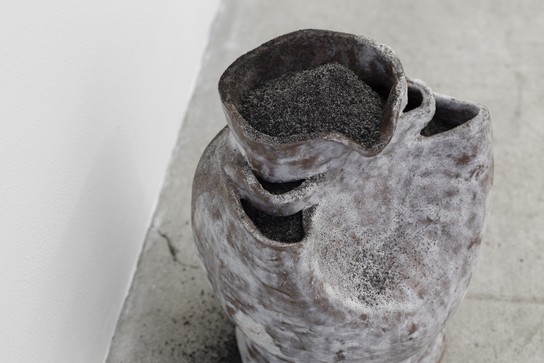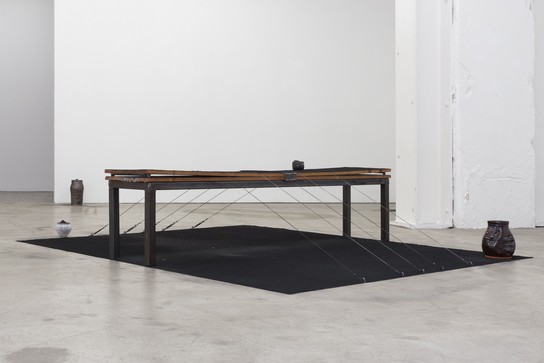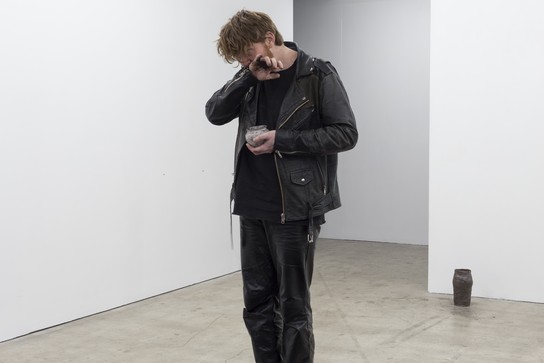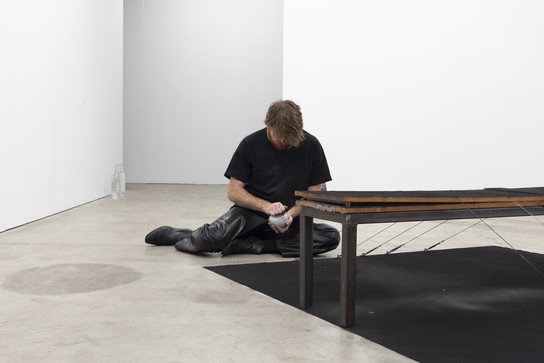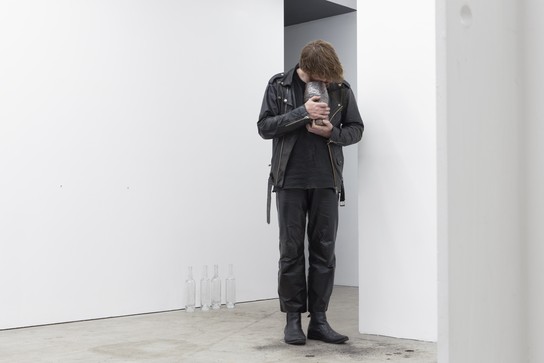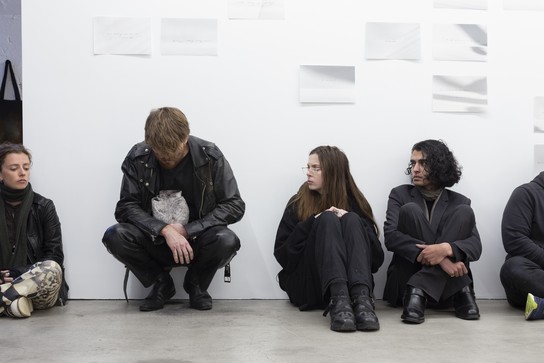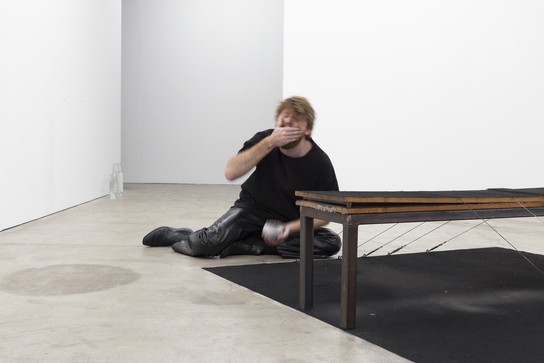 Tobias Allen lives and practices in Te Whanganui-a-Tara, having completed their Bachelor of Fine Arts (Honours) from Massey University in 2021. Working in performance, video and sound, their work examines the broad and difficult relationships between grief, death and queerness, with a focus on the deep-seated emotional states to be encountered therein. Recent works include: My Skin in Open // RED RAW (2023); Mourn You in the Seen, City Gallery Wellington Te Whare Toi (2022); The Car Video (Tenofovir Blue) (2022); and The Corpse, the Voice, the Faggot and We, Performance Art Week, Wellington (2021).