past event
Buy Enjoy 2017
Monday 18 Dec 2017
5:30pm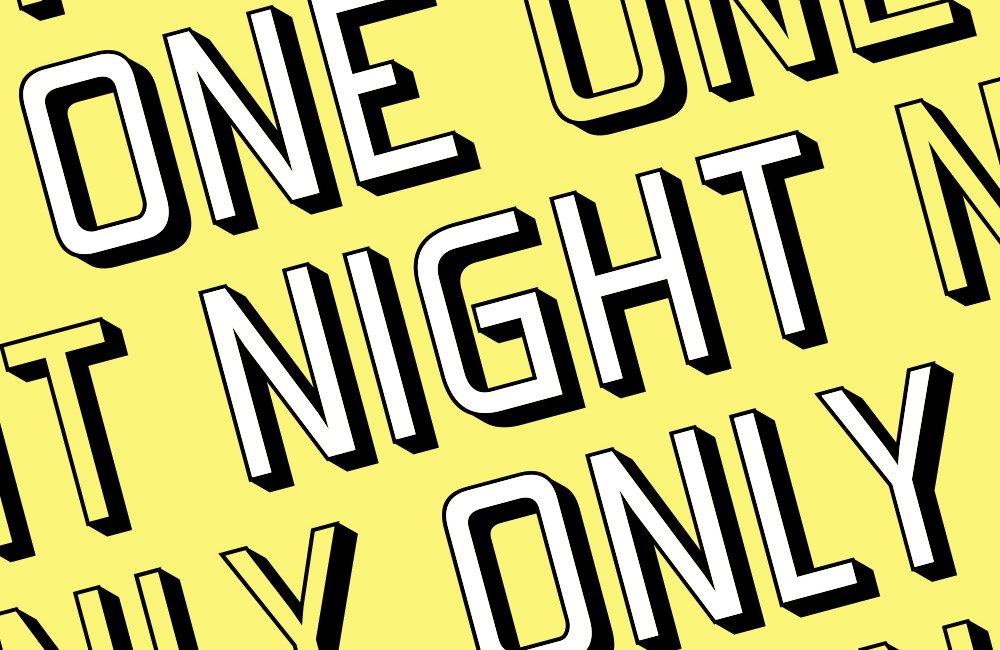 Join us at the gallery on Monday 18 December from 5:30pm for your chance to purchase incredible artworks by Enjoy's friends and supporters. All proceeds raised will help to support Enjoy's 2018 programme.
ALL WORKS $160 CASH AND CARRY
RAFFLE TICKETS $5
FEATURING:
Adrienne Millwood, Aliyah Winter, Ana Iti, Andrew Beck, Bent, Brad Eappey, Caitlin Devoy, Callum Devlin, Camus Wyatt, Caroline McQuarrie, Christopher Ulutupu, Claire Harris, Connah Podmore, Daegan Wells, Daphne Simons, Dave Marshall, David Brown, Ed Bats, Elisabeth Pointon, Ella Sutherland, Gabrielle Amodeo, George Watson, Georgette Brown, Hana Aoake, Hannah Hallam-Eames, Harry Culy, Imogen Taylor, Isabella Loudon, Jesse Bowling, Johanna Mechen, Jordana Bragg, Josephine Jelicich, Kane Laing, Kerry Ann Lee, Laura Duffy, Leafa Wilson, Li-Ming Hu, Rob McLeod, Robbie Handcock, Salome Tanuvasa, Sophie Scott, Teresa Collins, Tom Mackie, Tonia Geddes, Tyler Jackson, Will Bennett and Yvette Velvin
WITH SPONSORSHIP FROM:
Art News New Zealand, Best Ugly Bagels, Embassy Theatre, Flowers Manuela, Fortune Favours, French Art Shop, Garage Project, Hunters and Collectors, LBQ, Precinct 35 and Supreme Coffee
This is our final event of the year and we can't wait to celebrate with you!