past event
Buy Enjoy 2018
Friday 14 Dec 2018
6:00pm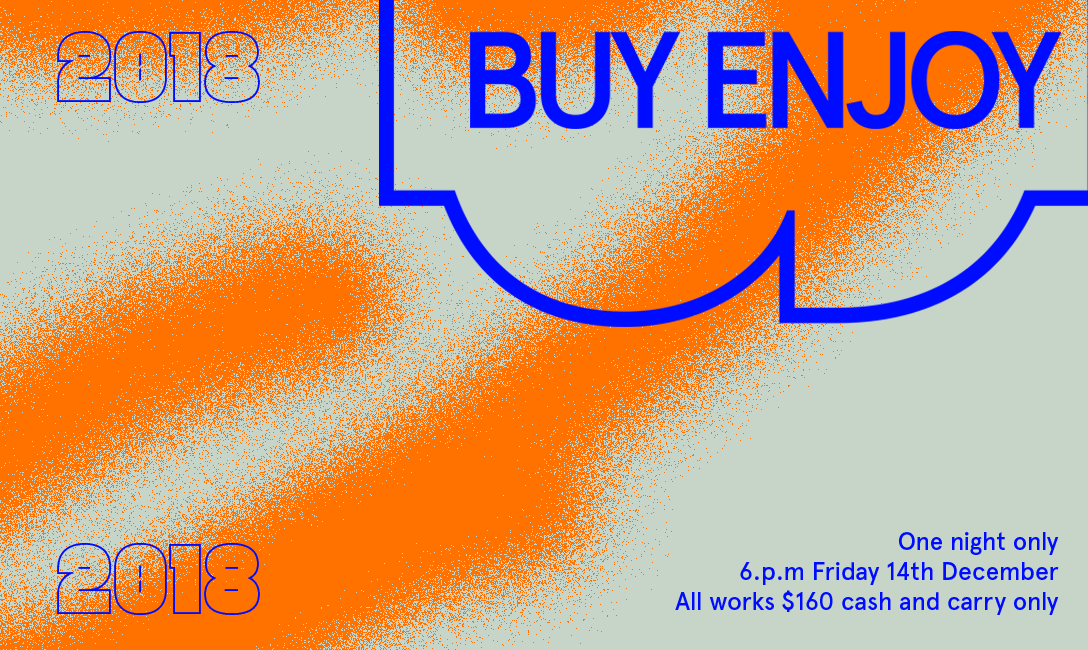 Join us to celebrate an incredible year and to take part in our annual fundraiser. This is your chance to purchase stunning artworks by Enjoy's friends and supporters and to win fantastic prizes in our raffle. All proceeds raised will help support our 2019 programme.
Including works by: Ed Bats, Andrew Beck, Jordana Bragg, Helen Calder, Sam Clague, Stella Corkery, David Brown, Isabella Dampey & Theo Macdonald, Caitlin Devoy, Deanna Dowling, Laura Duffy, Ruby Joy Eade, Emma Fitts, Robbie Handcock, Ana Iti, Sonya Lacey, Robert Laking, Kerry Ann Lee, Adrienne Millwood, Maia McDonald, Johanna Mechen, Kelly O'Shea, Maddy Plimmer, Elisabeth Pointon, Christina Read, Sophie Scott, Daphne Simons, Rebecca Steedman, Ella Sutherland, Salome Tanuvasa, Christopher Ulutupu, Hannah Valentine, Layne Waerea, Shaun Waugh, Vivienne Worn.
This year's raffle prizes are better than ever, with support from: ABACA, Adam Art Gallery, Art News New Zealand, Best Ugly Bagels, City Gallery Wellington, Elliot Creative, Embassy Theatre, Emporio Coffee, Fix & Fogg, Fortune Favours, French Art Shop, Good Boy, Light House Cuba, Six Barrel Soda, Unity Books, Wellington Apothecary, Wellington Chocolate Factory.
This is our final event of the year. Come and celebrate with us.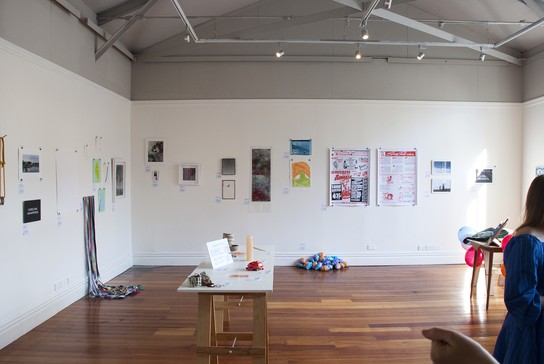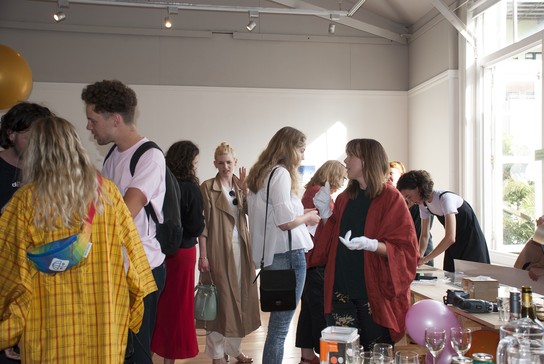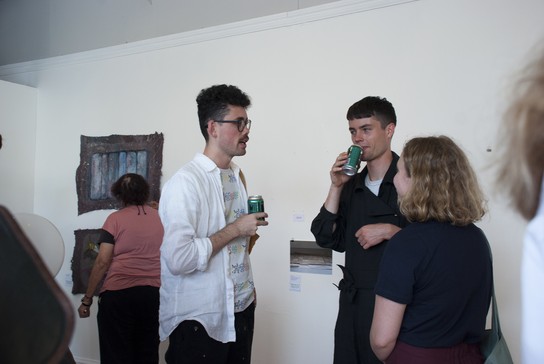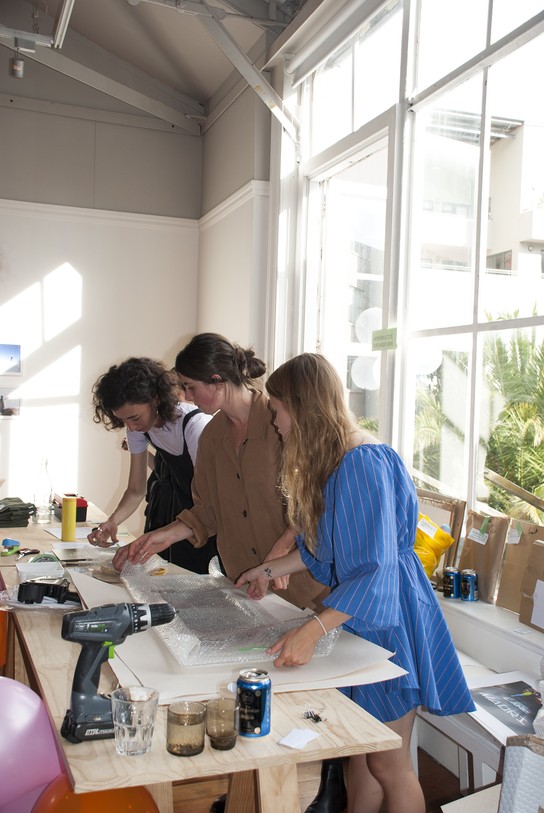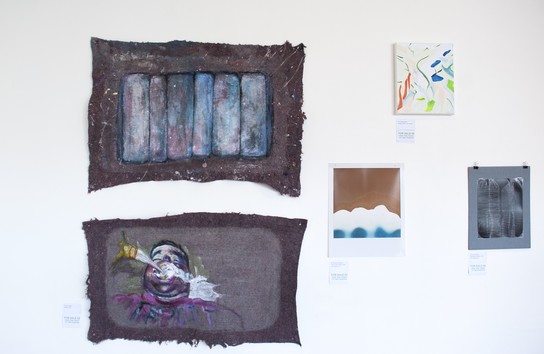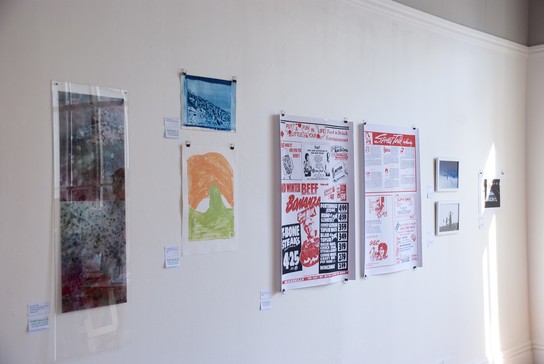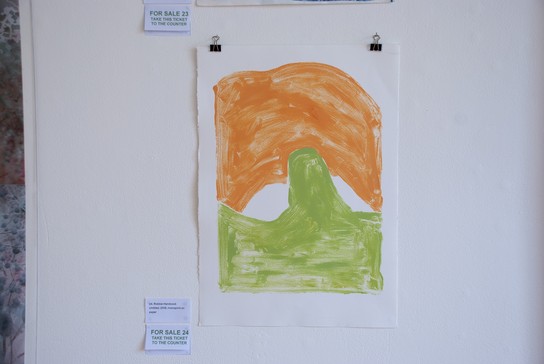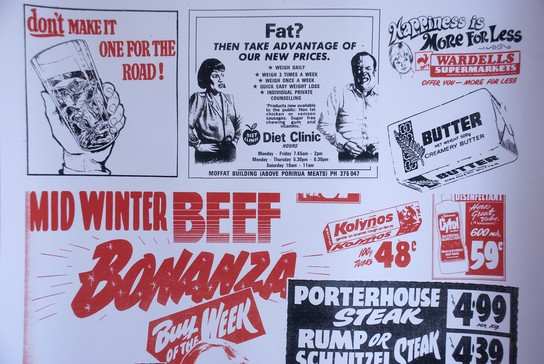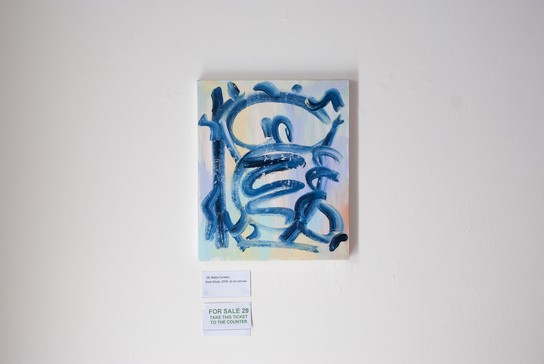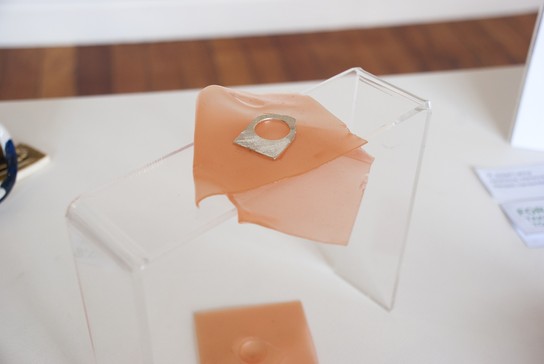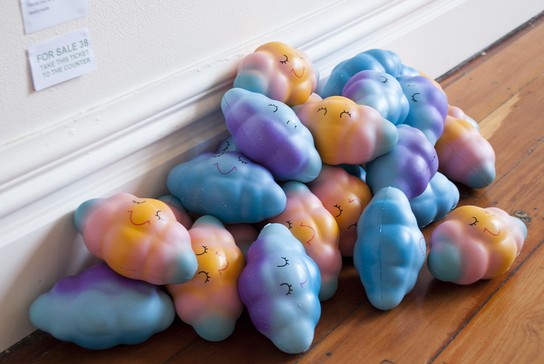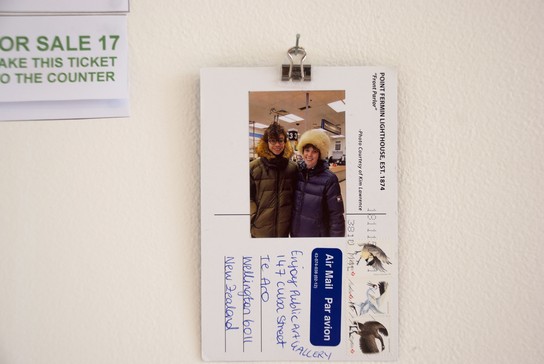 Poster designed by Abe Hollingsworth.