past event
Buy Enjoy 2019
Saturday 14 Dec 2019
5:30pm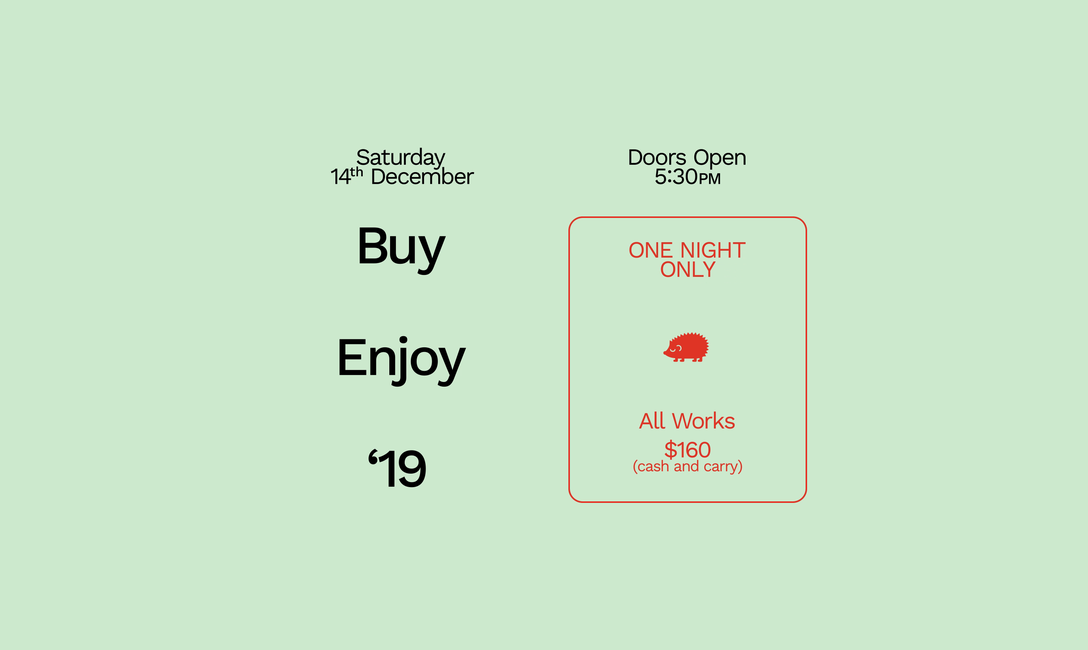 Buy Enjoy is back for 2019! Join us from 5:30 pm on Saturday 14 December for our annual fundraiser. Buy Enjoy is your chance to purchase stunning artworks generously donated by the gallery's community of friends and supporters! This year, all artworks are priced at $160.
We're announcing the list of participating artists throughout this week. The full list will be available early next week!
Buy Enjoy 2019 includes an incredible line-up of artists: Emerita Baik, Ed Bats, Katrina Beekhuis, Jesse Bowling, David Brown, Georgette Brown, Helen Calder, Sam Clague, Hamish Coleman, Teresa Collins, Alice Connew, David Ed Cooper, Stella Corkery, Isabella Dampney, Caitlin Devoy, Xander Dixon, Ruby Joy Eade, Gwyn Easterbrook-Smith & Elisabeth Pointon, Matilda Fraser, Catherine Griffiths, Turumeke Harrington, Emily Hartley-Skudder, Ya-Wen Ho, Amy Howden-Chapman, Ana Iti, Bena Jackson, Josephine Jelicich, Sonya Lacey, Robert Laking, Kerry Ann Lee, Isabella Loudon, Ben Lysaght, Theo Macdonald, Caroline McQuarrie & Shaun Matthews, Raewyn Martyn, Johanna Mechen, Lucy Meyle, Dane Mitchell, Matt Ritani, Ann Shelton, Rebecca Steedman, Ella Sutherland, Salome Tanuvasa, Christopher Ulutupu, Hannah Valentine, Erica Van Zon, Yvette Velvin, Daegan Wells, Ted Whitaker, Layne Waerea, Vivienne Worn
Pōneke-based musician, producer and artist Strange Stains will be playing live throughout the event!
For the first time, Eftpos will be available. It's never been easier to support Enjoy!
We'll also be holding the famous Buy Enjoy raffle with amazing prizes donated by local businesses including: Fix & Fogg, Wellington Apothecary, Rich Coffee Roasters, ElliotCreative, Bats, Unity Books, Starta, French Art Shop, Lighthouse Cuba with more to be announced!
Raffle tickets are $5 each and can be purchased online here or from the gallery!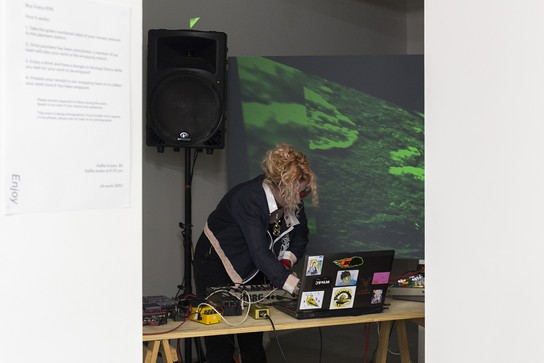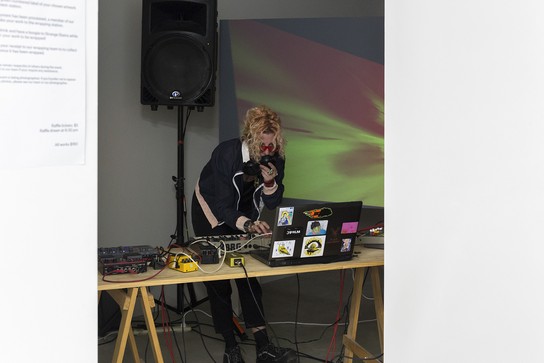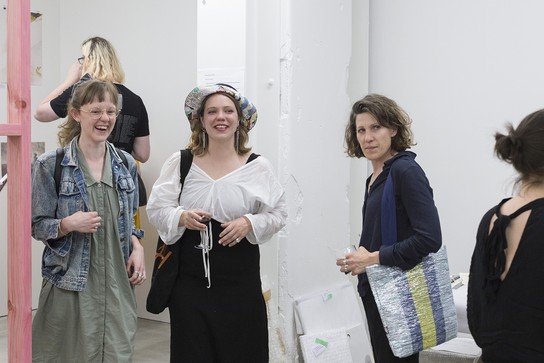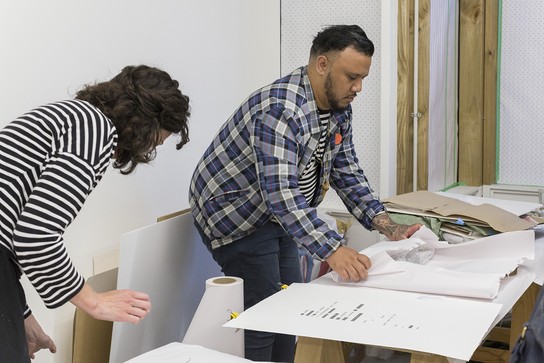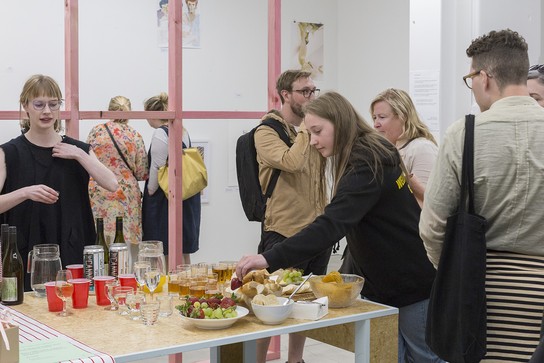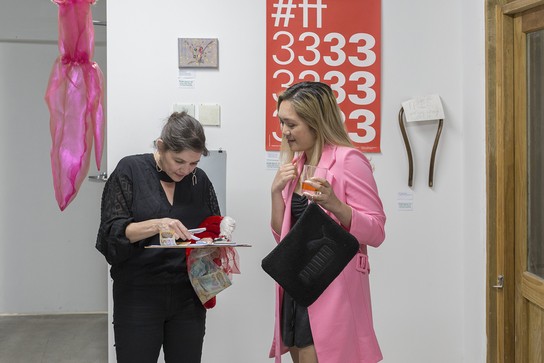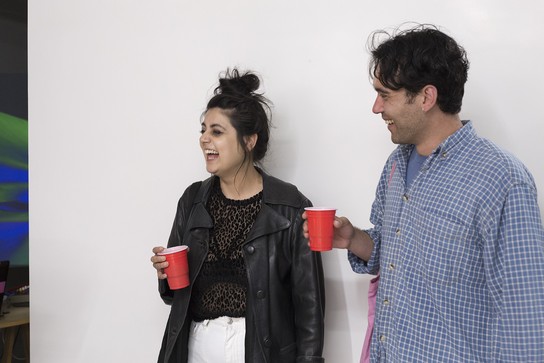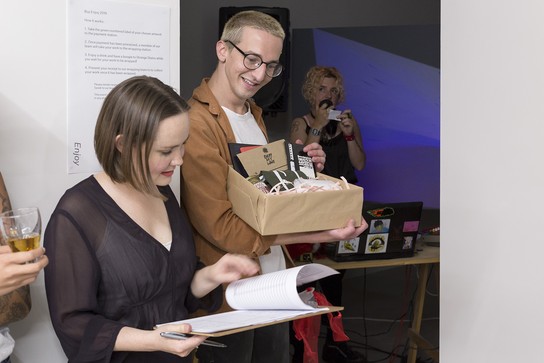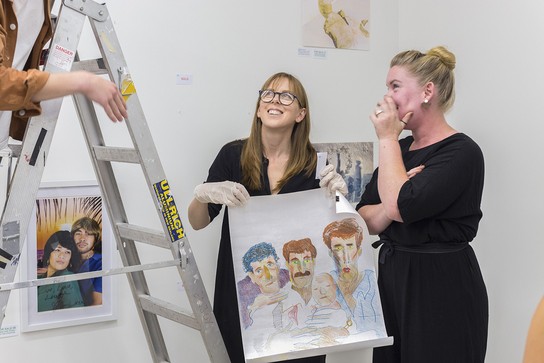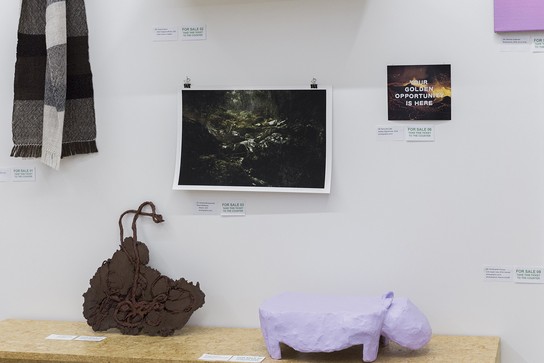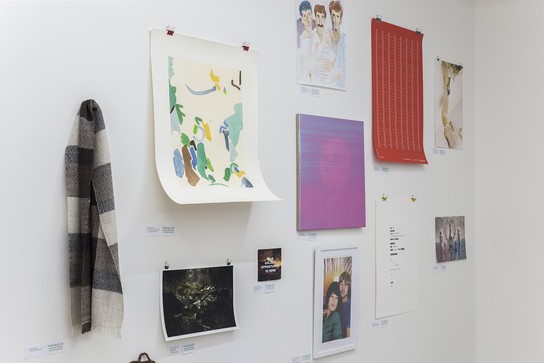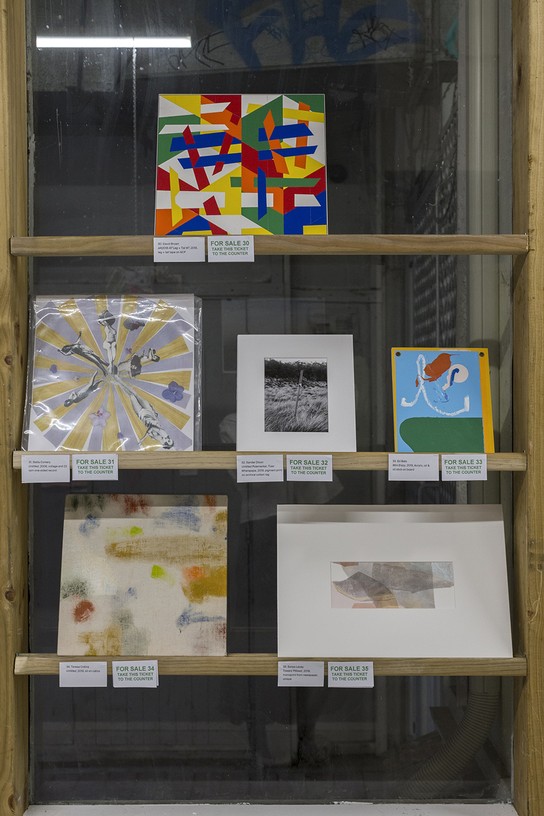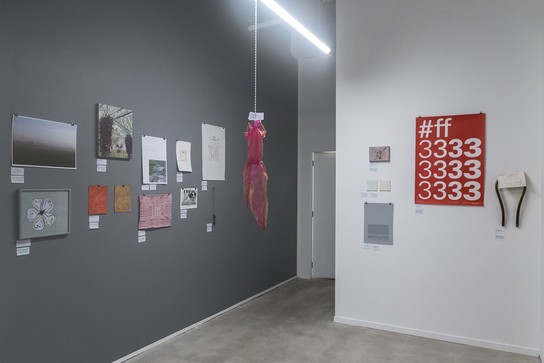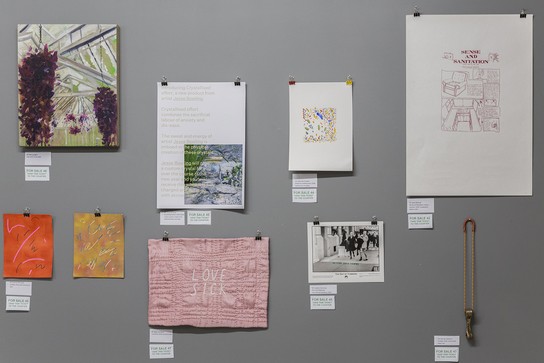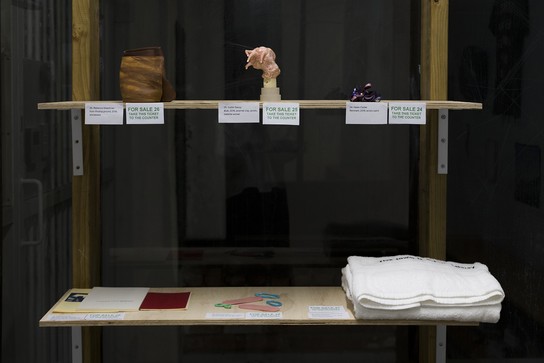 Buy Enjoy has been an important part of our fundraising efforts since the gallery was established in 2000, and enables us to continue supporting artists, writers, curators, designers and Aotearoa's wider art community through our programme of exhibitions, public programmes and publications. The success of last year's fundraiser contributed to our relocation to a larger, more accessible site and aided in the delivery of an ambitious gallery programme.
Join us to celebrate an incredible 2019, and to support our 2020 programme!
We're grateful to Fortune Favours and Colere Wine for providing beer and wine for Buy Enjoy!
Posted designed by Alfred Hoi.