past event
Closing Party
Saturday 10 Sep 2022
11:00am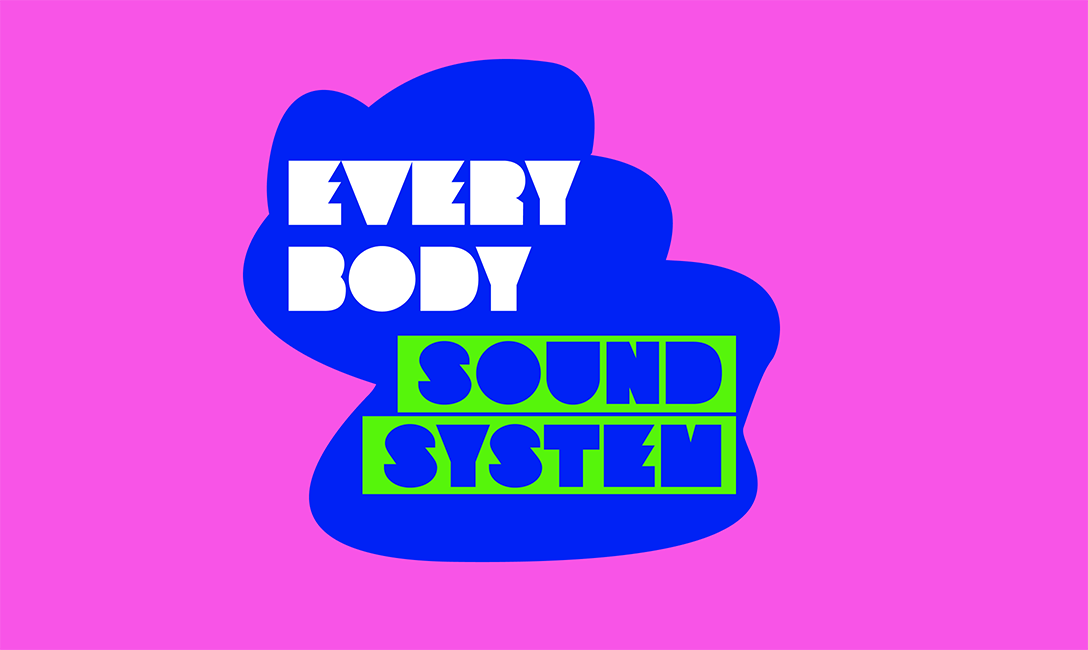 Fill the floor for Everybody SoundSystem's final day.
Nau mai, haere mai! Please join artists Eve Armstrong, Josephine Cachemaille and Gabby O'Connor to close their exhibition Everybody SoundSystem with Closing Party – an all-day dance party in Enjoy Contemporary Art Space. It will feature DJs including Benny Lindsay, Koa, Lily Chalmers (SheJays), Midge, Shannon, and Zen playing music to dance!
Everybody SoundSystem is a project about friendship and the transformative potential of creative collective endeavor. It revisits the hope and optimism catalysed by the underground dance party scene and explores its capacity to positively affect our sense of everyday life during these troubled times.