past event
Curator's Tour: To the Friend Who Did Not Save My Life with Jess Clifford
Saturday 23 Sep 2023
2:00pm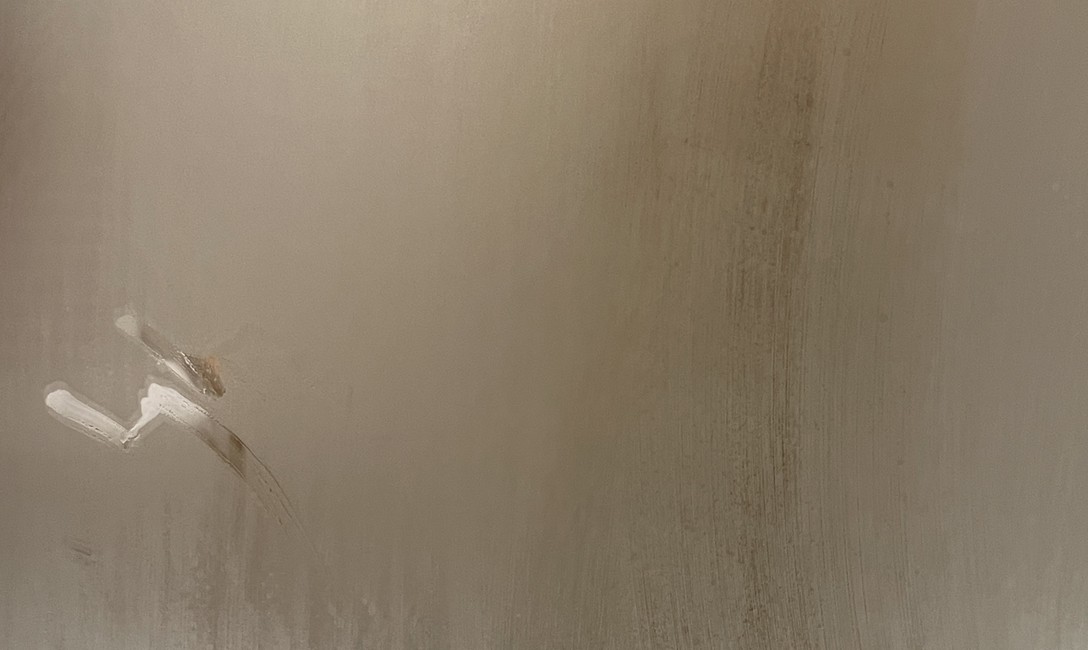 View event on Facebook
Join curator Jess Clifford for a walk through of her exhibition To the Friend Who Did Not Save My Life, sharing with us insights into the artworks, artists, and the conceptual framework behind the exhibition.
To the Friend Who Did Not Save My Life takes as its point of departure the novel of the same name by French writer and photographer Hervé Guibert, and proposes a constellation of relationality between a group of intra-generational artists working in Aotearoa and internationally. Written following Guibert's terminal AIDS diagnosis in late 1980s Paris, the book's narrative is a thinly veiled fiction of three months in the penultimate year of the author's life, and hinges around a candid account of the death of his friend Muzil — a stand-in for inimitable philosopher and BDSM enthusiast Michel Foucault. A celebration of unruly bodies at a time of threatened extinction, Guibert's text functions as a paean to friendship and community as well as a wry and unflinching devotion to chronicling corporality. Bringing together works by the Turner-Prize winning artist Charlotte Prodger alongside Sholto Buck, Laura Langer, Laila Majid, David Moser, Louis Blue Newby, Dayle Palfreyman and Tobias Allen, the exhibition presents an affective ecology of art that is at once liminal and spectral. By holding the figure at a remove, their works invoke desire untethered from its bodily framing and in so doing the precariousness of all flesh.
Jess Clifford is a writer, editor and curator from Te Whanganui-a-Tara Wellington, to where she has returned after several years working in art galleries and museums in London, most recently for the Tate. She has worked on numerous independent writing and editorial projects, notably as editor of two anthologies of artist lectures for the Städelschule in Germany, which included texts by Chris Kraus, Lynn Hershman Leesman and Moyra Davey. She holds a BA (Hons) in Art History and French from Te Herenga Waka Victoria University of Wellington, and an MA in Contemporary Art (Distinction) from the University of Manchester, UK. She is currently pursuing an MA in Creative Writing at the International Institute of Modern Letters and is Online Editor for CIRCUIT Artist Moving Image.