past event
Four Waves of Feminism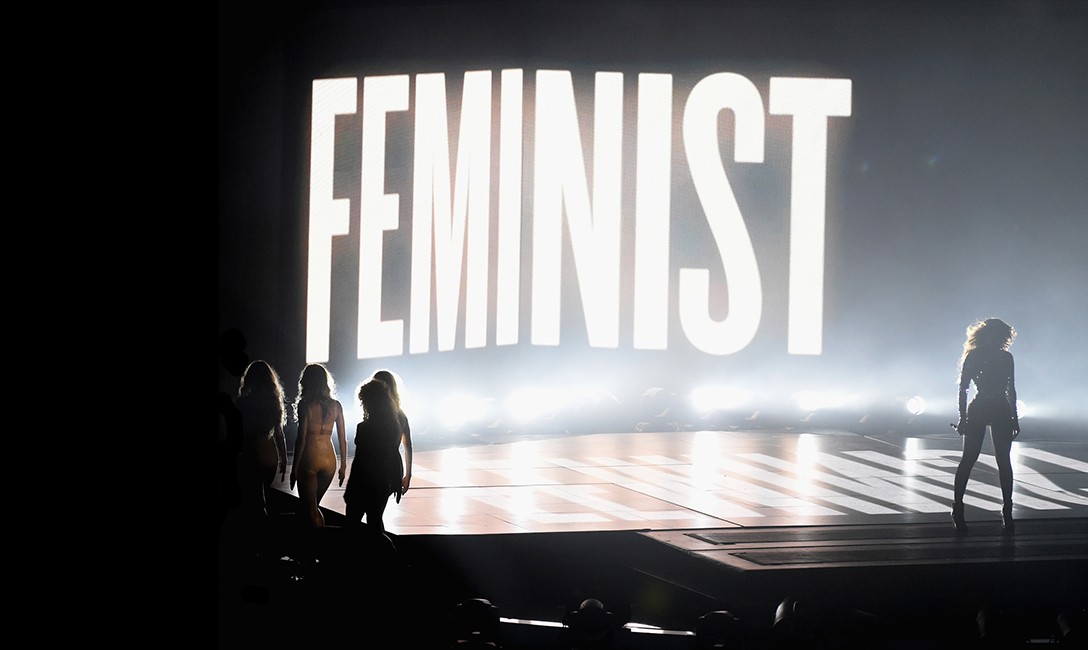 Four Waves of Feminism: The Ongoing Conversation in Aotearoa New Zealand's Art and Art Histories
Presented by The Dowse Art Museum and Enjoy Public Art Gallery with the support of the Making Women Visible Conference
In February, Otago University's Centre for Research on Colonial Culture hosted the Making Women Visible Conference. Reflecting upon recent scholarship in women's history, it featured a number of papers specifically focused on feminism in contemporary art, art history, and curating.
Four waves of feminism re-presents a selection of these papers alongside panel discussions featuring new and established artists, writers, and curators. The event stems from The Dowse's focus on feminism, mana wahine and the art museum, and Enjoy Gallery's 2015 exhibition and journal, Enjoy Feminisms and Love Feminisms. Four Waves of Feminism will continue these recent kōrero about the lineage and current state of feminist art and curatorial practices in Aotearoa New Zealand.
This event is open to artists, curators, writers, arts professionals, students and others with an interest in feminist art, mana wahine, women's history and curatorial practice. There is no registration fee, but we do encourage a koha to cover kai on the day.
SPEAKERS
The following people will re-present their talks from Making Women Visible:
Alice Tappenden — Renaissance Women: The return of Joanna Margaret Paul
Ane Tonga — Decolonizing the Lens: The depiction of women in Grills
Ann Shelton — A Spoonful of Sugar: A woman and her role in architecture in New Zealand
Bronwyn Labrum — Women, Visibility and Material Culture: New perspectives in post-war New Zealand
Chloe Cull — Māori Women Artists in the History of Māori Modernism
Linda Tyler — A Different View: Making an art exhibition with a feminist agenda in 21st century Aotearoa
Kirsty Baker — The Wellington Women's Gallery and the Writing of New Zealand's Art History
Our other speakers include:
Tina Barton
Roma Potiki
Priscilla Pitts
Dr Sandy Callister
Jordana Bragg
Bridget Reweti
Caroline McBride
Jess Hubbard
Ahilapalapa Rands
Emma Ng
Courtney Johnston
DETAILS AND REGISTRATION
The Dowse Art Museum
45 Laings Road
Lower Hutt
Friday 8 April 2016
9am to 5pm
Full timetable to be confirmed in March
We will provide drinks and snacks throughout the day, and lunch. There is no charge for the event, but we would appreciate a koha to help us cover catering. We estimate this will be about $30 per person, but we invite you to nominate the amount you / your organisation can contribute.
Koha can be given in cash or by eftpos on the day: we can also organise an invoice if that's easier for you.
To register please complete the online form
#FourWaves