past event
Hot lunch
Saturday 20 Aug 2022
12:00pm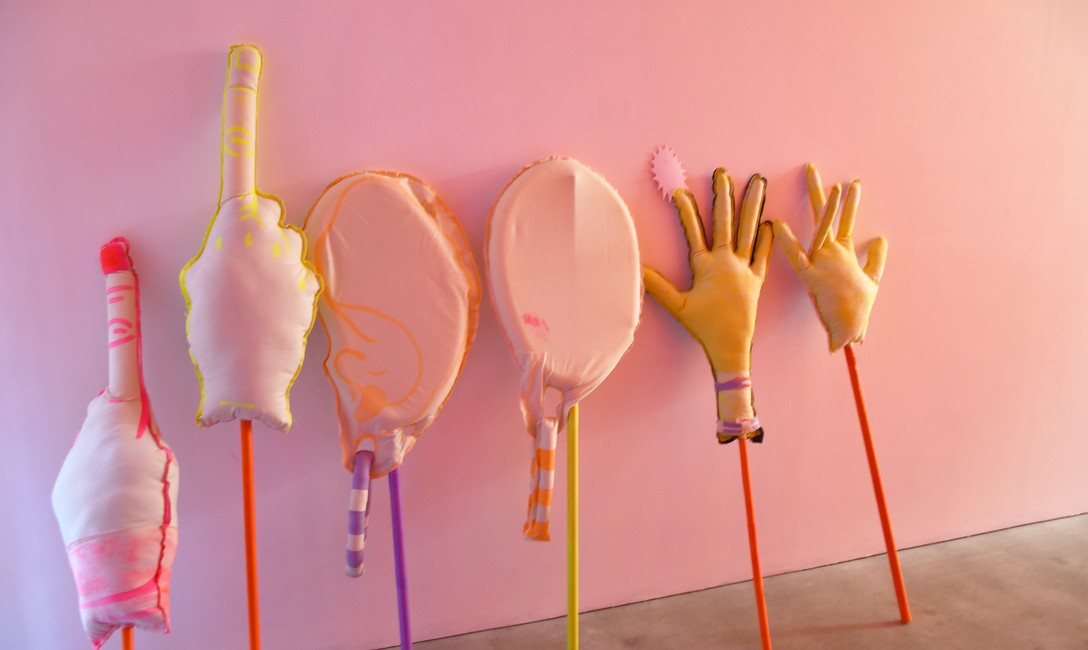 Lunch time dance parties every Saturday!
20 August Enjoy x Everybody
Chill hot-desking from Everybody SoundSystem and Enjoy
12 - 2pm
27 August RadioActive.FM takeover
All day DJs from Wellington's alternative radio station
11am - 5pm
3 September Jive Turkey

For the love of 45s. 7" records only!
12 - 2pm
Follow @everybodysoundsystem for updates and DJ line-ups.
A collaborative project between artists Eve Armstrong, Josephine Cachemaille and Gabby O'Connor, Everybody SoundSystem revisits the hope and optimism catalysed by the underground dance party scene and explores its capacity to positively affect our sense of everyday life during these troubled times. The project approaches the dance party as a locus for resistance and repair, as a mechanism for coping with the anxieties and uncertainties of the current climate, and as a generous and generative place to experience attachment and connections.