past event
Knotting workshops with Wai Ching Chan
Saturday 4 May 2019
10:30am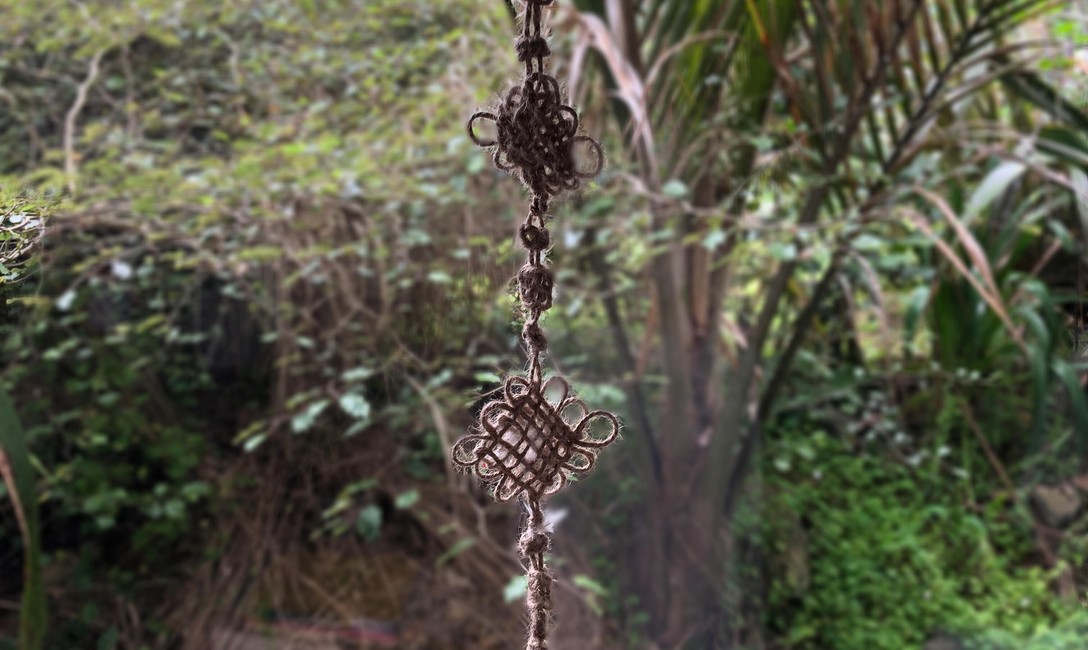 Saturday 4 May 10.30 am–4 pm
Sunday 5 May 10.30 am–4 pm
Enjoy is pleased to present two day-long workshops with Tāmaki Makaurau-based artist Wai Ching Chan, ahead of her solo exhibition with Enjoy later this year.
The button knot: holding what was separated together
The 'Caisson' knot: establishing connection to the 'world' and us
The Endless knot: Typically seen as the 'good luck knot'; ultimate, eternal blessings, friendship and connection
Wai Ching will lead participants in learning Chinese knotting techniques and developing discussions around the symbolism of knots as connection, considering what this means for tauiwi in relation to Tangata Whenua in Aotearoa in dialogue with participants and other invited guests.
Knottings made during the workshop may be taken home or exhibited in a forthcoming exhibition at Enjoy with participant's permission.
Tea, coffee, lunch and afternoon tea will be provided.
Workshop numbers are restricted to 15 for each day, so there is opportunity for all participants to learn directly from Wai. If you'd like to attend a workshop, please RSVP to comms@enjoy.org.nz with a preference for either the Saturday or Sunday workshop.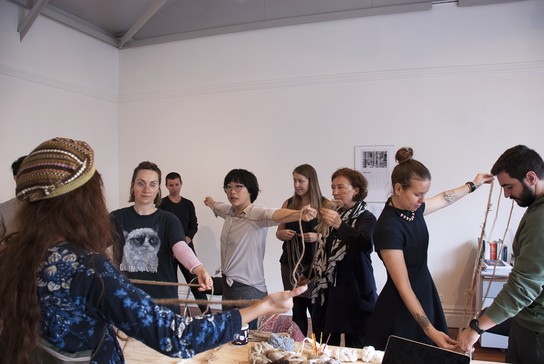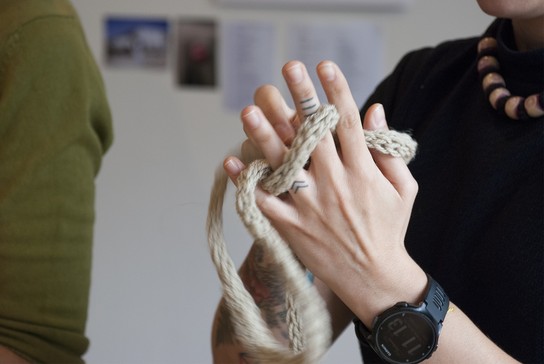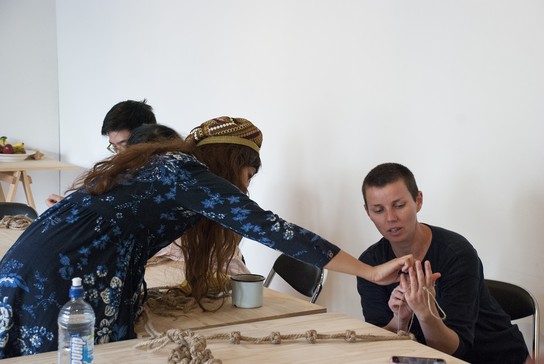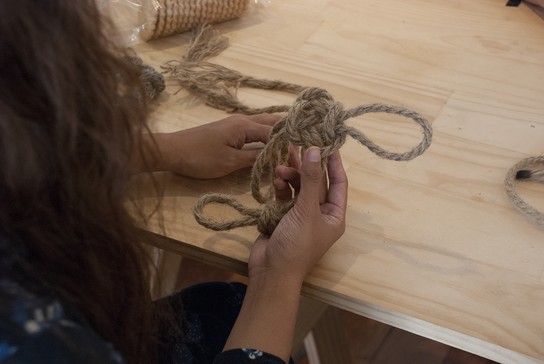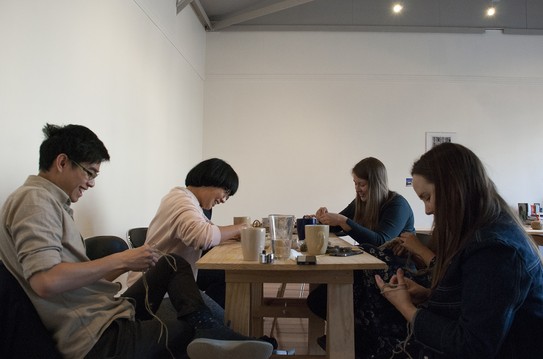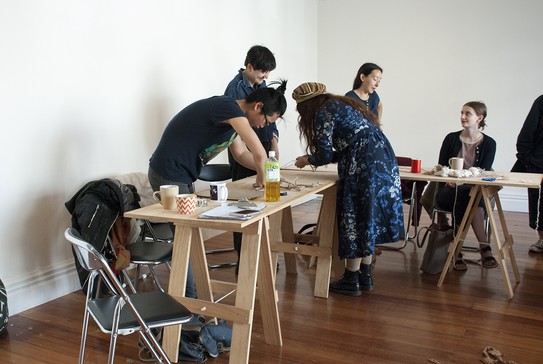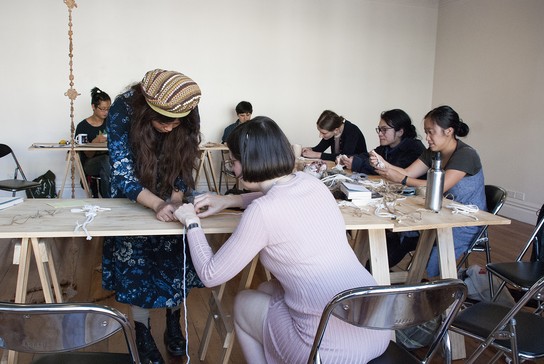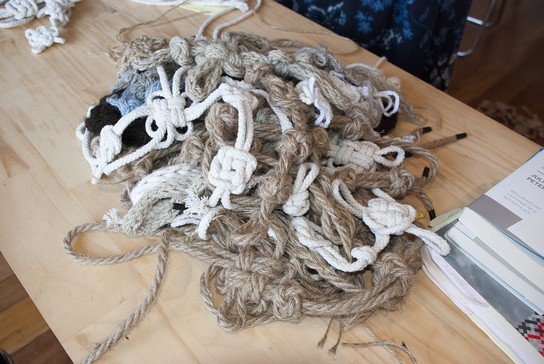 ABOUT THE ARTIST
Wai Ching Chan's research revolves around defending, embracing and respecting differences in culture. She is currently developing a new body of work that reflects on how we relate to each other in a settler colonial society through knotting and conversation. Recent projects include: Fluid Borders 流动的边界, Audio Foundation, Auckland; A temple, a commons and a cave, MEANWHILE, Wellington; The River Remains; ake tonu atu, Artspace, Auckland; What We Do in the Shadows, TONENTON Artspace, Hamburg; BITE ME- Decolonising the Diet, Lowtide Studio, Auckland, Rabbit on the Moon, Hapori vol. 6, 157 Symonds Street, Auckland.
--
Wai Ching Chan's workshops are part of Until further notice: A transitional programme. From the beginning of May, Enjoy will temporarily operate in a different way. Our built-in office and storage at 1/147 Cuba Street will be dismantled and rearranged as we pause the exhibition programme to establish a flexible space for work, discussion and gathering.
As our team prepares for Enjoy's upcoming relocation later this year, we will be hosting a selection of public events, workshops and working bees. Driven by both the practical considerations of this transition as well as a desire to fully embrace the possibilities of this moment, Until further notice embraces the new series of social relations a change such as this introduces, asking new questions and demanding different ways of working. Read more about Until further notice.