past event
Launch: Femisphere Issue #2
Thursday 7 Mar 2019
5:30pm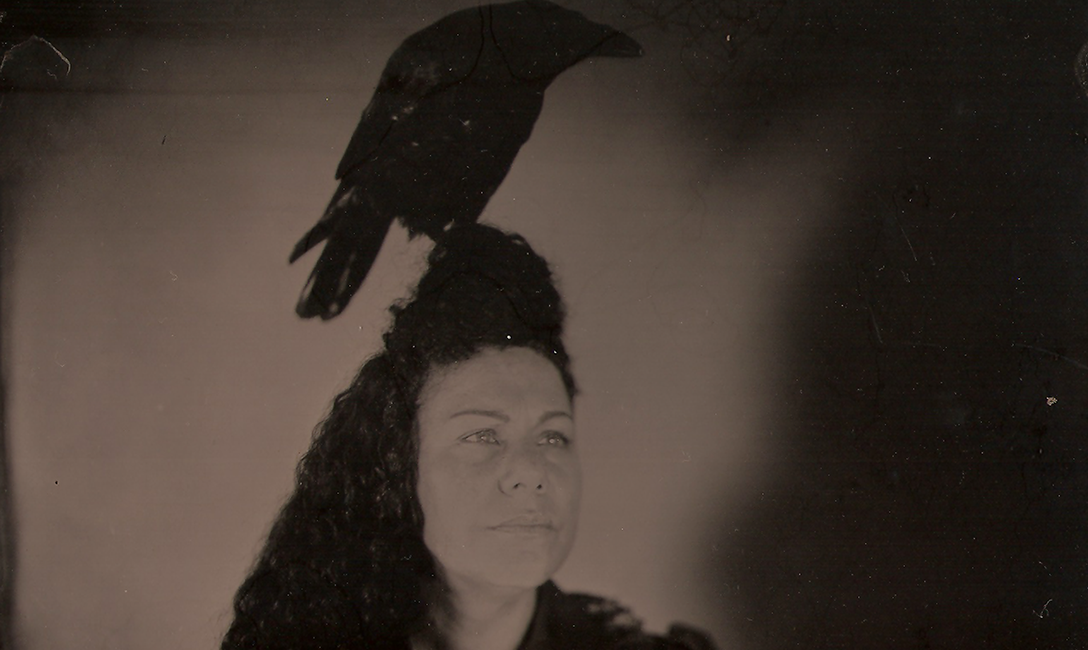 Join us to celebrate the launch of issue two of Femisphere, edited by Judy Darragh and Imogen Taylor.
Femisphere is a long-term project interested in encouraging inclusivity and visibility of women*'s practices in the visual arts sector of Aotearoa. Femisphere is an attempt at presenting a structure to support conversation around geographically diverse female* artists from the past, present and future.
This issue of Femisphere includes contributions from Fiona Jack, Jasmine Togo-Brisby, Ane Tonga, Ioana Gordon-Smith, Liz Maw, Yuki Kihara, Christina Pataialii, Kathy Barry, Conor Clarke, Isobel Thom, Ana Iti, Zina Swanson, Melissa Macleod, Jordana Bragg, Selina Ershadi, Matilda Fraser and Fiona Amundsen.
Copies of Femisphere #2 will be available for free. Koha to support the distribution of future issues is welcomed.
*Femisphere firmly believes the terms female/women/she/her to be inclusive of all variations of gender/gender-ambiguous/non-binary who may identify with them, whether it is in the past, present or future.
The launch of Femisphere #2 takes place during Enjoy's exhibition Walking backwards by Katrina Beekhuis.
Working across sculpture, printmaking, painting and design, Beekhuis is interested in the fissures or small adjustments that dislocate usual ways of perceiving and understanding the world. Walking backwards combines newly commissioned work and site-specific architectural interventions with selected existing works. The resulting installation responds to Enjoy's architecture with a subtlety that is characteristic of Beekhuis' practice.