Walking backwards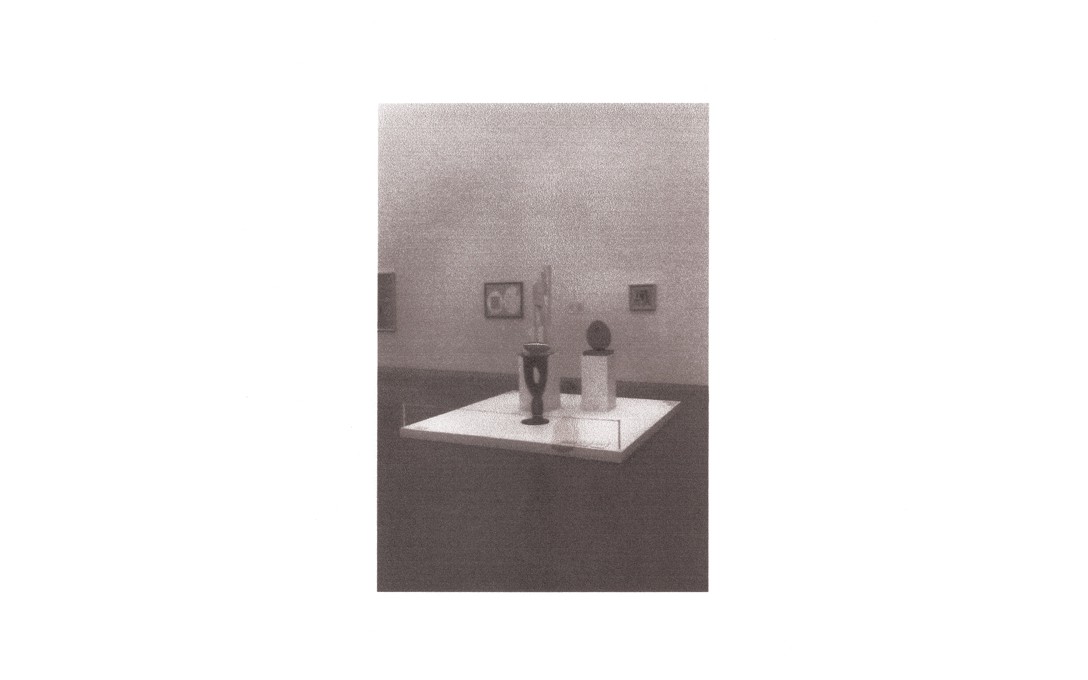 archived
8 Feb – 9 Mar 2019
Katrina Beekhuis
"Sometimes, when I drive down the street from my house, I see a woman walking backwards down the footpath. The street she walks on is long and straight, but at the end there is a corner and I wonder how smoothly she walks around this. I imagine she has done this many times and is now able to move backwards without looking behind her.
I wonder about what she is doing, this seems at first strange, but the more I've seen her the more neutral it becomes… mostly I try to see it for what it is… I don't mean to be voyeuristic or overly-romanticised. But, I do wonder what it means to be walking backwards down the footpath in a world where people are always walking forwards."
More
Walking backwards is a solo exhibition by Tāmaki Makaurau-based artist Katrina Beekhuis. Working across sculpture, printmaking, painting and design, Beekhuis is interested in the fissures or small adjustments that dislocate usual ways of perceiving and understanding the world. Her practice seeks to question assumed boundaries between disparate things by drawing on a variety of reference points. Based on direct encounter, these objects often highlight architectural fittings, everyday objects and artworks themselves through their various modes of dissemination such as prints, postcards or images in books.
Following Beekhuis' recent exhibition Pensieri (2018) at the SoFA Campus Gallery, Ilam School of Fine Art, Walking backwards combines newly comissioned work and site-specific architectural interventions with selected existing works. The resulting installation responds to Enjoy's architecture with a subtlety that is characteristic of Beekhuis' practice.
Modelled off commonplace objects and infrastructure that make up the backdrop of our daily lives, Beekhuis' interventions in the gallery space could perhaps be overlooked entirely at first glance. These include wall-mounted sculptures that mimick blank cupboards and interior features. For Inlaid wall vent (Gundry Street), part of an ongoing series, the artist uses the dimensions of a pre-existing wall vent as a guide or template to re-make the vent as a kind of recessed minimalist painting embedded in the wall. This work is developed through a process of routering into the wall, filling, sanding, chiselling and re-filling.
Also included are blank handmade screens that snuggly mask—and at the same time emphasise—certain existing features of the gallery space. Through such processes of replicating and projecting an initial "blankness," Beekhuis' works create a sense of dislocation that recalibrates viewers' relationships to and perceptions of their surroundings.
Not unlike the seemingly small adjustment in inverting the orientation of one's body in relation to the direction of walking, these micro perceptual or conceptual shifts have wider or more macro implications for how we view the world and how we make sense of it.
Image: Katrina Beekhuis, Research image (Tate), 2011. Image courtesy of the artist.
Exhibition Essay
by Selina Ershadi
Read online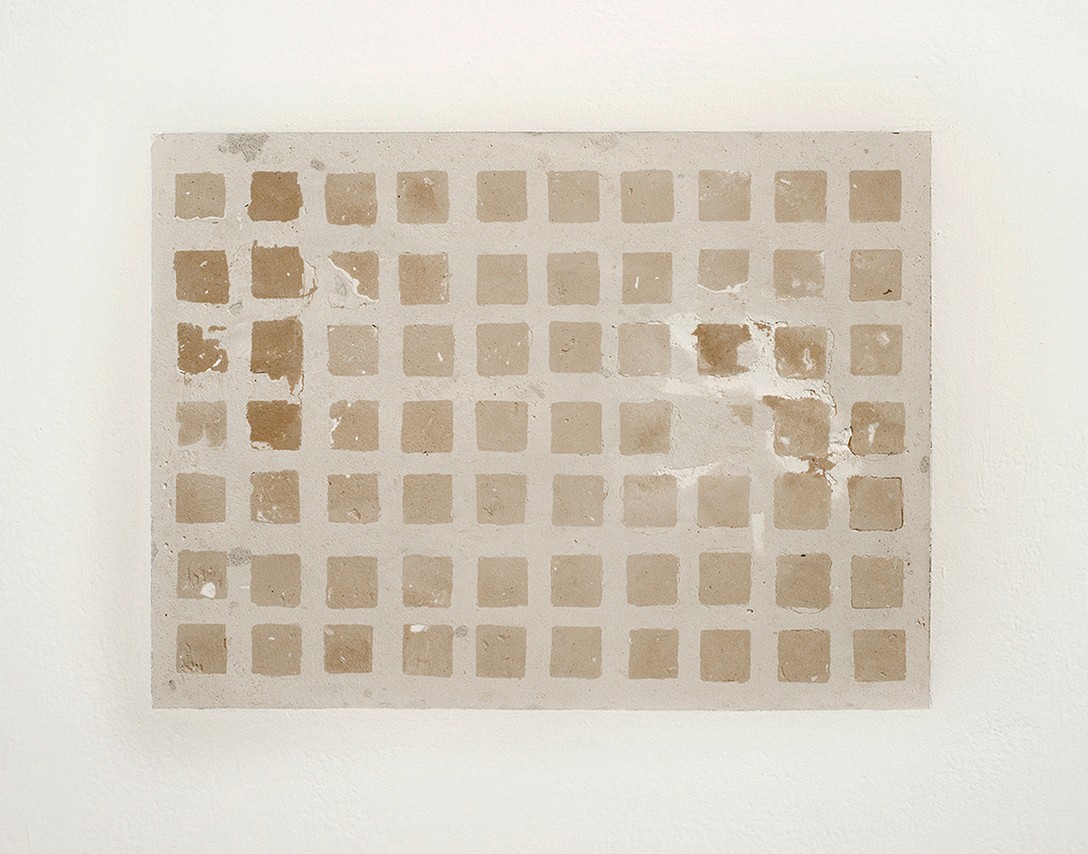 ABOUT THE ARTIST
Katrina Beekhuis was born in 1984 in Christchurch, New Zealand. She holds an MFA (2015) from Elam School of Fine Arts, The University of Auckland. In 2015, she was awarded the Iris Fisher Scholarship by Te Tuhi Centre for The Arts and in 2017, was the recipient of the International artist's residency at Gasworks in Vauxhall, London. Recent exhibitions include Pensieri, SOFA gallery, Ilam School of Fine Arts, The University of Canterbury (2018); Mirror Grain, Objectspace, Auckland (2018); Things i know, Open studios Gasworks, London (2017); Potters pink, Te Tuhi Centre for The Arts, Auckland (2016); grammars, Dunedin Public Art Gallery, Dunedin (2016); Soft Architecture, Malcolm Smith Gallery, Howick (2016).