past event
Artist talk: Katrina Beekhuis
Saturday 9 Mar 2019
11:00am
Saturday 9 March, 11 a.m.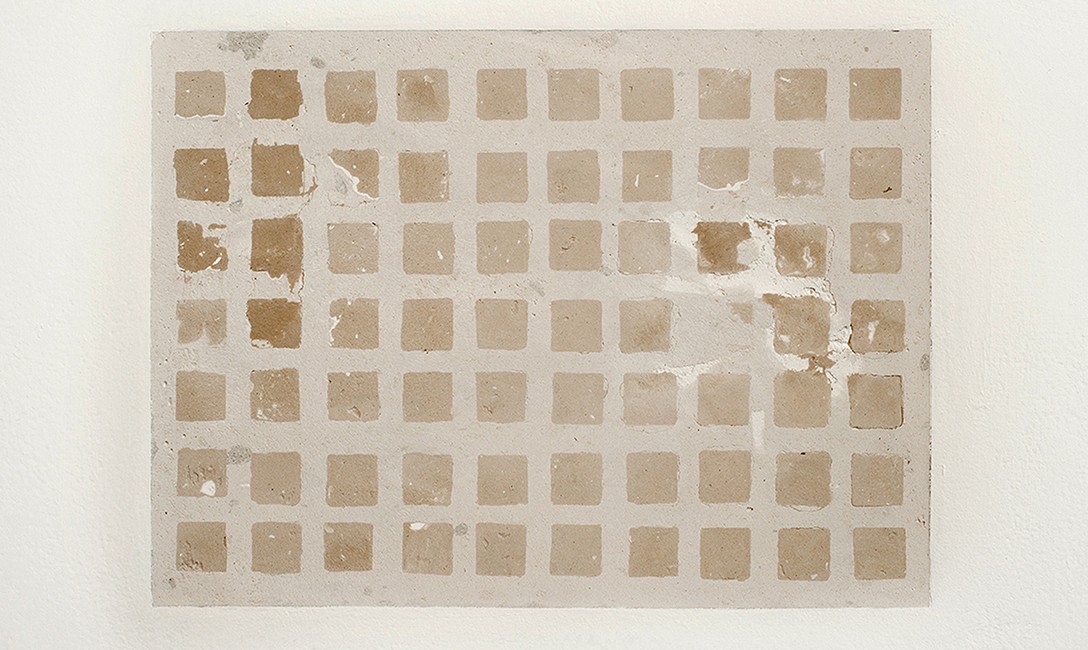 View event on Facebook
On the final day of Katrina Beekhuis' exhibition Walking backwards, join the artist in conversation with Enjoy's curator/manager Sophie Davis.
Working across sculpture, printmaking, painting and design, Beekhuis is interested in the fissures or small adjustments that dislocate usual ways of perceiving and understanding the world. Walking backwards combines newly commissioned work and site-specific architectural interventions with selected existing works. The resulting installation responds to Enjoy's architecture with a subtlety that is characteristic of Beekhuis' practice.
ABOUT THE ARTIST
Katrina Beekhuis was born in 1984 in Christchurch, New Zealand. She holds an MFA (2015) from Elam School of Fine Arts, The University of Auckland. In 2015, she was awarded the Iris Fisher Scholarship by Te Tuhi Centre for The Arts and in 2017, was the recipient of the International artist's residency at Gasworks in Vauxhall, London. Recent exhibitions include Pensieri, SOFA gallery, Ilam School of Fine Arts, The University of Canterbury (2018); Mirror Grain, Objectspace, Auckland (2018); Things i know, Open studios Gasworks, London (2017); Potters pink, Te Tuhi Centre for The Arts, Auckland (2016); grammars, Dunedin Public Art Gallery, Dunedin (2016); Soft Architecture, Malcolm Smith Gallery, Howick (2016).