past event
TCAC and curatorial practice/s
Friday 30 Nov 2018
6:00pm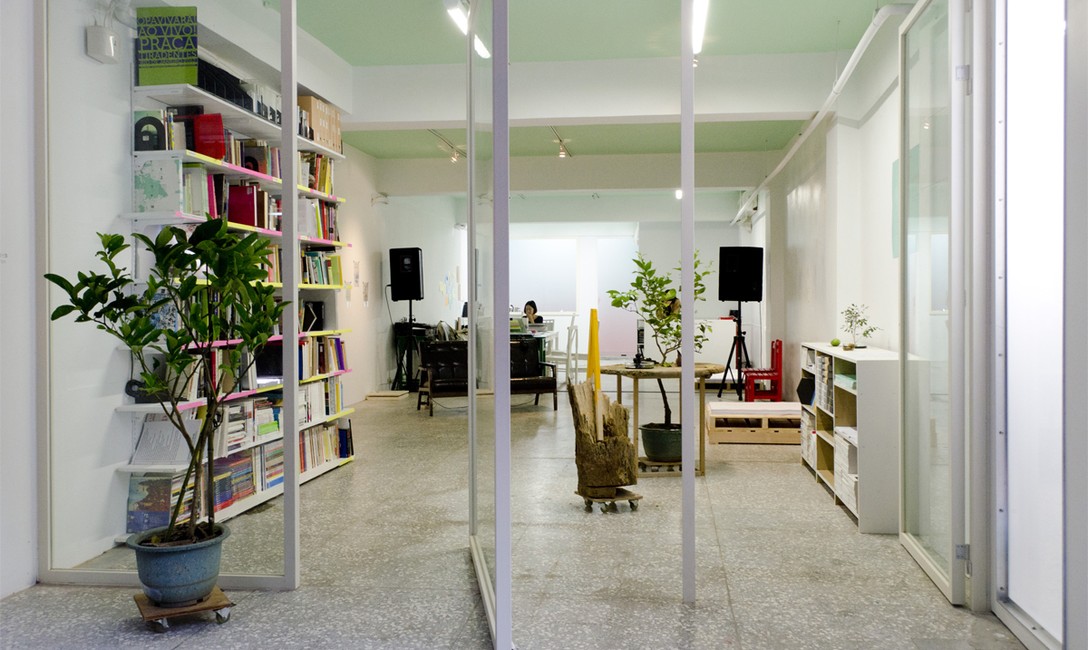 Curators Frankie Su and Bochun Hsiao in conversation.
As part of Enjoy's exchange with Taipei Contemporary Art Center (TCAC), TCAC curator Bochun Hsiao and board member Frankie Su, director of Taipei's Hong-Gah Museum, will discuss the history of TCAC and the modes of curatorial and artistic practice it supports.
This conversation will build on Part 1 of TCAC's exchange with Enjoy, during which Enjoy's audience were asked a set of open ended questions regarding what a contemporary art center in Te Whanganui-a-Tara Wellington is, should, could and would be or do. The responses offered by our audience to this set of provocations will provide a broad basis for Frankie and Bochun's conversation.
This exchange between TCAC and Enjoy has been developed with the support of the Asia New Zealand Foundation, the National Culture and Arts Foundation, Taiwan and Creative New Zealand's New Work to Asia Fund.