It follows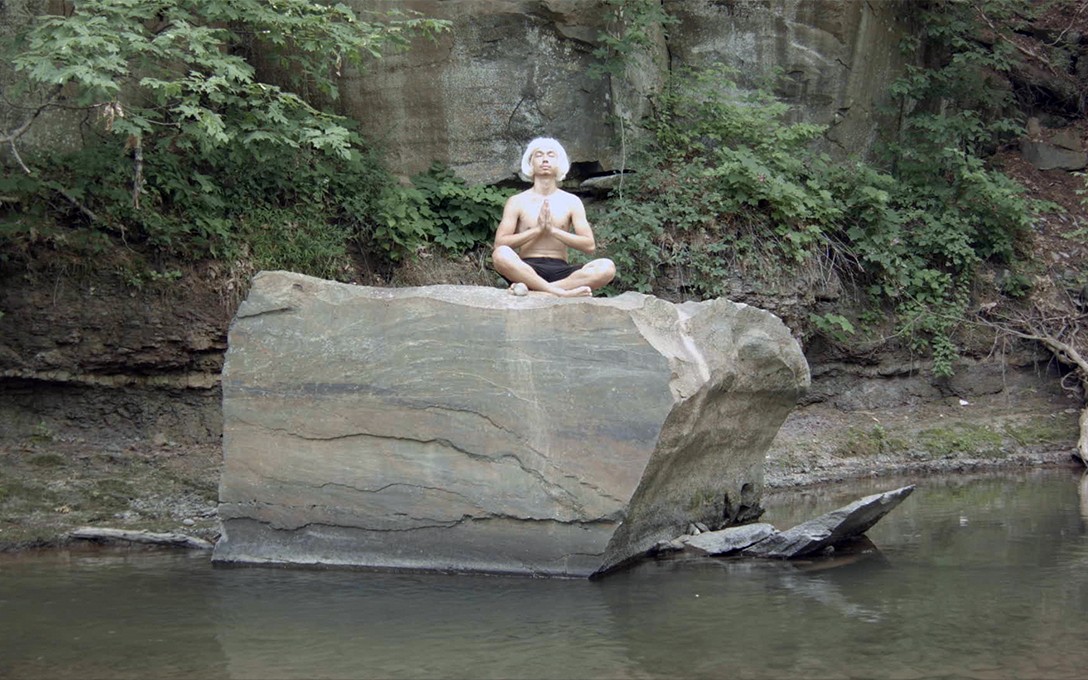 archived
8 Nov – 8 Dec 2018
Taipei Contemporary Art Center
A contemporary
art center in Taipei
is____________,
should________,
could_________,
would_________.
More
PART 1: PRIMER 8–24 NOVEMBER 2018
As part of an exchange with Enjoy, Taipei Contemporary Art Center have developed an installation ahead of their visit to Wellington in late November. This "primer" begins to unpack some of the social, political and artistic ambitions of TCAC and asks Enjoy's audience a series of open-ended questions, in order to prompt reflection and discussion in subsequent events and programmes.
Visitors are invited to fill out a form responding to these questions and pin it to a noticeboard in the gallery. Throughout Part 1, these responses will be available to read and compare. During Part 2, these responses will form a broad basis of a follow-up conversation led by TCAC curator Bochun Hsiao and TCAC board member and curator of the Hong-Gah Museum Frankie Su.
PART 2: PROGRAMMES 29 NOVEMBER–8 DECEMBER
It follows screening programme curated by Shih-yu Hsu, featuring moving image work by Chia-Wei Hsu, Liu Yu, Kuo Yu-Ping, Tzu-Huan Lin and Wang Shao-Gang.
Human perception is mediated through an awareness of our architectural surroundings. Only the feeling of the present moment can be sensed. The recollection of the past has to be extracted and rebuilt in memories. Memories are invisible and intangible, yet no one doubts their existence. They are like ghosts, following us wherever we go and hiding themselves under skins, in buildings, or perhaps residing in the cyber geometry. This exhibition features five Taiwanese artists born after 1980, into a time of drastic political and economic change in Taiwan. This selection of moving-image works traces the eerie side of the history of the island—at the same time disorienting us with a vision of a parallel narrative that is untold yet haunting.
人類的感知不停介入對周遭環境的覺察,只有當下的感覺才能被感知到。回憶過去必須在記憶中被提取和重建。回憶是看不見的,無形的,但沒有人懷疑它的存在。它們就像鬼魂一樣,隱藏在皮膚之下,建築物內,或可能居住在網絡幾何次元中,如影隨形。本次展覽作品來自1980年以後出生的五位台灣藝術家,這是台灣政治和經濟環境發生劇變的時期。在這些動態影像作品中,他們追尋島嶼歷史的怪誕面,同時以不曾被正面訴說卻難以忘懷的平行敘事擾亂我們的視線。
Please note the screening is approximately 54 mins in duration and will begin on the hour at Enjoy during open hours 29 November–8 December 2018 (i.e. 11:00 a.m., 12 noon, 1:00 p.m.... every day).
Read an interview with Bochun Hsiao, Frankie Su and Sophie Davis on CIRCUIT.
Read a review of It follows by Damp Ocean on Hainamana.
This exchange between TCAC and Enjoy has been developed with the support of the Asia New Zealand Foundation, the National Culture and Arts Foundation, Taiwan and Creative New Zealand's New Work to Asia Fund.
Image: Lin Tzu Huan, The Yellow Snake is Waiting, 2018, single channel moving image, digital still.
6 p.m. Friday 30 November
Curators Bochun Hsiao and Frankie Su in conversation
More Info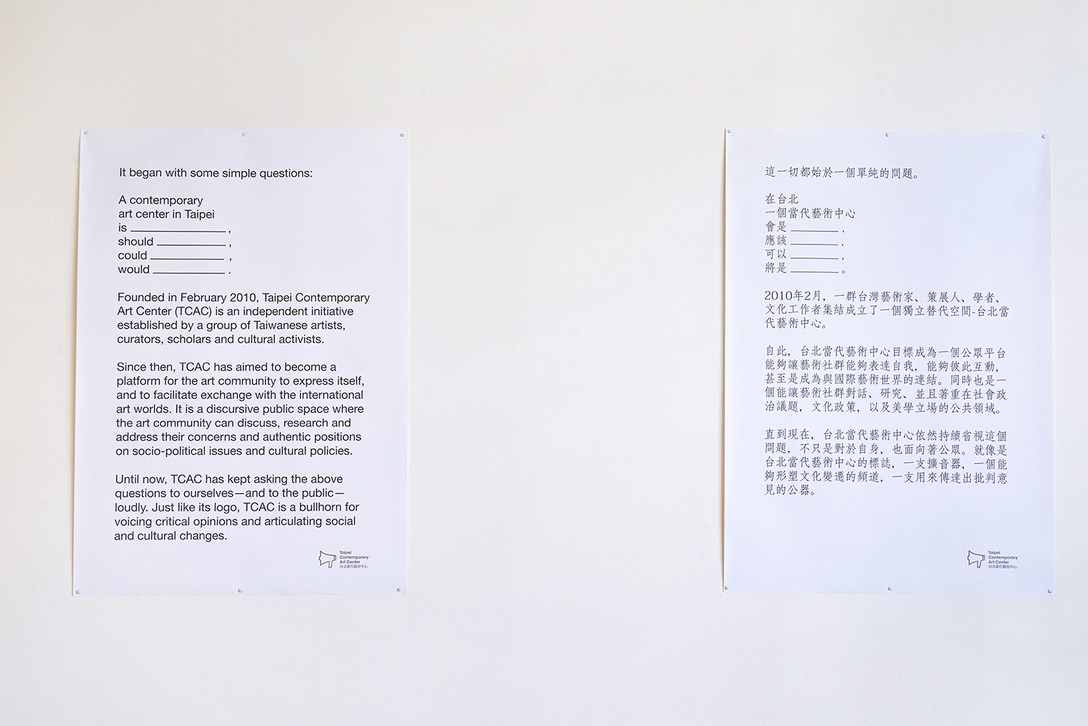 ABOUT TCAC
Founded in February 2010, Taipei Contemporary Art Center (TCAC) is an independent art space established by Taiwanese artists, curators, critics, writers, scholars and cultural researchers. TCAC aims to provide an open platform to present, exchange, create and share. As an organization, it embraces aesthetic expressions, which test institutional conditions and values beyond market forces and individualism.
The core value and mission of TCAC is to create critical public sphere, promote international exchange and provide diverse art experiment possibilities and learning programs. TCAC investigates the practice of conceptual institution and organization through reflecting the critical paradigms of the cultural environment, and respond to the needs and desires of the local community to explore cross field and cross cultural exchanges.