gains on losses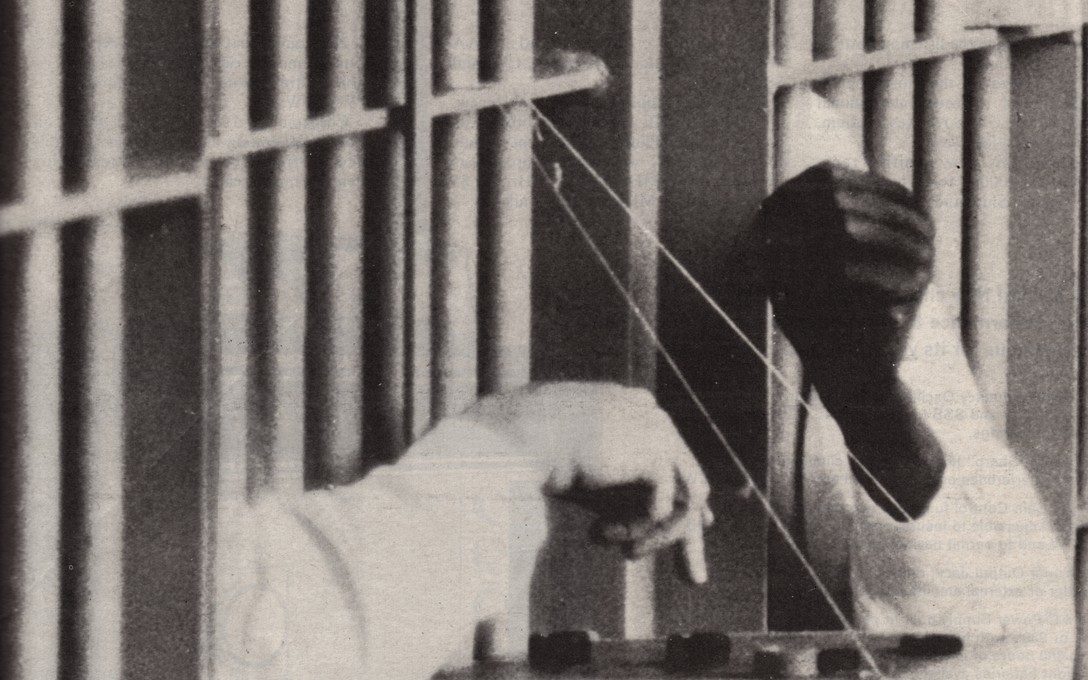 archived
23 Apr – 16 May 2009
John Ward Knox
In gains on losses, Auckland artist John Ward Knox's sculptural language of nuance, traversal and critical materiality will exist within, while also implicating the gallery space.
More
By locating himself as an agent of catalytic interaction, Knox investigates the pluralistic and concurrent realms of existence, form, and materiality at play in the sensory perception of objects. At Enjoy, a group of elegant new works by the artist will expand on notions of an object's singularity of experience, exploring and elucidating the concept of symbiotic interaction.
Distinctly minimal, Knox has altered the space and the feel of the Gallery through the addition of a fine paper wall, which in turn diffuses and also removes—in this case the Gallery's exterior view. Also included is a circular wall drawing which the artist 'acted out' at the exhibition opening, and two works on the Gallery's notice board.
Exhibition Essays
1 essay
By Bruce E. Phillips
Read online
About the artist
Overall winner of the 2008/9 National Drawing Award, John Ward Knox has an MFA from Elam School of Fine Arts. He was a founding member and co-director of Newcall Gallery and has exhibited extensively in Auckland, and more recently throughout New Zealand; including in the Govett-Brewster's Open window series in 2008.