Gardens against the sun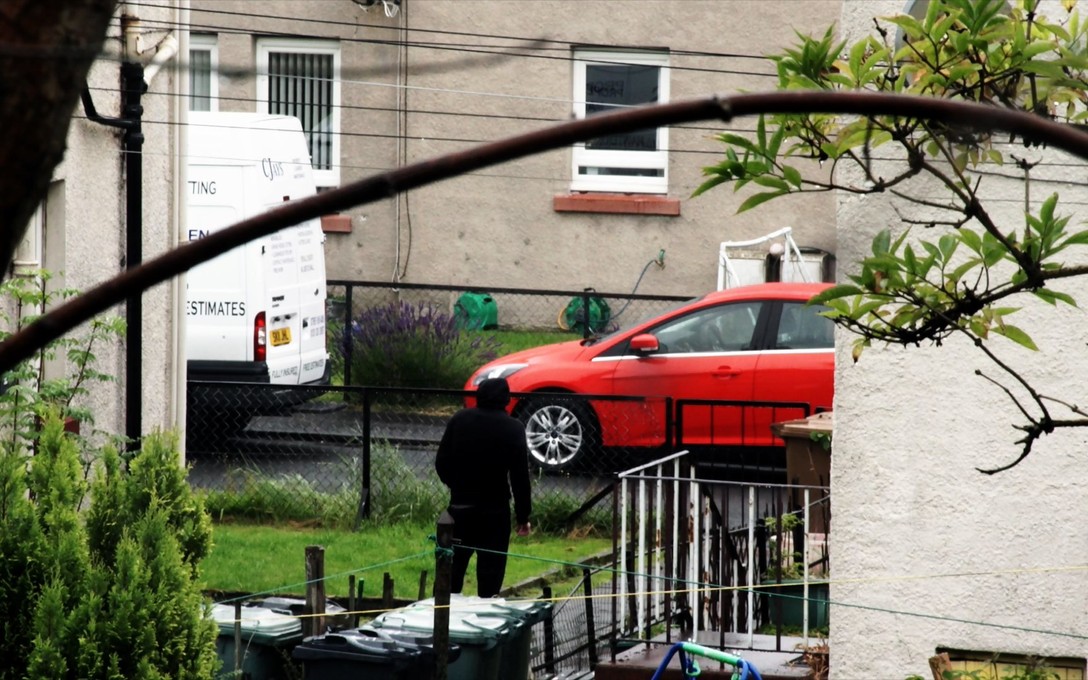 archived
23 Nov – 10 Dec 2016
Constance Mary, Evangeline Davis, Wojciech Gasiorowski, Xander Dixon, Zoe Bokany
An Enjoy Trust Project
Curated by Jordana Bragg, Gardens Against the Sun brings together photographic and moving image works that position the artist as both preservationist and conservator of not only the subject or environment depicted, but of temporality itself.
More
Rendering the passing of time to rest, the artists in this exhibition seek to preserve ritualised acts and precarious environments. They locate a subtle awareness or wariness of mortality in depictions of the youthful body, fleeting gestures, ever changing landscapes and unfixed memories.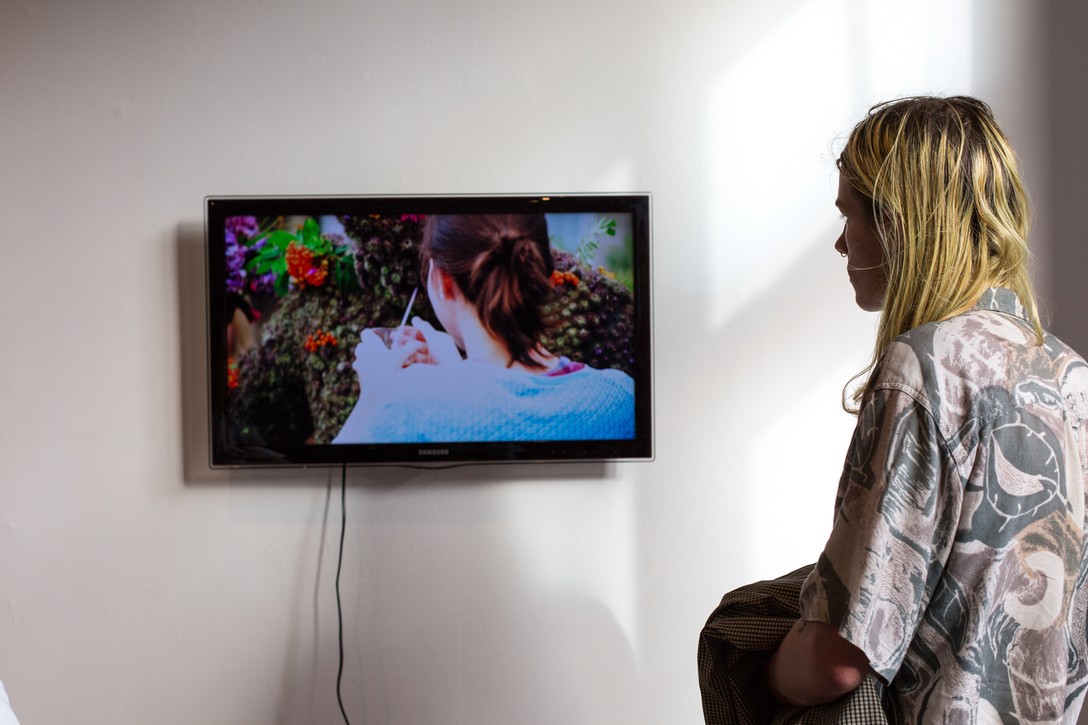 About the Artists
Constance Mary's practice explores notions of longing and complexities of emotional expression. This culminates as rituals that have a connection with divinity and one another; to cleanse, heal and renew. She is interested in a celebration of tenderness through autobiographical methodologies. Born in New Zealand, and having studied in both New Zealand and the UK, she now lives in Tokyo, Japan.
The photography of Evangeline Davis explores aspects of girlhood, self-expression and escapism. Through intimacy she captures the feminine form in order to challenge homogeneity and embrace a continuum. Based in Wellington, Davis uses analogue photography and autobiographical methodologies to create personal narratives and fantasies.
Polish born Wojciech Gasiorowski is currently studying a Master of Fine Arts at Glasgow School of Art (Scotland, UK). As an intermedia artist, video maker and solo musician, Wojciech's works are created at the intersections of disciplines. Trying not to fall into the category of specific aesthetics, he seeks to move free between current interests and various forms of expression. Wojciech's practice is strongly supported by modified methods and previous education in sociology, anthropology and ethnography.
Xander Dixon, a documentary photographer and recent graduate of Massey University, Wellington, holds interest in societal understandings and interactions with land, ecology and conservation. Dixon is currently working on a project in Te Urewera, considering the concept of scenic preservation as the area shifts from a National Park status to that of a self-governing entity.
Exploring concepts of universality through use of the body and site-specificity, Zoe Bokany (Elam School of Fine Arts, Auckland) is interested in asserting a recognition of endurance against passing time.