Help Yourself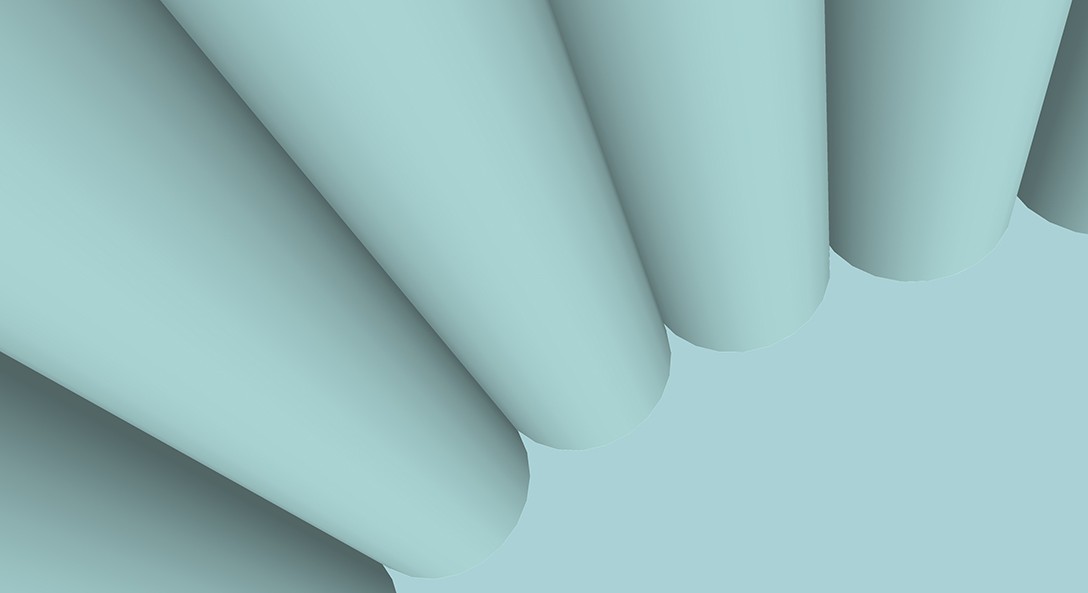 archived
28 May – 10 Jul 2021
Turumeke Harrington and Grace Ryder, with Sarah Hudson, Saskia Leek, Kristin Leek and Greta Menzies
This exhibition is created for each other, excuse our selfishness. We offer each other conditions to work that avoid and deter the ridiculous and indefensible aspects of "normal" practice. This has been an extended period of trust and experimentation, resulting in an exhibition that cradles and nurtures the others' ambitions, at times quite literally.
—Grace Ryder
More
Invited by previous director Sophie Davis to create an exhibition for Enjoy Contemporary Art Space, long-time friends Turumeke (Tui) Harrington and Grace Ryder have established an experimental approach to exhibition-making, framed by mutual benefit and growth. Allowing each other space to develop their interests in this overarching project of art-making, they have co-authored Help Yourself, a group show that is a testament to friendship and working with one another in mind.
Harrington, a prolific maker with a background in industrial design and fine art, presents objects, furniture and installations. Her installations are playful and inviting, potent in their sincerity and ambition and filled with other presences — her parents, daughter, friends and peers.
Ryder, the previous director of Blue Oyster Art Project Space and most recently curator for The Dowse Art Museum, conceptually examines the complexities of friendship, optimisation and generosity through the curation of this exhibition, looking at the context of art collaboration.
They have invited additional artists and friends on board, Sarah Hudson (Ngāti Awa, Ngāi Tuhoe), Saskia Leek and Greta Menzies, asked to "create something, anything, that is for someone else". These are artists whose practices draw on an understanding of love and friendship in its broadest sense—sisterly love, charity, hospitality, desire, the appreciation of beauty and affectionate regard.
Help Yourself is a gathering of care and culture between people, sharing their time, influences, and needs, breaking away from their usual manner of working. It welcomes the force of attention to objects and people both past and present.
This exhibition has been realised with thanks to Resene Paint, core funding support from Creative New Zealand and support from Wellington City Council.
Read Mya Love's "A recipe for resistance: Help Yourself at Enjoy Contemporary Art Space" for The Art Paper
Read Hutch Wilco, "Extending Aroha: Interview with Turumeke Harrington" on ArtAsiaPacific Blog.
Help Yourself is included in Christina Barton's "Mother Lode" for ArtNow Essays commisioned by Aotearoa Public Gallery Directors' Network (APGDN).
Exhibition essay
by Mya Morrison-Middleton
Read online
ABOUT THE ARTISTS
Originally from Ōkakea West Melton, Grace Ryder (Pākehā, Polish and British) is a curator currently based in Te Whanganui-a-Tara, Wellington. She previously worked as a curator at The Dowse Art Museum, Te Awakairangi Lower Hutt (2020-2021), director at Blue Oyster Art Project Space, Ōtepoti Dunedin (2017-2020), gallery co-ordinator at CoCA Toi Moroki, Ōtautahi Christchurch (2015-2016) and Co-Founded and curated North Projects (2014-2016).

Turumeke Harrington is a Ngāi Tahu artist based in Te Whanganui-a-Tara, Wellington, living with her daughter and partner. She has a background in industrial design and a fine arts. An interest in whakapapa, space, colour and material sees her creating large sculptural installations at the intersection of art and design.

Sarah Hudson is an artist, researcher and mum living below Kaputerangi in Whakatāne. Alongside her fellow soil enthusiasts from Whakatāne, Sarah founded Kauae Raro Research Collective in 2019. Over the past eighteen months, they've dedicated their practices to relearning and embodying the ways their tūpuna used earth pigments as an art material, in ceremony and as rongoā (medicine). Sarah is also a member of Mata Aho Collective who have exhibited extensively since their first exhibition and residency at Enjoy in 2012. Inspired by customary Māori textile practices and industrial materials, Mata Aho Collective create large-scale installations with a single-authorship. The collective are nominated for the 2021 Walter's Prize.

Saskia Leek (1970) is an Ōtepoti Dunedin based painter. Recent exhibitions include The Sun is a Circular Song, Robert Heald Gallery, Te Whanganui-a-Tara Wellington, 2019; Early Telepaths, Dunedin Public Art Gallery, Ōtepoti Dunedin, 2019.

Kristin Leek was a twin, born in Tāmaki Makaurau Auckland in 1937. She lived and worked in Ōtepoti Dunedin as an artist, craftsperson and mother and died in Ōtautahi Christchurch in 2020.

Greta Menzies is an artist living in Pōneke Wellington with her partner and three children. Recent work explores a fascination with the psychology of belief, absurdist philosophy, and meaning-making. Her multidisciplinary practice merges art and craft sensibilities, using an intuitive making process to create sculptures, paintings, and video.