In Dialogue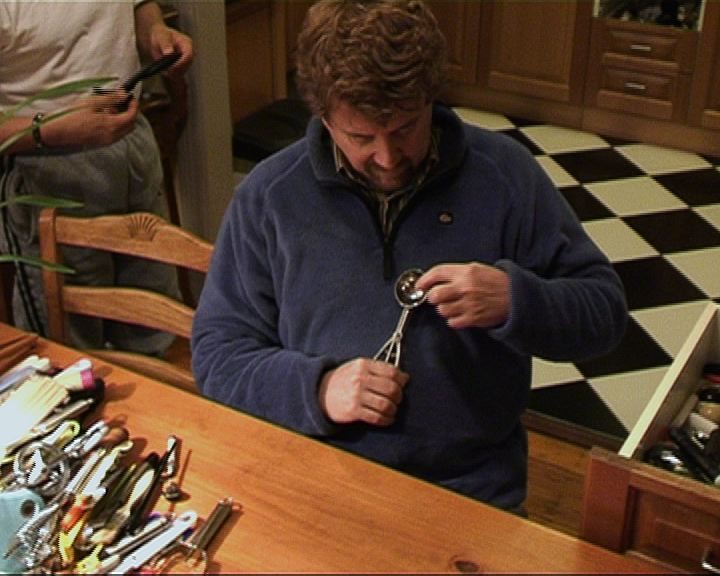 archived
21 May – 13 Jun 2009
Darryl Walker
Enjoy is proud to present In Dialogue, the first solo-show by Wellington based artist Darryl Walker. On display at Enjoy is a sound sculpture, and multi-channel video pieces documenting two distinct yet dialogic bodies of work.
More
Walker engages a collective yet intimate notion of collaboration. Whether it be specific; such as teaching participants threatened native bird songs, or open-ended; in providing opportunities to participate in an activity of their choosing, she explores the boundaries between artist, subject and audience.
Central to Walker's practice are ideas of social, societal and personal constraint. Under which constraints are we bound, in what ways, and in which circumstances might we be free of them? She seeks to "reveal the extraordinariness, in the ordinariness" of everyday life, and in doing so becomes accompany to personal and private moments of openness. In this sense she is biddable, and as much a part of the work as her participants.
In conjunction with World Environment Day, Darryl Walker will work with audiences off-site at Karori Sanctuary on 6th June, 10.30-12.30 & 1.30-3.30 pm. Participants will be given the opportunity to learn the songs of indigenous birds from the Wellington region. Each person's final rendition will be recorded, forming a sound sculpture to be installed in the historic stairway leading to Enjoy, as part of Walker's exhibition.
Exhibition Essays
1 essay
By Bree Smith
Read online