Look out, Fred!
archived
6 Apr – 29 Apr 2017
Evangeline Riddiford Graham
Look out, Fred! is a new installation by Evangeline Riddiford Graham that explores relationships between contemporary mythmaking and classical texts.
More
Using the structure of a perpetual canon—a term for a musical composition in which the song and its echo repeat indefinitely—the artist has composed an audio work from a layered, spoken-word narrative. Presented in the gallery within a listening circle that loosely resembles a campfire, Look out, Fred! re-examines archetypal characters and modes of storytelling.
The script follows the song of Fred, a caustic cowboy who tells a familiar campfire story. However, his ʻecho' has other ideas. As Fred's identity is gradually unbuttoned, the rigid outlines of his cowboy protagonist self bleed into his chaotic anti-echo, which increasingly takes on its own alternative campfire persona—that of a Dionysian reveller.
View photos from the opening on Facebook
Past Event
Please join us to celebrate the launch of Look out, Fred!, a new publication that revisits Evangeline Riddiford Graham's exhibition of the same title, held at Enjoy in April 2017.
More info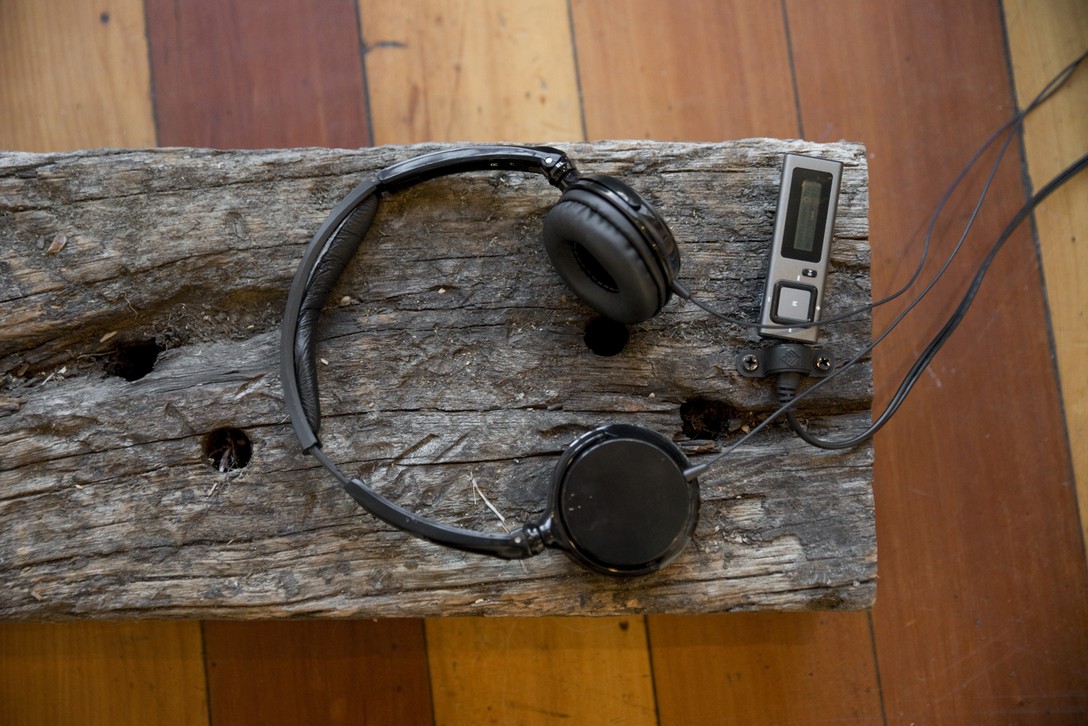 About the artist
Evangeline Riddiford Graham is an artist and writer currently living in Wellington. Recent exhibitions include Inhabiting Space, The Adam Art Gallery, Wellington, 2016 (with Juliet Carpenter, group); Loverdose Tattoo, North Projects, Christchurch, 2015 (group); Not Good, I Start Again, Susquehanna Center for the Creative Arts, Pennsylvania (with Grace Troxell); Street Talk, Window, Auckland, 2015 and The Day is a Fume, The Physics Room, Christchurch, 2014 (group, both with Juliet Carpenter). Evangeline holds a BFA (Hons, 2012) from Elam School of Fine Arts, a conjoint BA in Philosophy (2013) from the University of Auckland, and a Masters in Creative Writing from Victoria University.
The artist would like to acknowledge her collaborators Akil Kirlew and Fred, whose voices feature in the audio.