Mall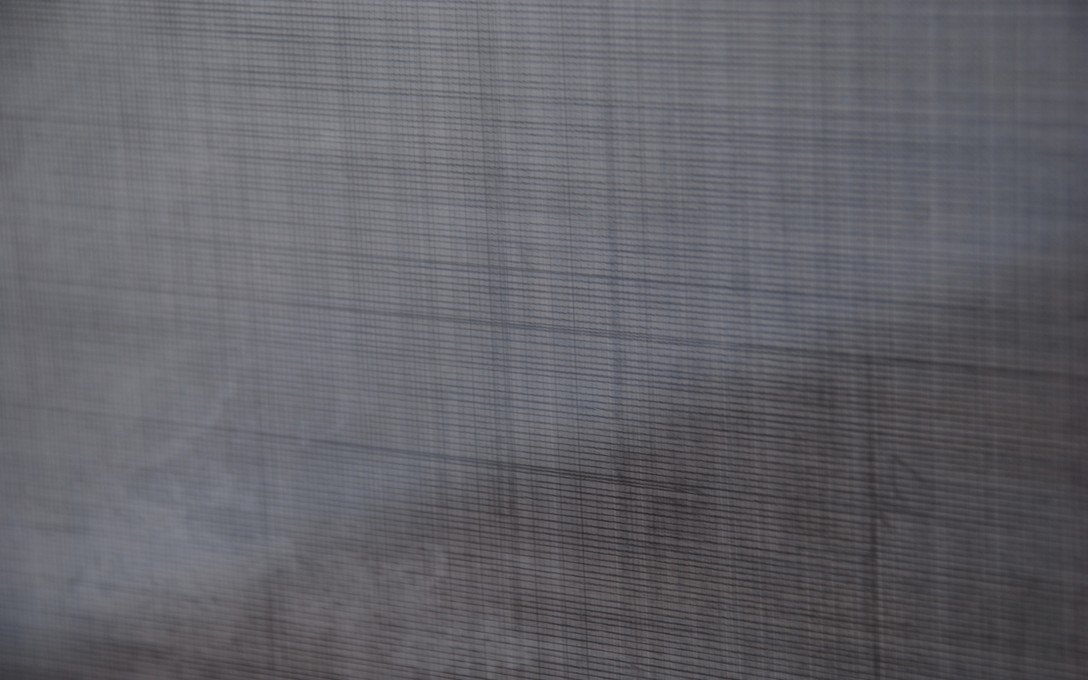 archived
4 Mar – 27 Mar 2010
Ruth Cleland
Enjoy is pleased to present Mall, a series of recent works on paper by Ruth Cleland. The series documents suburban shopping malls located around Auckland and Hamilton and represents two years of the artist's work, including drawings that were completed during a three-month residency at the Vermont Studio Centre, USA in 2009.
More
Cleland's work embraces the uniformity of suburban commercial spaces. The absence of people and the removal of distinguishable details suggest that these scenes could be anywhere in New Zealand, or around the world. The methodical and obsessive photo-realist process used to make these works emulates the homogeneity of the subject matter, while inviting the viewer to slow down and investigate what might have otherwise been overlooked.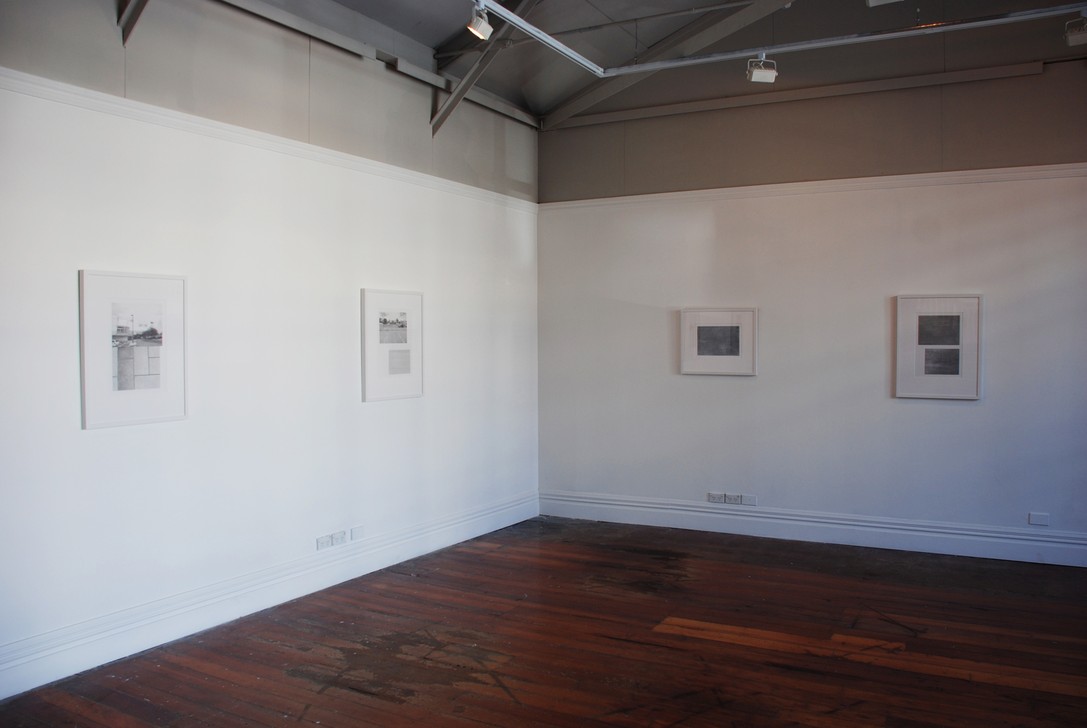 About the artist
Ruth Cleland is based in Auckland and has an MFA degree from the Otago School of Art. She has won several awards including the Cranleigh Barton Drawing Award (2001), Waikato National Art Awards (2003), and the Park Lane Wallace Trust Development Award (2008).