Mendt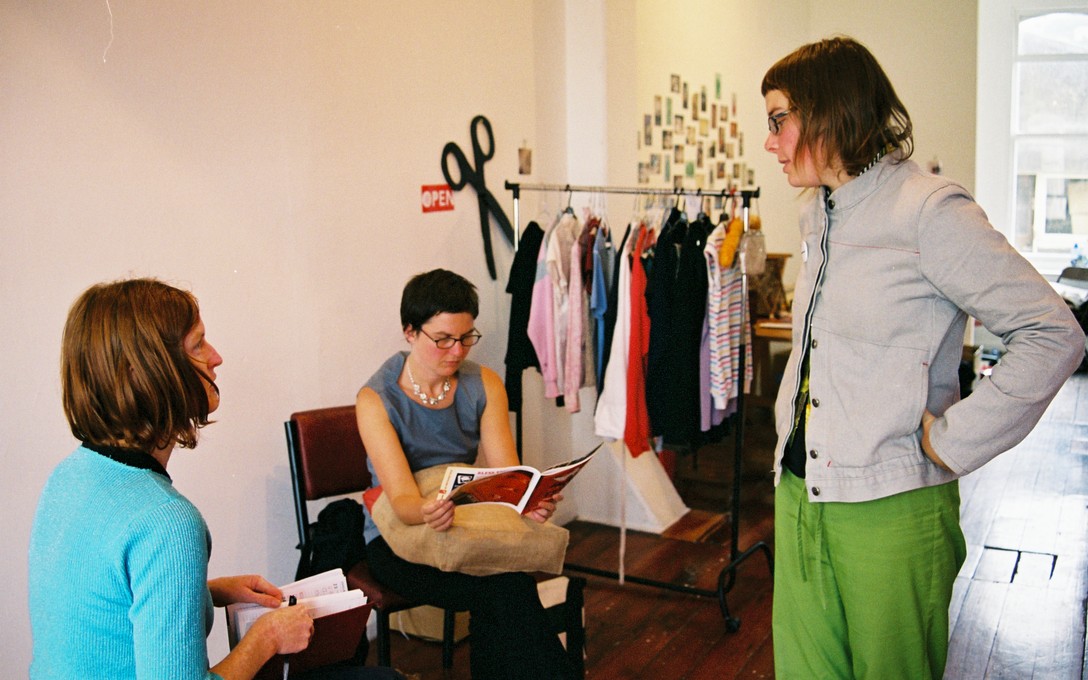 archived
8 Jan – 30 Jan 2004
Liz Allan
Summer Residency
Mendt: Garment Repair Services.
More
Specialists in visible mending. Barter or cash.
Exhibition Essays
By Sophie Jerram
Read online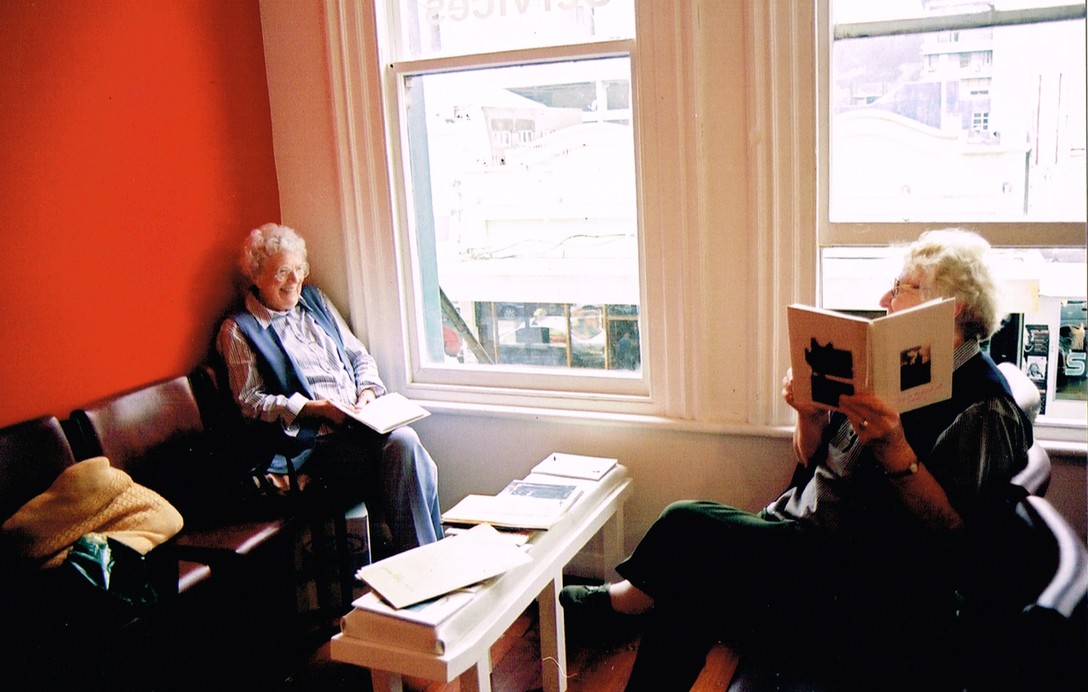 For the Feature Wall series (November – December, 2003), Enjoy painted one wall of the gallery Resene 'Flash Point' Red and applied a large Enjoy logo, thereby introducing the unavoidable presence of a label and it's representative identity.