Michael Morley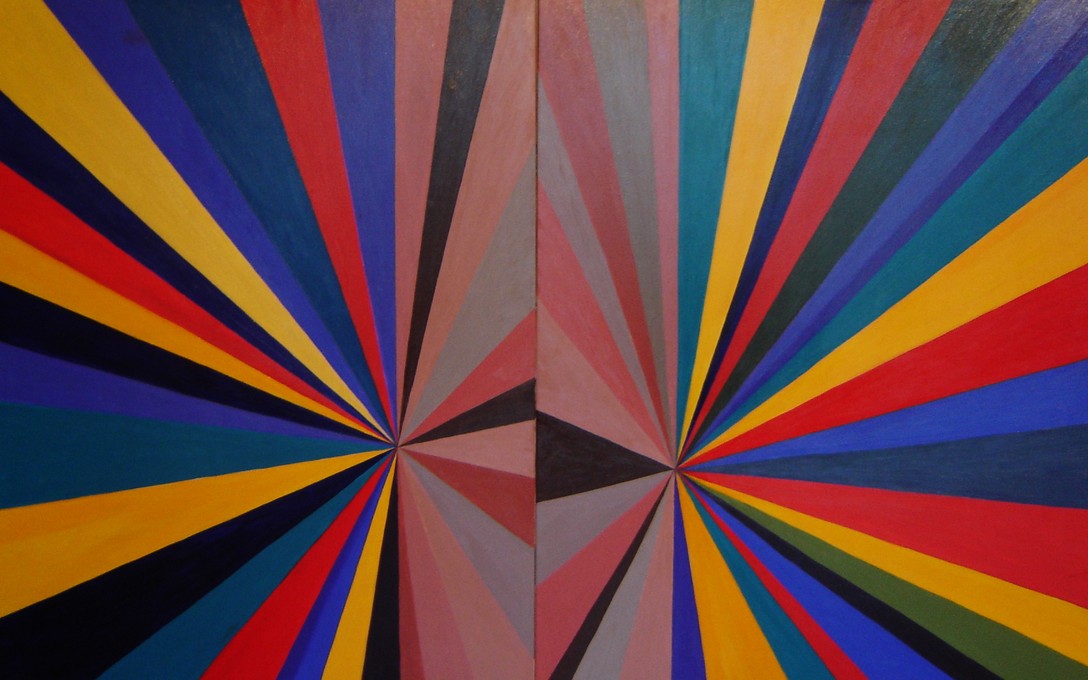 archived
3 Aug – 19 Aug 2005
Michael Morley
Michael Morley's paintings attempted to recreate abstract utopian ideas as graphic symbols. These inevitably operated as failures; an acknowledgement of the elusive nature of utopia and the futility of attempting to recreate it conclusively and with any authority. Failures too because of painting's reliance on failure and disappointment in order to proceed through successive and repeated deaths. The history of post-industrial global culture is replete with examples of failed utopias.
More
Hallucinatory visions have been the source of these works, or remembered experiences now filtered through time. Combining a history of clinical psychology's interest in hallucination and the visual arts and the relationship between induced psychedelic experience and the experience of visualising utopias as well as the artist's own experience of visual impairment. Images of the retinal curve play havoc with night time vision resulting in blurry stellar and floral patterns, animated now but only as an afterthought.
In recognition of Michael Morley's talents as a musician as well as an artist there will a sound performance in the gallery on Friday August 5 starting at 5:30pm.
Exhibition Essays
17 essays
Edited by Jessica Reid
Read online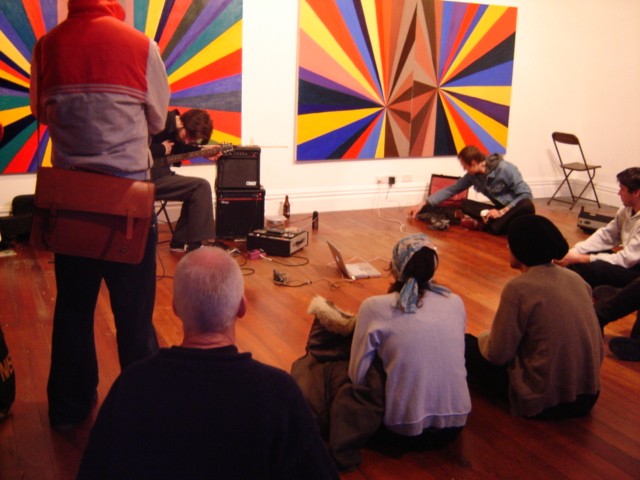 Organ Organ Organ
An Organ Quartet featuring Wellingtonians Cabell Kneale (aka Birchville Cat Motel) and Anthony Milton with Aucklanders Stefan Veville (aka Prince) and Sam Hamilton. Ben Spiers will also preform a sole improvisation.