Office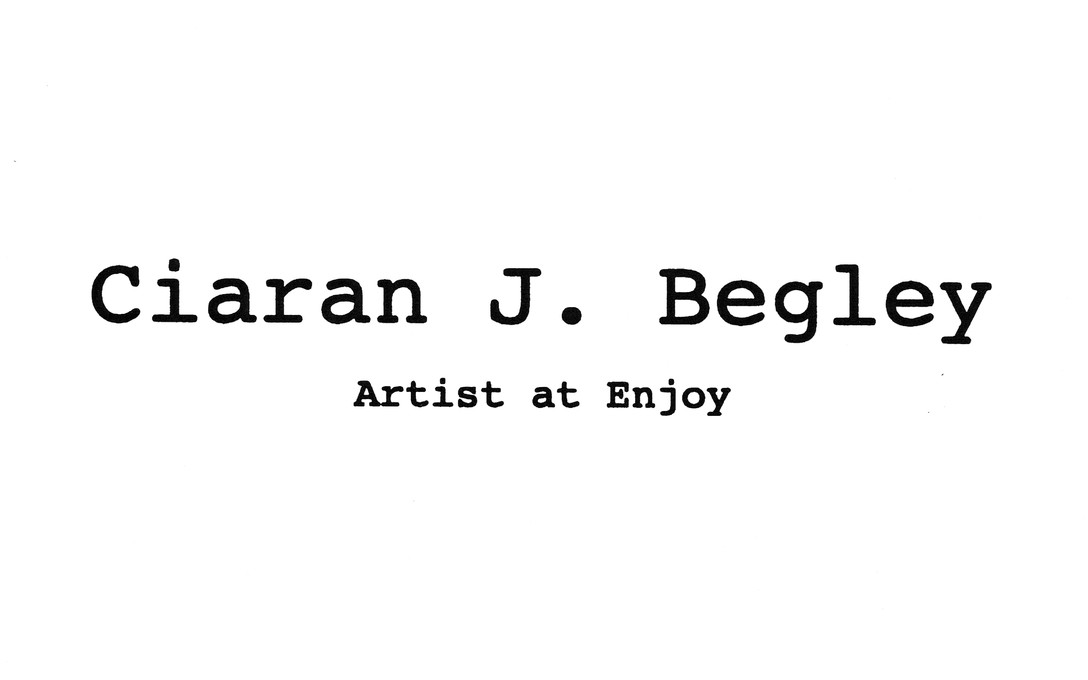 archived
6 Feb – 16 Feb 2002
Ciaran Begley
Ciaran set up the gallery as an office in the vein of a consultant. He made it known that he was available for appointments, and had several throughout each day.
More
When he was not having meetings with people he was making work in the gallery. The idea was to begin with the materials that could typically be found in an office. Memo paper, paper clips, polystyrene cups, twink, pens etc. These office materials extended to a magazine and a comic for waiting room reading.
Ciaran was examining the role of the artist as an artist, the skills that an artist possesses and the situation of making artist a regular '9-5' job. Thus aiming to make the point that it is a legitimate profession and also that it is as productive as any other '9-5'. During the show Ciaran was approached by a number of people seeking appointments and these took various forms. The 'client' was the director of the appointment in that s/he made an appointment in order to discuss a particular issue or idea with Ciaran. Some artists made appointments to discuss their work with Ciaran, others made appointments to discuss Ciaran's work, some people came to hang out and one to knit.
Meanwhile Ciaran was developing a body of work with the materials to hand. As well as purchasing some other non-office materials such as a model space shuttle which became incorporated into pieces including the other more officy materials.
In the NEW series (February – May, 2002), Enjoy sought to encourage work exploring the concept of youth, popularity and notions of authenticity. Works addressed the production of popular culture and the particular ways in which the new is conceived, packaged and presented.