Oil on Troubled Water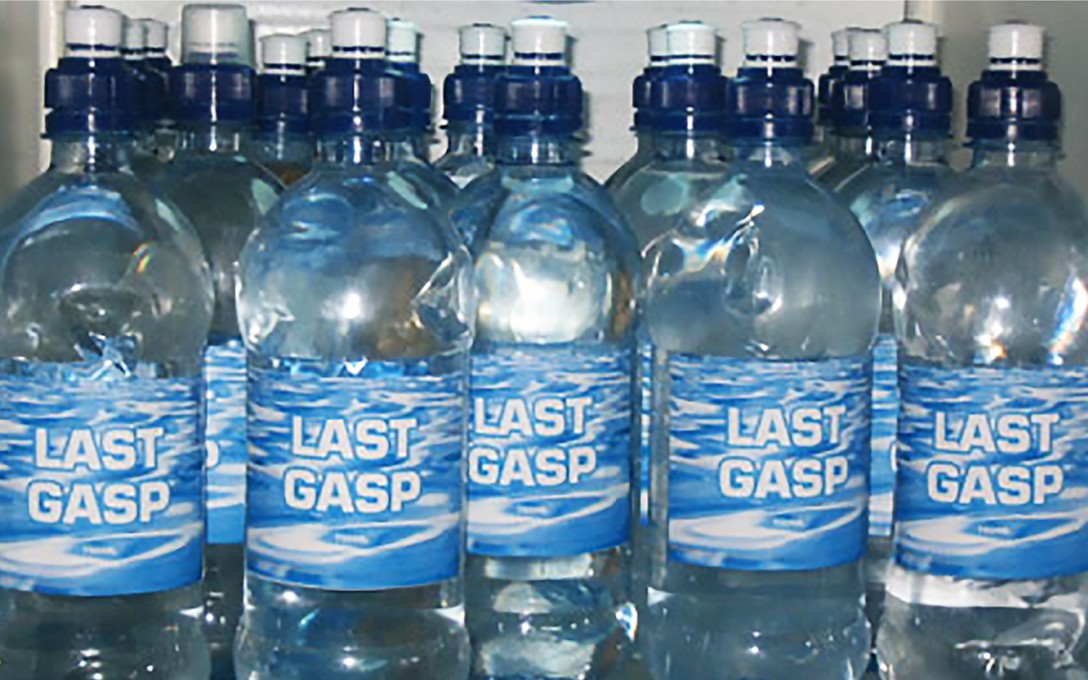 archived
28 Mar – 3 Apr 2007
Sophie Jerram
The lubricator for countless political and historical transactions, oil's relationship with our late industrial society was investigated through Sophie Jerram's project Oil on Troubled Water.
More
A short video work looped in the gallery, featuring a pastiche of original material shot by Jerram on location in rural and urban New Zealand and Los Angeles. This is spliced with footage from American television and film featuring oil-bloated characters.
Jerram aimed to explore, through her video, the passing of a 20th Century period of oil-fuelled glamour, of aspiration without limit, of abundance without consequence and link this to the contemporary traffic jams of consumption.
The installation not only excavates and explores oil's chequered history, but also links significant economic parallels with water, an element that has become increasing commodified through the ubiquitous supply of plastic. The artist will be supplying fresh water to the visitors on opening night, sourced from Te Puna Wai Ora spring in Petone.
Exhibition Essays
1 essay
By Amy Howden-Chapman
Read online
About the artist
Sophie Jerram is a Wellington based writer, filmmaker and freelance curator. Oil on Troubled Water is part of a broader project Disaster Management evolving over 2007-2009. Sophie Jerram would like to thank The Stealth Foundation for production assistance.