Once there were no windows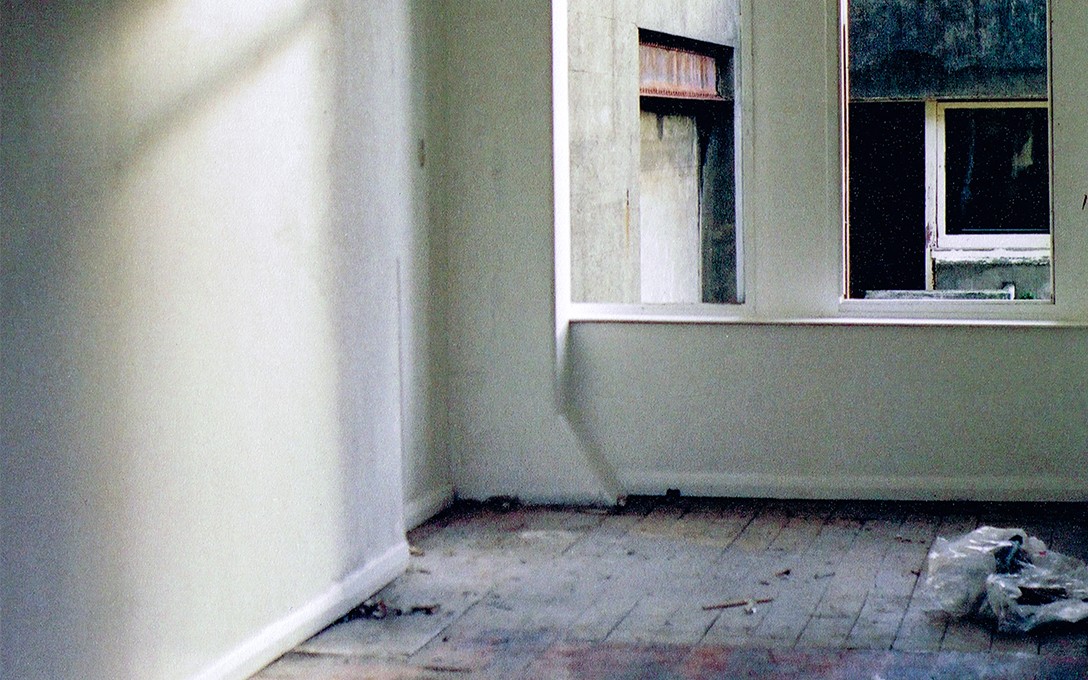 archived
27 Jul – 30 Jul 2016
Ephemera from the Enjoy Archives
On June 4, 2000 the windows were removed and the doors of an upstairs room at 174 Cuba St were opened for the first exhibition of Enjoy Gallery.
More
Sixteen years on and two hundred and seventy-nine exhibitions later, Enjoy Public Art Gallery is turning sweet sixteen. To celebrate the occasion, we are turning to our archives, looking back through the exhibitions, publications, and people who have made this occasion possible.
Read Lucy Wardle's account of the Enjoy Sweet Sixteenth in Salient
Past Event
SAVE THE DATE
'cause we're having a party.
More info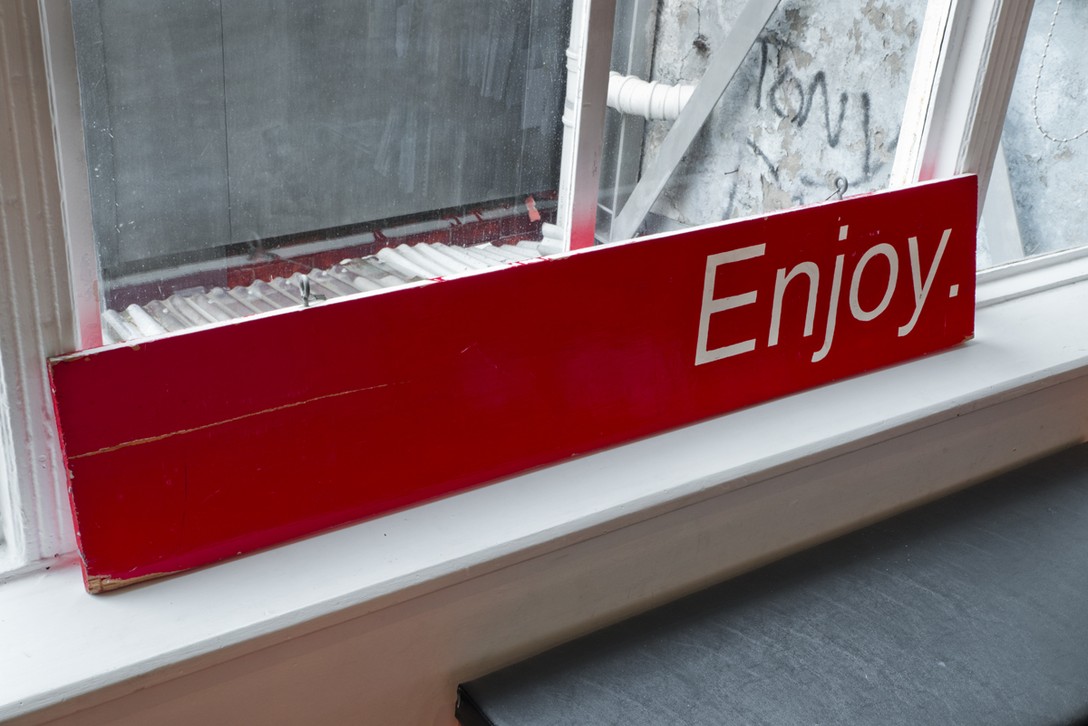 "I remember the first Enjoy Shows; the windows removed, the outside winter air whistling between the gallery walls. That was good. Kind of dangerous, oooh revolution in the air"

Stuart Shepherd, "Five Years of Joy," in Enjoy Five Year Retrospective Catalogue, ed. Melanie Hogg. (Wellington: Enjoy Public Art Gallery, 2005), 21.