Prosthesis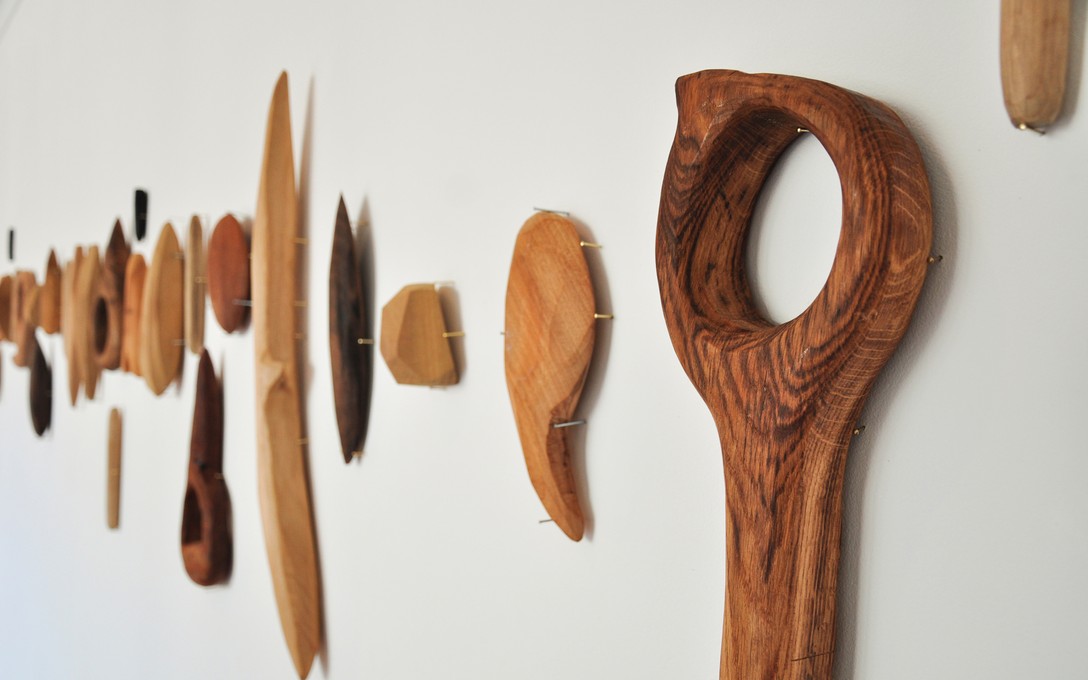 archived
19 Nov – 11 Dec 2010
Christian Nyampeta
Christian Nyampeta's upcoming show Prosthesis at Enjoy Gallery is an exploration of our relationship with objects.
More
Their instinctive shapes allude to a fusion of objects almost ethnographic in nature, tool like, almost weapon like, or resembling bodily adornment. Unable to categorise upon initial encounter, these objects encourage forays into a space that is neither or; a transitional space of contemplation, contemporary in technique and ethnographic in reference. Their indecipherable function acts as a masquerade - which can be utilised to subvert and destabilise hegemonic structures. Within themselves these objects create new vernaculars - bringing into play alternative states of functionality within the everyday, creating something of a liberating space within the banal and seemingly mundane. A space seemingly loaded within the depths of complacency.
The Occasional Journal
By Christian Nyampeta
Read online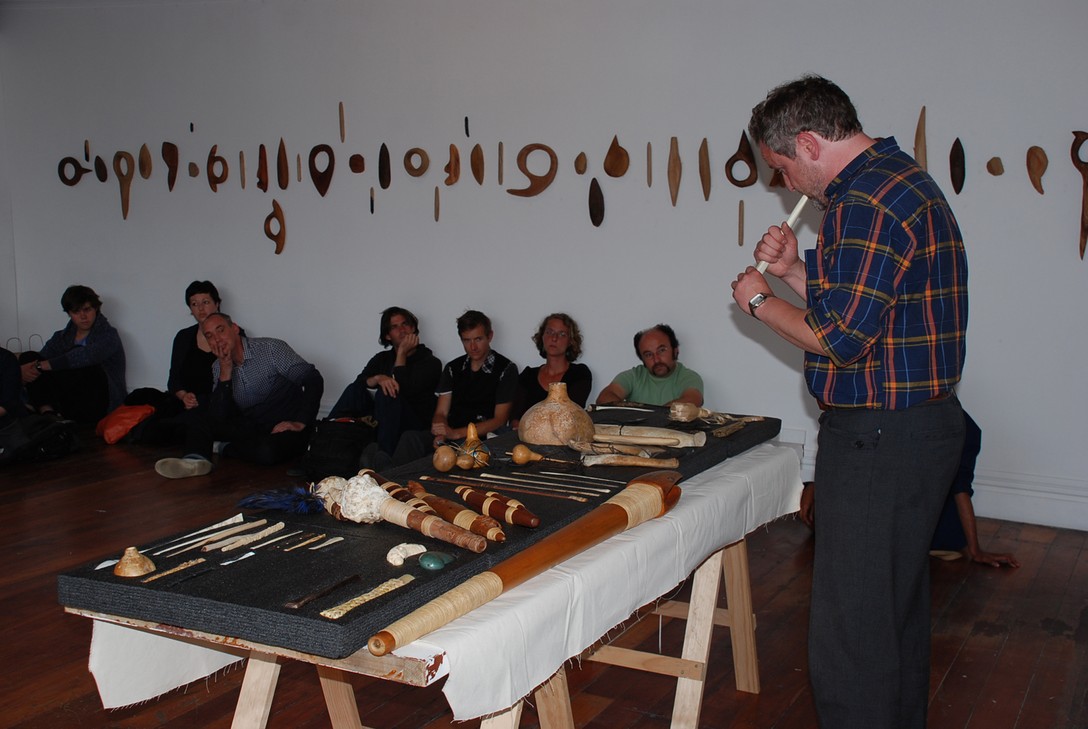 About the artist
Christian Nyampeta is an artist and researcher who currently lives and works in London, where he graduated with an MA in Industrial Design at Central Saint Martins College of Art and Design. Nyampeta's ongoing research engages new forms which manifest in sculptural forms, installation, lectures / talks, print, sound and film. His recent work includes the set up of a temporary social radio sponsored by the British Arts Council, various commissions from Central Saint Martins and a temporary artist newspaper.