Living Space
Brenda Sullivan, Simon Morris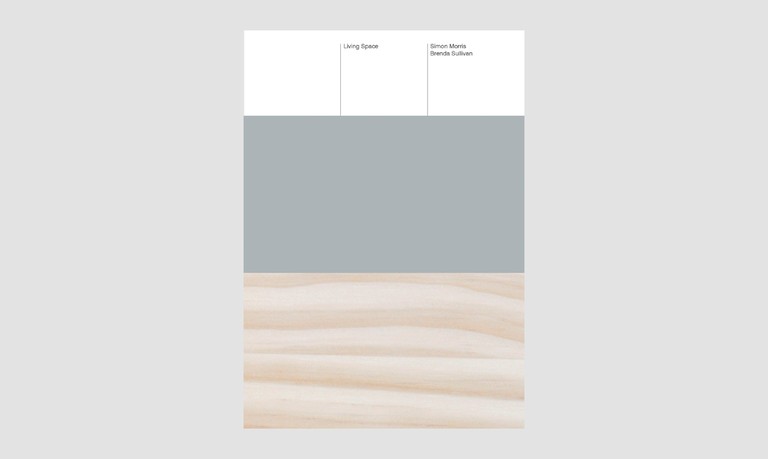 Edited by Meredith Crowe
Designed by Julie Jeon
Images Lance Cash and Clare Callaghan
Living Space is a collaborative project between Simon Morris and Brenda Sullivan. Both artists share a common critical interest in abstraction, painting, architecture, furniture and the relationships navigated by constructed and obstructed space. Morris's practice ranges from object oriented paintings to site-responsive wall drawings and site-specific installations. For this project he has produced a range of furniture in its natural and subtle monochromatic colouring, all constructed by the artist with self-imposed restraints of scale and mathematic methods that result in zero waste of source material. Sullivan responds to this through abstract wall painting in a single colour that uses the same relation to measurements but generated by the gallery to exalt the quieter aspects of the space.
The exhibition explores the gallery as a living entity, the interconnectedness and complexity of art and life, and the private and public, through an aesthetic that combines Modernist abstraction and Minimalist forms, resulting in an environment of absolute simplicity.
This publication includes a conversation between Simon Morris and curator Claudia Arozqueta, which took place in the gallery in August 2013, alongside documentation of the exhibition.
Edition of 60