Role. Play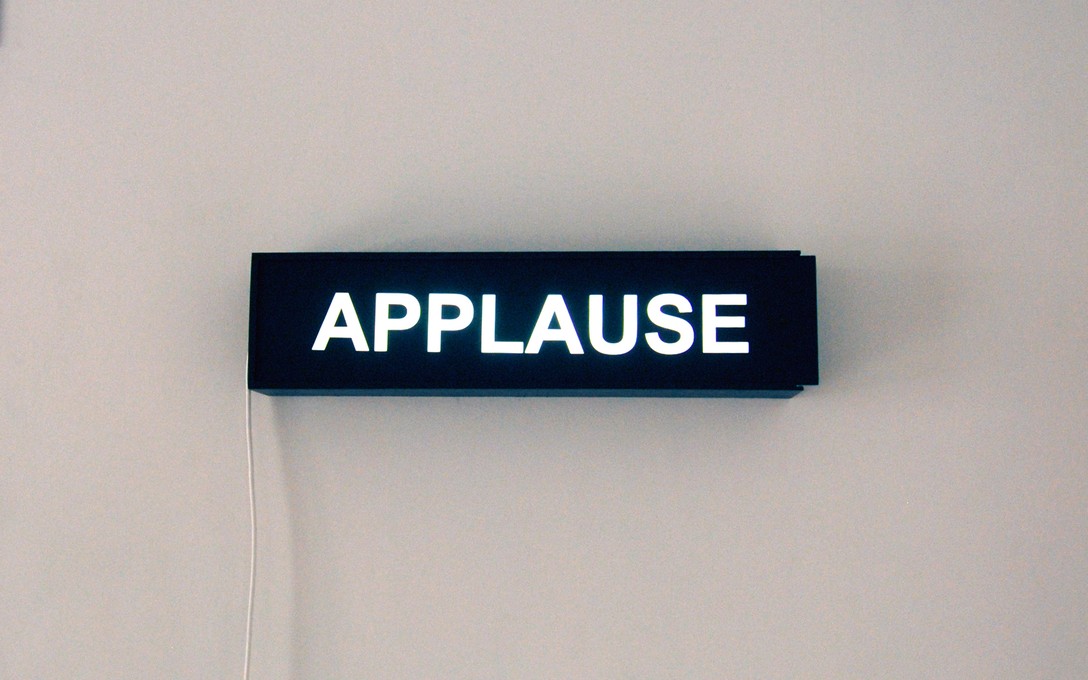 archived
23 Sep – 17 Oct 2009
Erica Sklenars, Justine Walker, Vivian Lynn
All in different stages of their careers, Lynn, Walker and Sklenars' individual practices deal with contemporary trajectories relevant to the female experience. Collectively, they speak to a wider social conscience, responsibility, and identity within New Zealand society.
More
Curated by Siv B. Fjaerestad, the exhibition is bound by a strong graphic language-driven by process-with works ranging from technically complex prints, to abstraction and digital manipulation. The show also includes works from a series exhibited in the Enjoy gallery space 38 years prior, then the Bett Duncan Gallery, in March/April, 1971.
Curated by Siv B. Fjærestad
Exhibition Essays
By Rachel O'Neill
Read online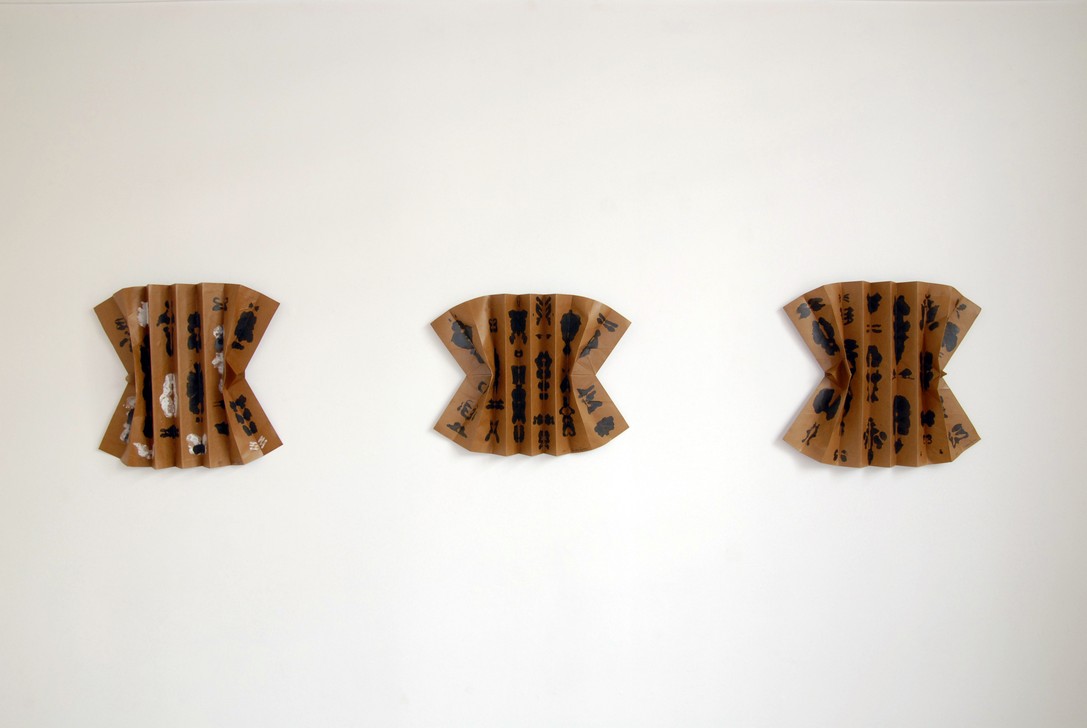 About the artists
Vivian Lynn is Wellington based and has exhibited widely throughout NZ, Europe and the USA. Recent shows include We are unsuitable for fraiming at Te Papa, and I, Here, Now: Vivian Lynn, at the Adam Art Gallery. Vivian is represented in the international Dictionary of Women Artists, and by Mark Hutchins Gallery, Wellington.
Justine Walker is currently working towards her MFA at Massey University, Wellington, after being named Massey Scholar in 2006. Recent shows include Is this Enough?, at Blue Oyster in Dunedin, Best in Show, at Art Box, Wellington; and the group show The Pretty Show at HSP, Christchurch. Justine was a finalist in the recent Trust Waikato National Contemporary Art Awards, 2009.
Erica Sklenars completed her Honours in Graphic Design at Whanganui School of Design, 2009, and has recently exhibited her show Tickle my Fancy at the Edith Gallery. She spent a semester at Universities in Austria and Slovenia, where she worked on collaborative projects, including an interactive new media installation at Mestna Galerija (City Gallery) of Ljubljana, Slovenia in 2008.
image credits (left to right): Justine Walker, Untitled (Drawing Performance # 5) Vivian Lynn, Fan Work Erica Sklenars, String Figure (Censored)